Specifications
length 10 m x width 0.52 m
natural, plain, structures
Scandinavian , rustic, basic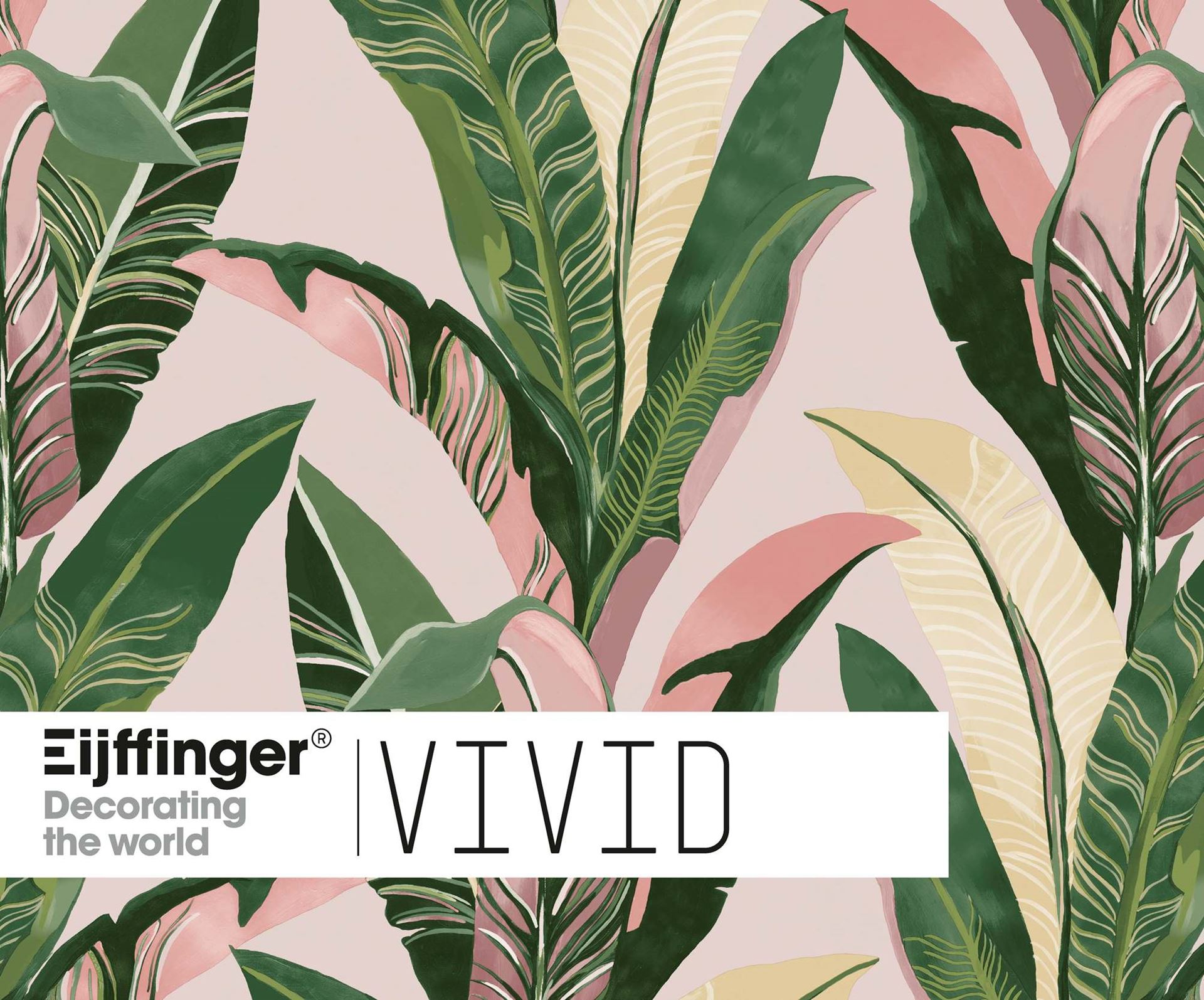 Strolling along the sun-drenched boulevard, your little black book in your hand. Lured by a new vintage boutique on the corner. Your camera is bursting with images of the most amazing places and unique finds, from a velvet cushion and brass candlestick to a flecked ceramic platter. Enjoying a fresh smoothie in the concept store you blog about today's discoveries. The likes start flowing in.
Vivid is a cosmopolitan collection of inspiring trends. Fashionable, captivating and playful. With a rebel touch, and totally now. Palm fronds stirring in the breeze, bold banana leaves and dreamy splashes. A simple cut-out of a flower-scattered meadow, the perfect pairing with an abstract motif infused with florals. Soft, matte hues and unusual colour combinations of natural, mauve, blush and stone-rose to teal, sage, ochre, rich dark blue and black. Layered subtly with an elegant paper texture. Plains emboldened by vivid brushstrokes and hand-painted wallpowers to inspire your dreams.
Show your personality to the world. Play with the motifs to your heart's delight. Combine and create your unique style with Vivid.