Specifications
length 10 m x width 0.52 m
romantic, children's room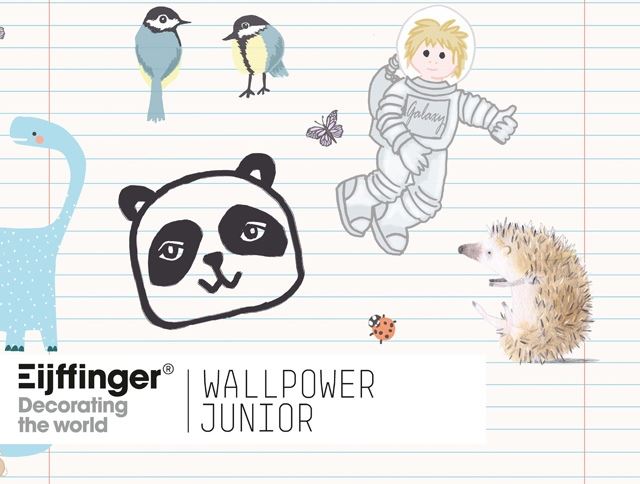 Bending over the lines of your school notebook, you daydream. Your teacher's stickers dance away from the paper, float through your room and start a new adventure on the wall.
You meet fairies, Indians, flamingos and dinosaurs in enchanting landscapes. Surrounded by the twinkling stars in the sky, you sail over the vast world oceans. Do you hear the sirens in the city or do you go on a discovery trail in the woods? You see the shadows of the trees, a bird of paradise sitting auntily on his branch and deer and unicorns frolicking near the waterfall. Your favorite words splash across the wall in bright spots of light.
With Wallpower Junior you create your own story. Stick the reusable wall stickers on the wall yourself and choose from a variety of scenes and backgrounds. From weathered wood, Breton stripes, fine checks, sturdy brick, playful paint splashes to magical realism. Soft colors like pink, gray and mint, to sparkling blue, green and ocher. Have fun and enjoy your own adventure with Wallpower Junior.