WALLPOWER FAVOURITES
309097
Do you prefer to get a good impression of this wallpaper first?

Fabric & wallpaper retailer
Fabric & wallpaper

Wallpaper retailer
Wallpaper

Fabric retailer
Fabric
Good to know
Strippable
Easy to hang
It is possible to repeat this digitally printed image several times. If you want this, please order the concerned reference number as a special from one of our dealers, to avoid any variations in colour
Specifications
height 2.80 m x width 1.40 m
children's room, leaves, mural [wallpower]
Scandinavian , retro/vintage
matt, digital print, smooth/flat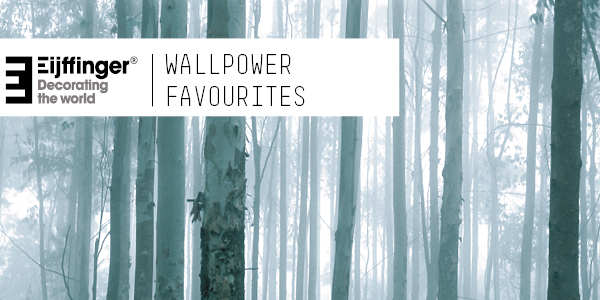 Onder de naam Wallpower Favourites vind je wallpowers die wij speciaal vinden en die dus favoriet bij ons zijn. Een wallpower die wij al eerder in de collectie hadden die we opnieuw hebben uitgebracht, maar ook een serie van wallpowers die wij samen met Pip Studio hebben ontwikkeld.