Specifications
white/cream, pastel, pink
length 10 m x width 0.52 m
children's room, fantasy, dots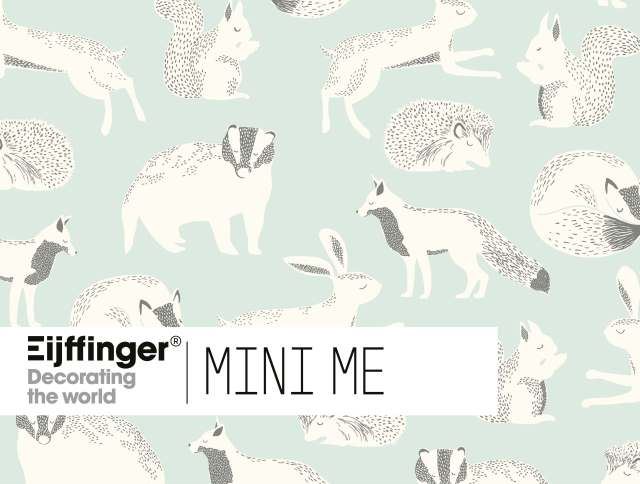 Once upon a time ... Mini Me. A collection that brings happy dreams to life.
Charming animals play tag in the forest, whales and octopuses frolic in the waves. Look, a unicorn is romping among the flowers and, in the distance, the cut-out silhouettes of wild creatures are having their own adventures. Be inspired by palm trees, rainbows and hosts of dancing motifs. Draw to your heart's content on the striped chalkboard wallpaper, and choose from the incredible colours. Enjoy the magical glow-in-the-dark moons that glimmer above your bed. Colourful confetti swirling across the walls.

Mini Me is a collection full of light and subdued tones: from sand, pebble and sea green to contemporary ochre, soft pink and blue, with a playful accent of bold and bright colours.

Let your imagination run free. Mini Me brings a spark of joy to the world of big and small.