Ready for 2019
Colourblocking with Eijffinger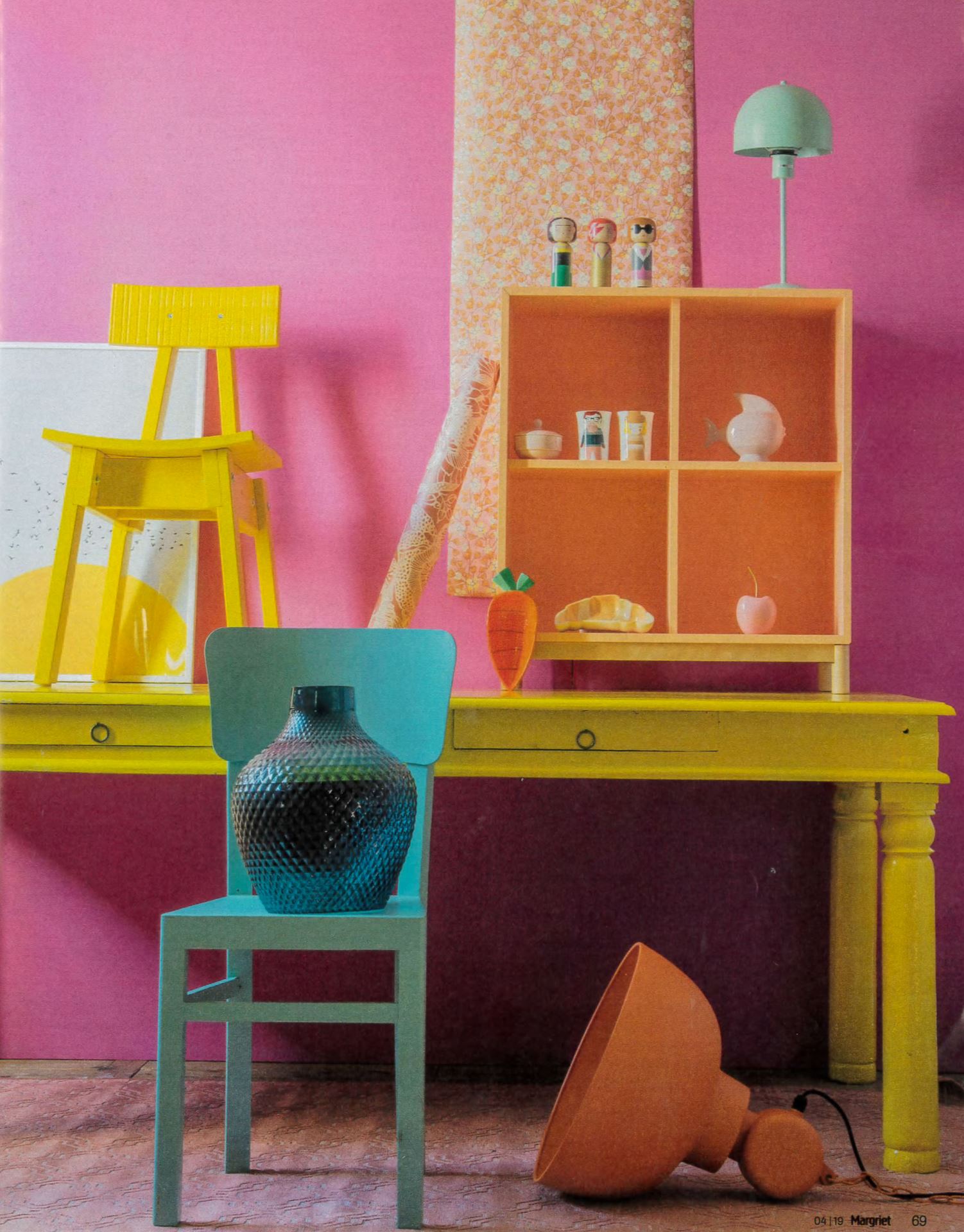 Often you see that interior designers take over trends from the fashion industry. Where you saw the trend colorblocking on the catwalk years ago, you now see this return in home decor. The goal of this trend is to combine bright colours. With this trend you can create a happy and colourfull interior. Colorblocking is way more easy of you use wallpaper. Eijffinger wallpaper is often colourfull and brings a lot of coulorcombinations to your wall.
In this piece from a dutch magazine they combined the trend colorblocking with some our brightest wallpapers. By using a lot of different colours they create contrast and depth.
Do you also want to create this look?
The wallpaper that is used here is from our Enso and Rice collection!