Do you prefer to get a good impression of this wallpaper first?

Wallpaper retailer
Wallpaper
Good to know
Strippable
Washable
Easy to hang
Specifications
length 10 m x width 0.52 m
nautical, natural, graphic
matt, metallic/shiny, smooth/flat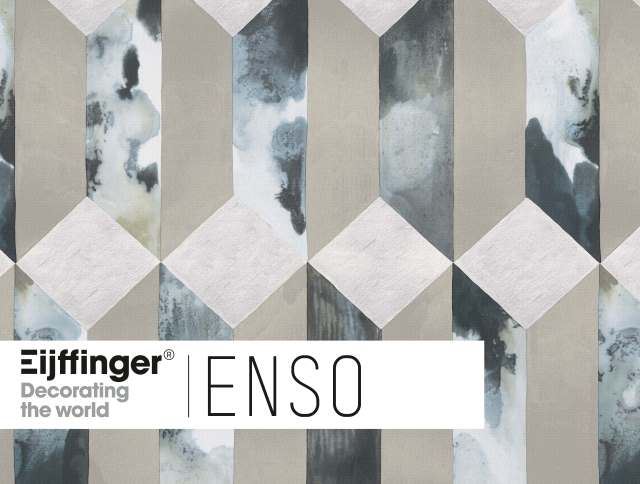 Enso is a pure collection of sheer harmony. Discover the beauty of imperfection and the power of simplicity. Cherish the moment, expressed in line-drawn waves, weathered craquelure, subtly shimmering beads of rain and diamonds glimmering in watercolour and metallics. The capricious beauty of nature captured in opulent florals that hint at the lustrous motifs of traditional kimonos. An elegant sprinkling of branches in bloom and a tranquil honeycomb motif. Subdued colours, from black, shades of grey and off-white, to deep ink, petrol, copper and rhubarb.
In a restless world, every tranquil moment is a gift. Create space for reflection and mindfulness with Enso and savour the details that matter.