Specifications
length 10 m x width 0.52 m
basic, classic, chic/glamour
metallic/shiny, vinyl, structure/texture
extra strong paste for 'heavy & special' wallpaper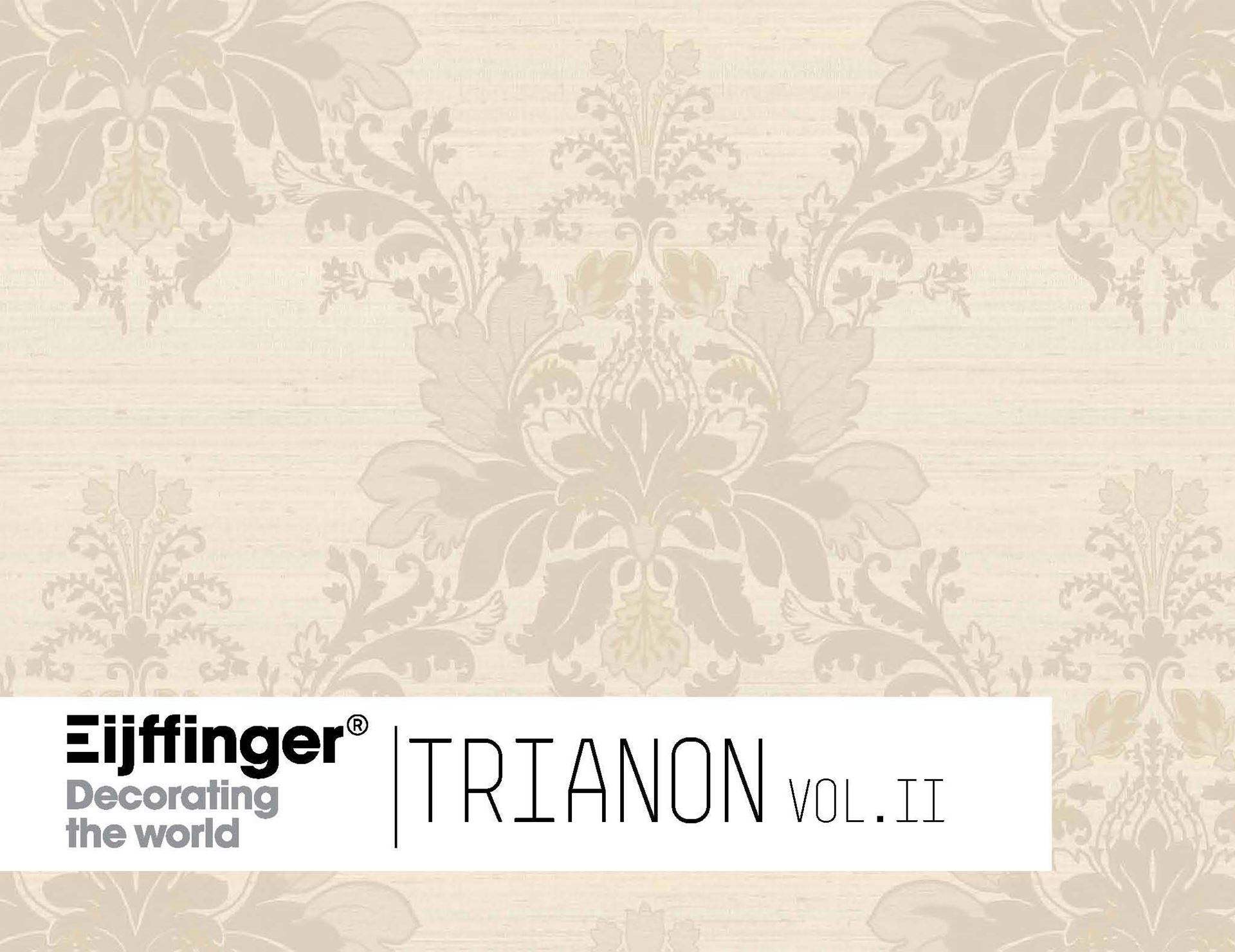 The streets of the city of bridges echo only with your footsteps. A muted light glows behind the windows of the grand palazzo, graceful silhouettes appear. The door swings open. A murmur of voices and clinking glasses. Gold reflects on lustrous walls, skirts of soft velvet whisper and masks of brocade dazzle. Enter the extravagant world of the Bal Masqué.
Trianon is lavish yet elegant. From roses in full bloom to an exquisite fleur de lis, timeless painted florals with a hint of lustre. Glorious damask and a sumptuous stripe shimmering with gold and silver thread. A collection rich in depth and refined textures. Luxurious plains like raw silk and tactile Venetian lace. Subtle beige, crème, soft pink, grey, celadon and anthracite, powder-fine pastel, burnished bronze and glinting gold.
Luxuriate in opulence with Trianon. An ode to the beauty of classic Baroque, sketched in subtle hues and refined designs.