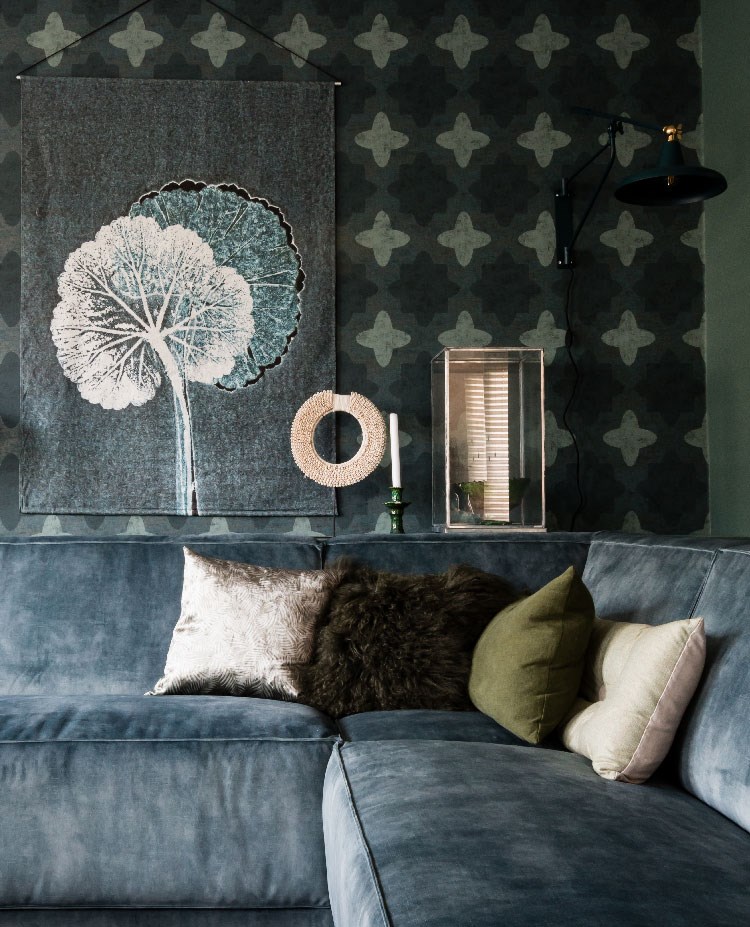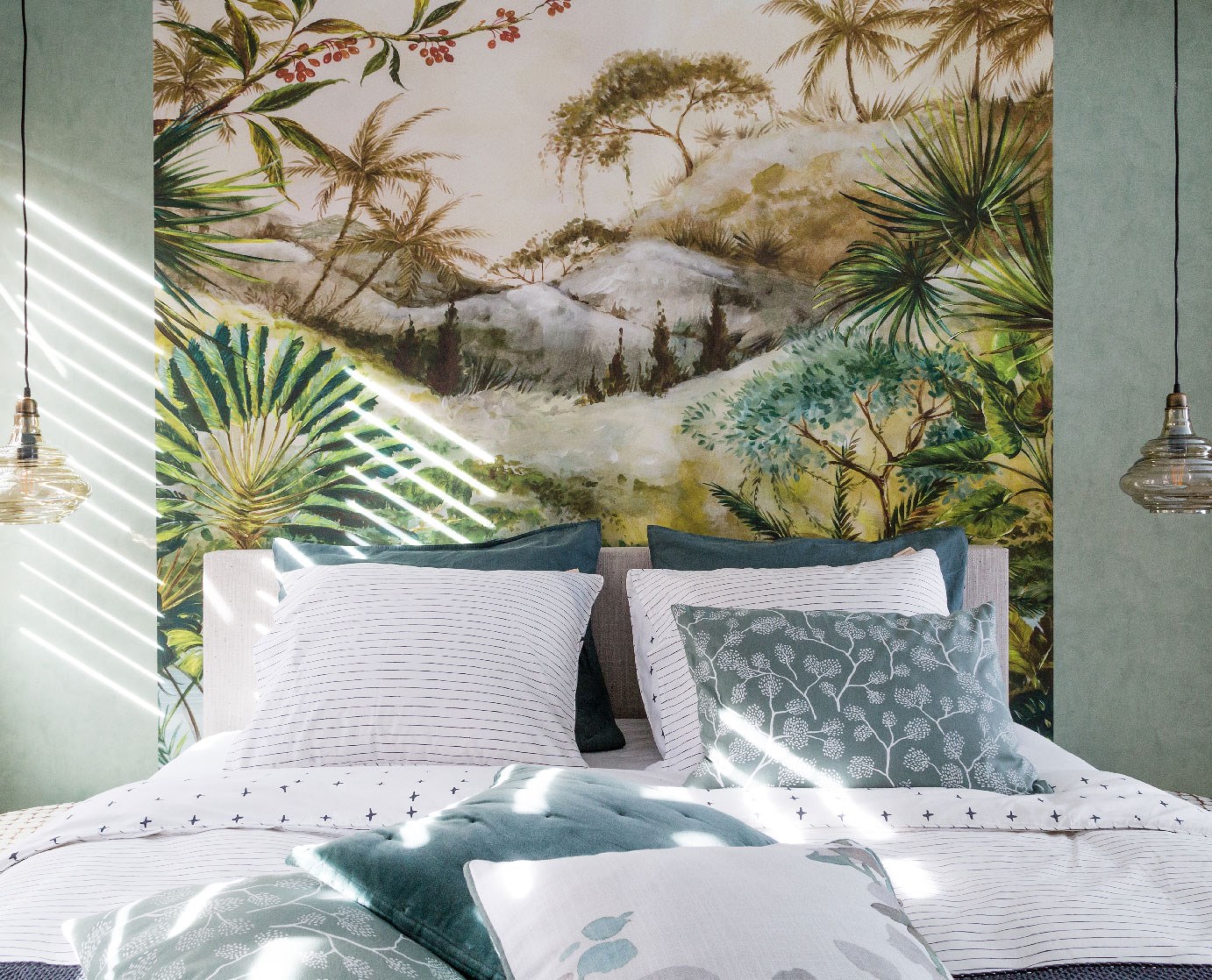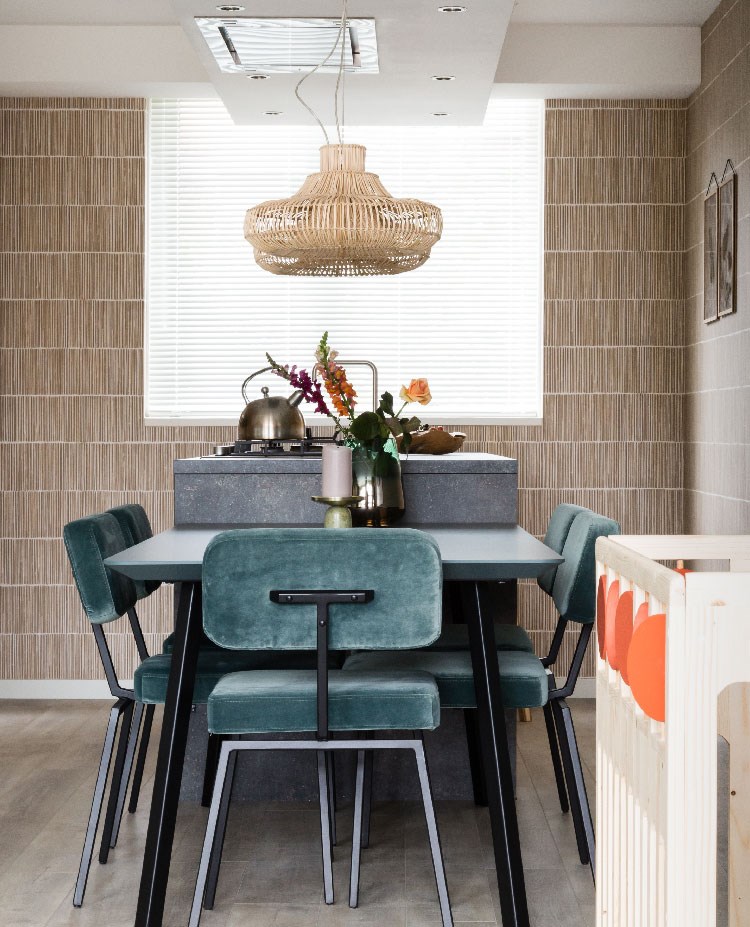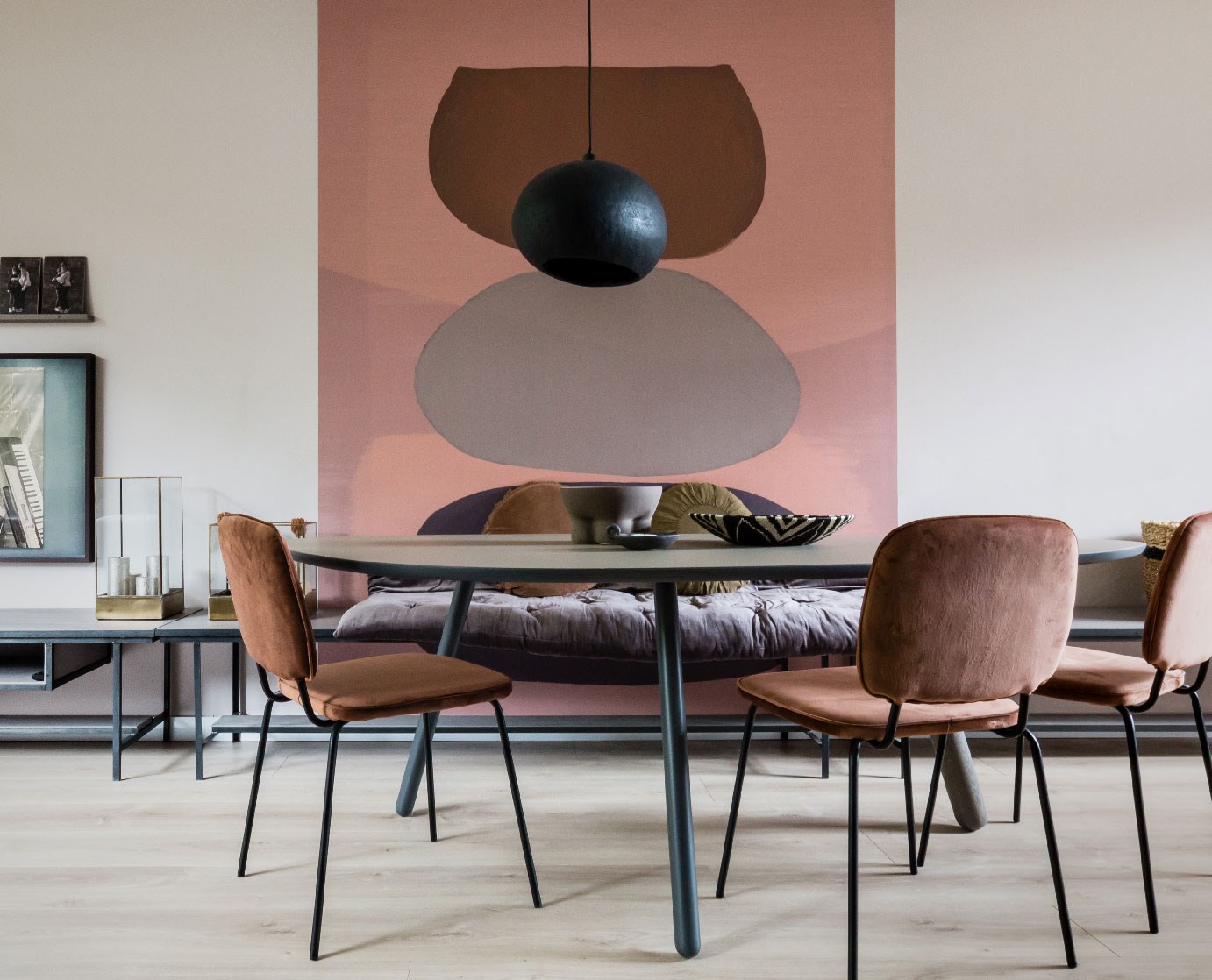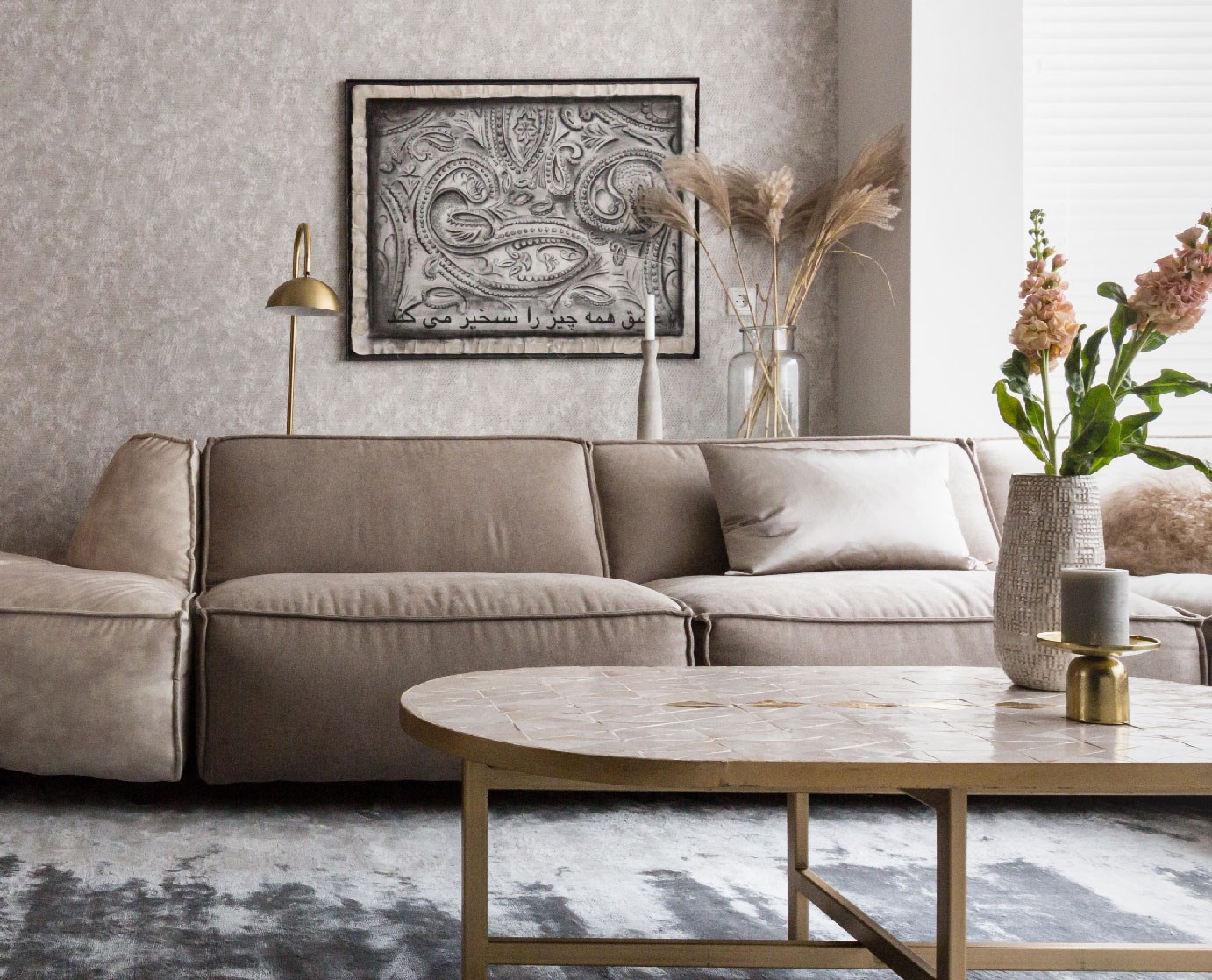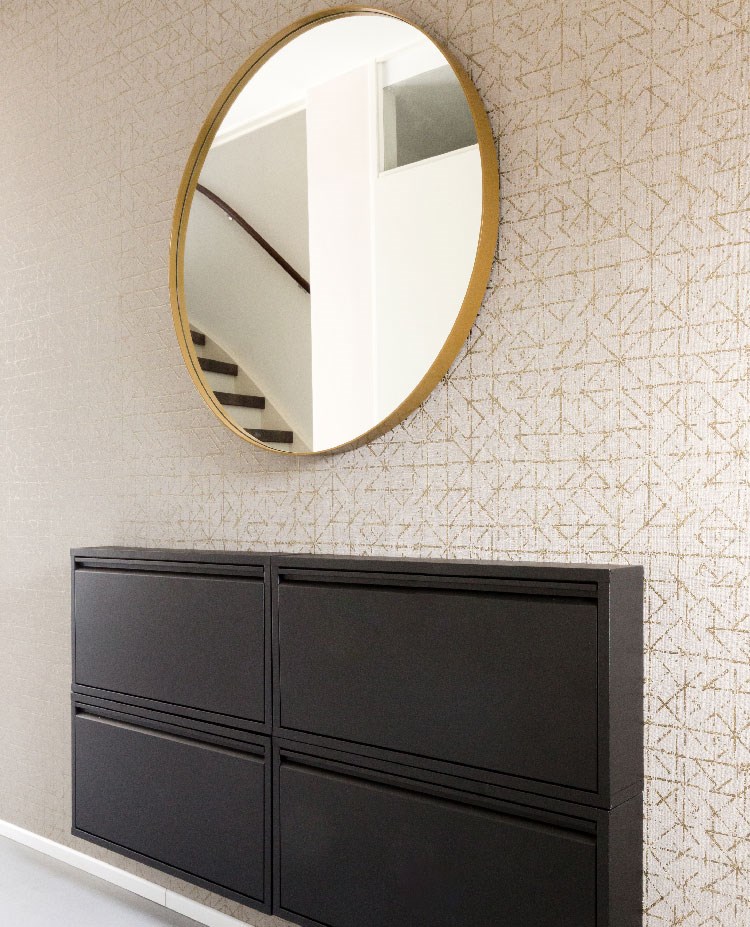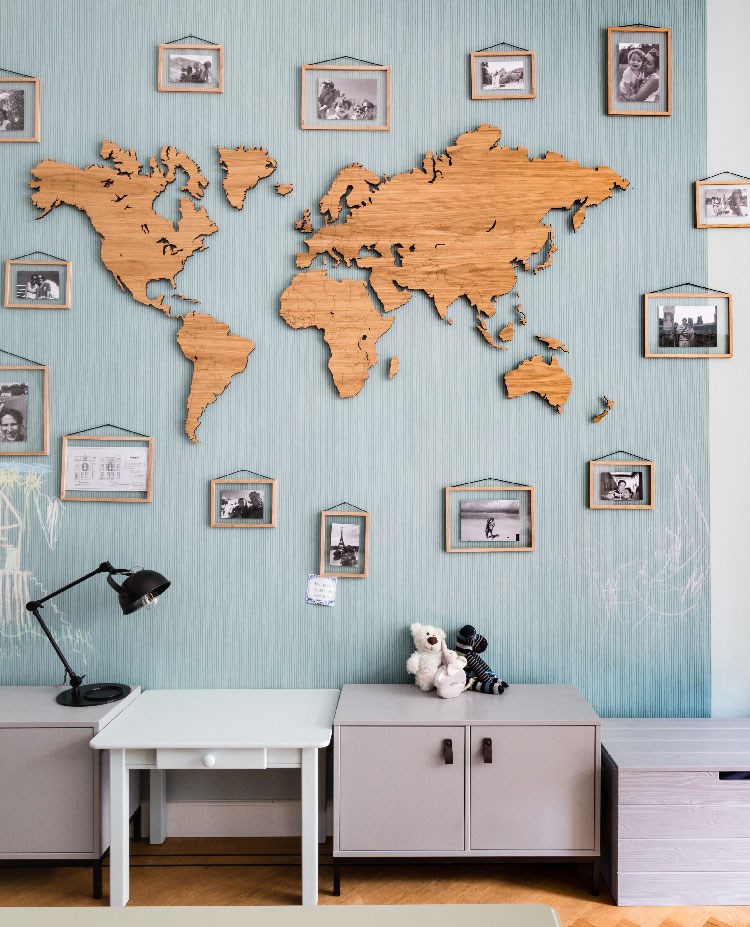 Deze zomer iedere zondag op SBS6
Zomernieuws vtwonen!
03 June 2020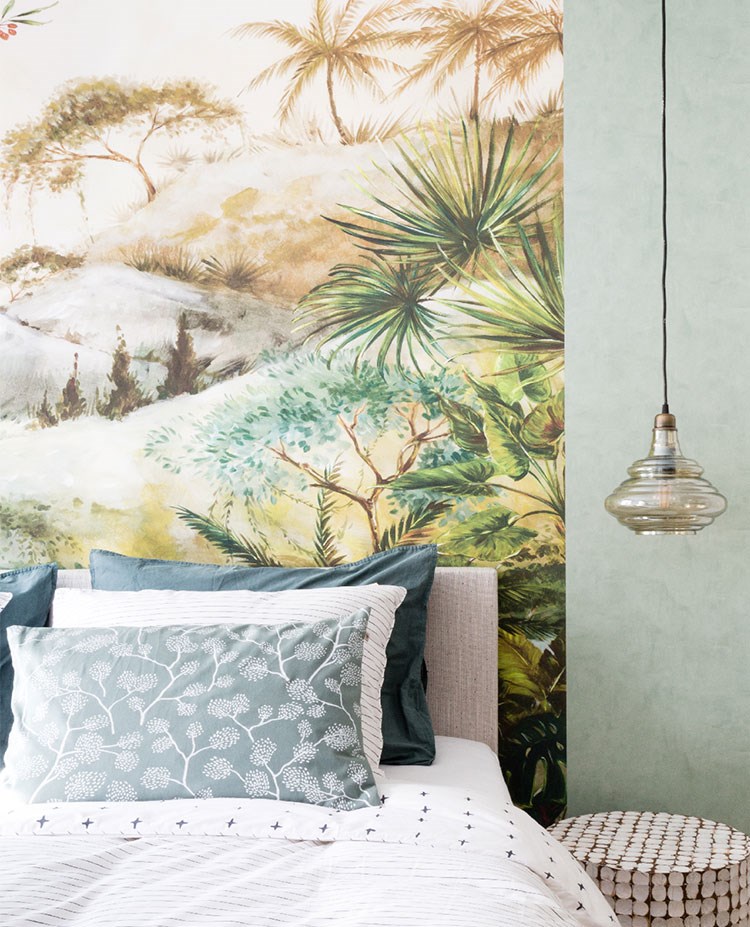 We maken er samen een onvergetelijke zomer van! Met de leukste en mooiste interieur metamorfoses van vtwonen op de buis krijg jij volop inspiratie om thuis ook aan de slag te gaan.
Of je nu een grote of kleine metamorfose van plan bent, de herhalingen van de seizoen 11 en 12 vtwonen 'weer verliefd op je huis' zijn een absolute must-see! De stylisten van vtwonen laten jou graag zien wat kleuren, structuren en printjes doen met een ruimte.
Iedere zondag in de zomerperiode is vtwonen te zien op SBS6.
Leuk behang gezien? Bekijk hier het overzicht van ons behang dat in de afleveringen van vtwonen is toegepast.