Do you prefer to see the quality first?

Fabric & wallpaper retailer
Fabric & wallpaper

Wallpaper retailer
Wallpaper

Fabric retailer
Fabric
Good to know
Strippable
Washable
Easy to hang
Specifications
length 10 m x width 0.52 m
retro/vintage, basic, classic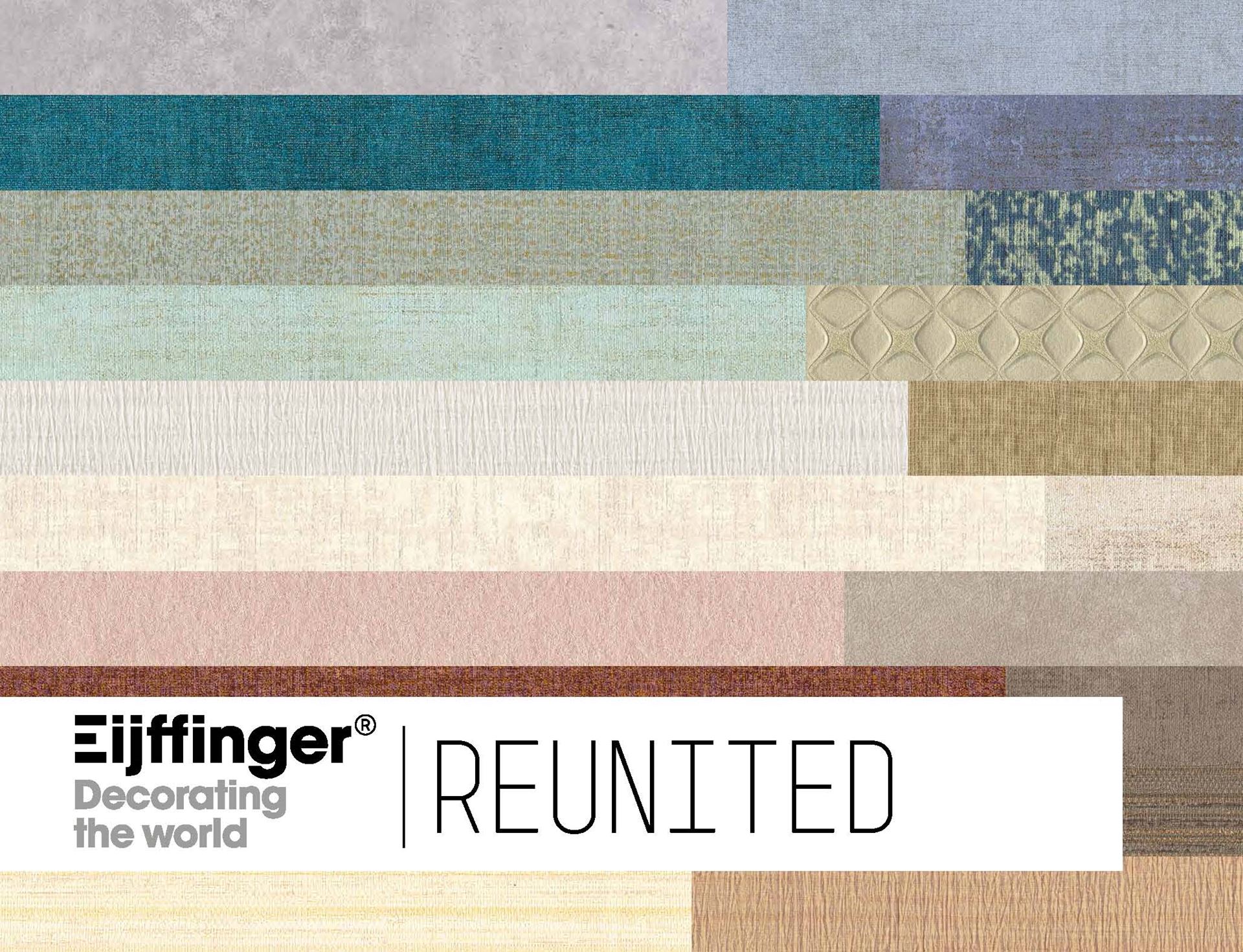 Reunited is a series of plains from several collections, complemented by new textural motifs developed especially for this selection. Inspired by timeless and lively materials, tactile and sometimes with a raw edge. From linen to grasscloth and from organza to concrete. From coarse to smooth, soft to hard, and shiny to matte. A rich palette of subdued and natural hues: lustrous metal, warm brown, burnished gold, crisp white, classic ecru, rugged black, moss green, iron grey and watery to denim blue.
Reunited, the subtle power of plains and materials that bring your walls to life with touchable textures, from gentle to rough.