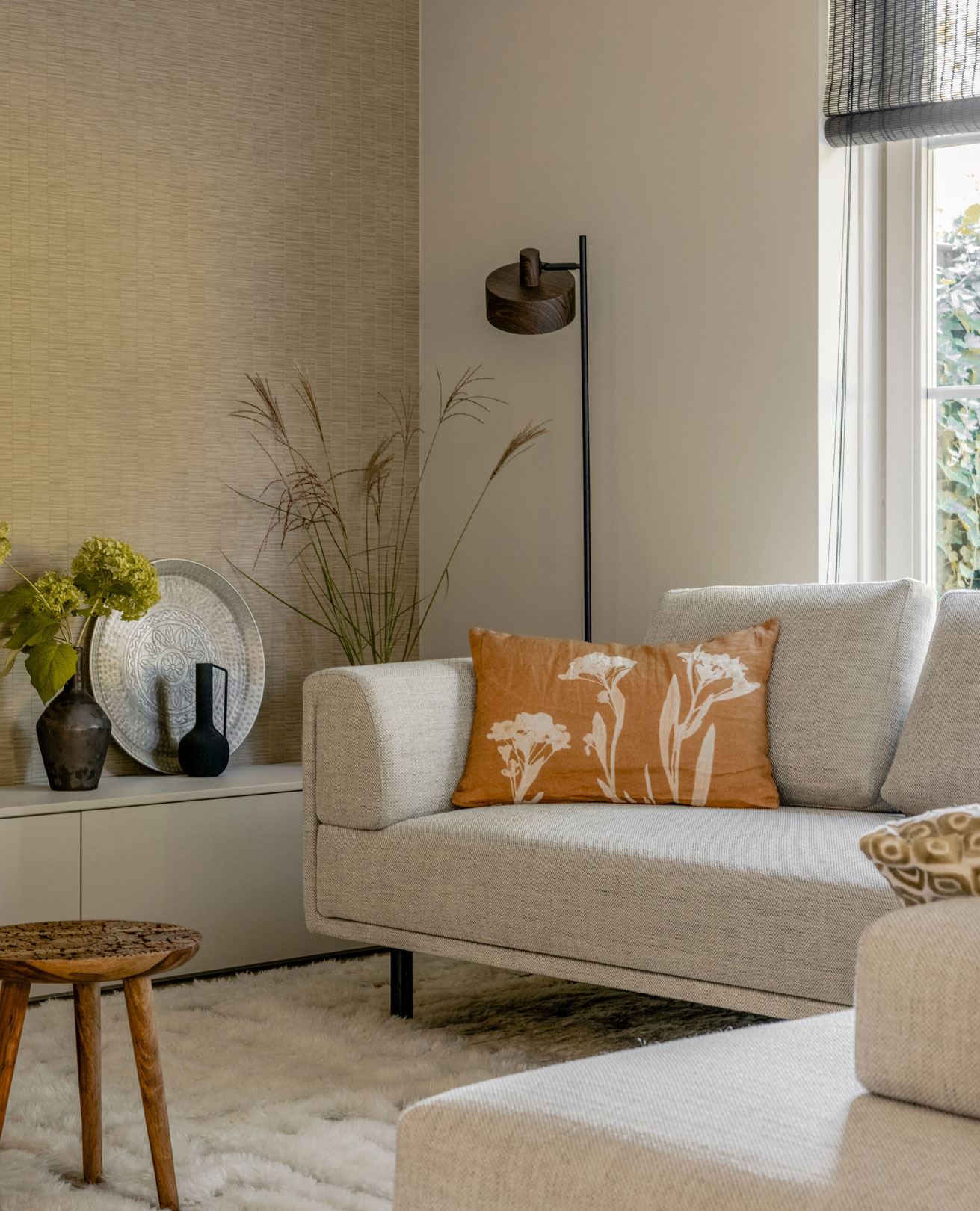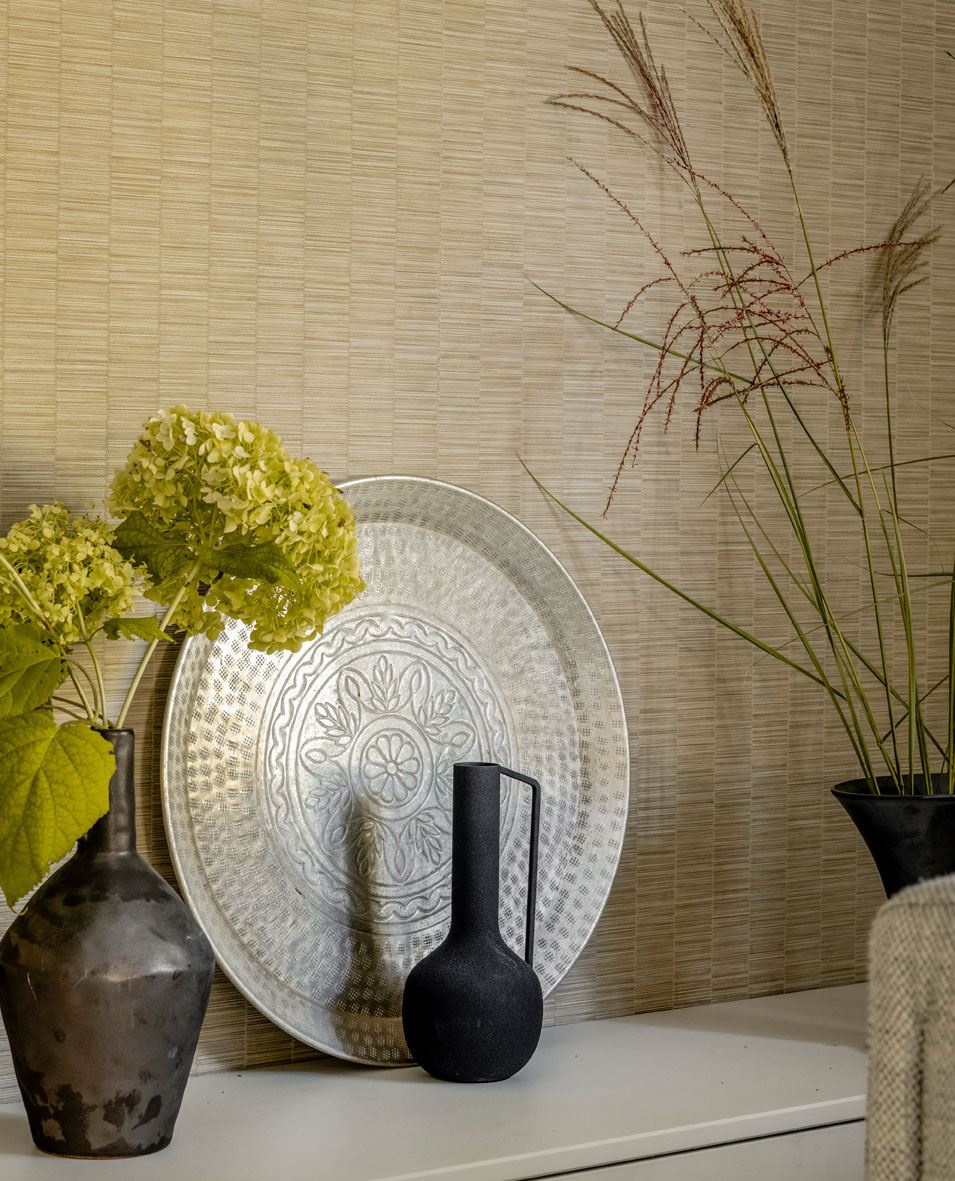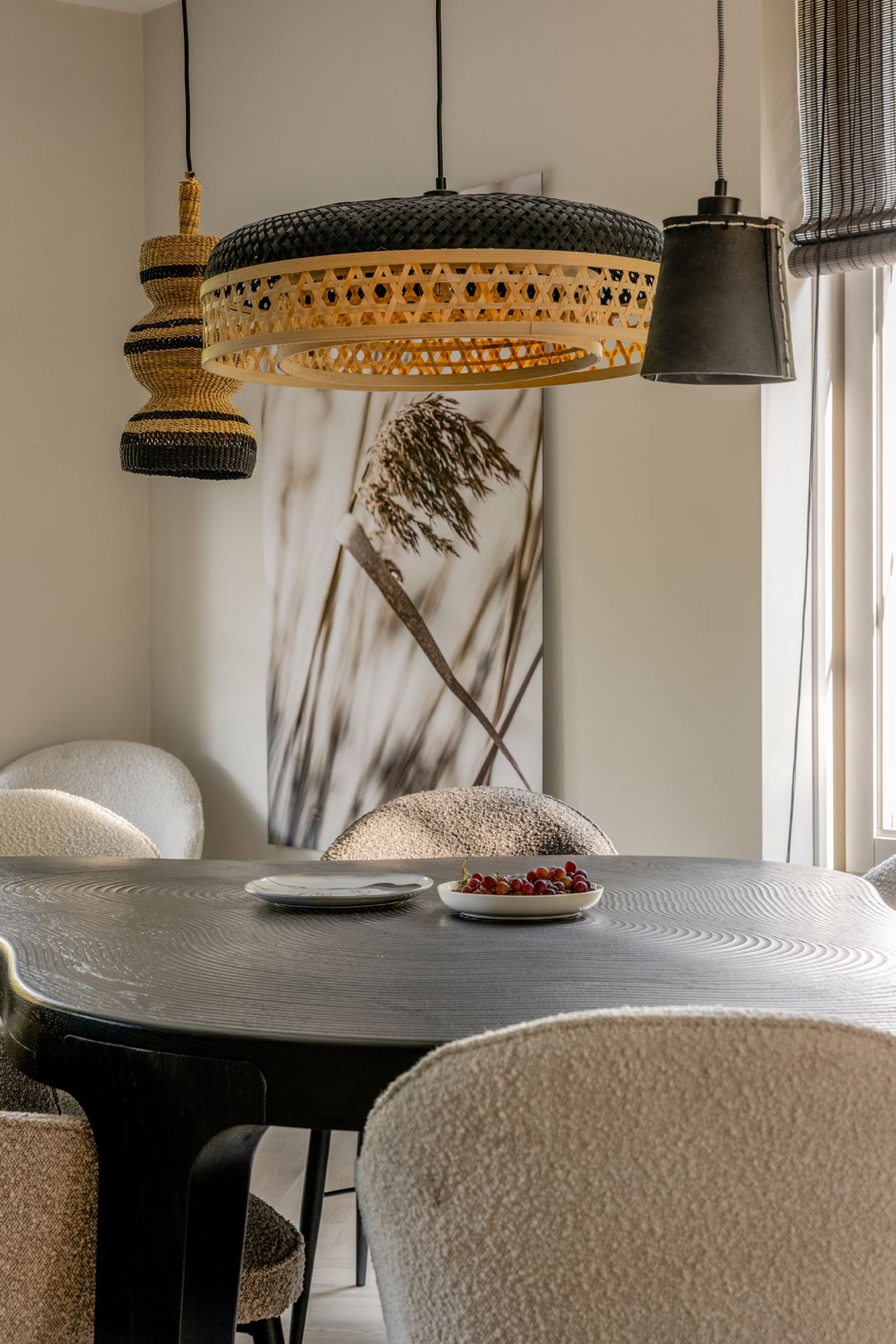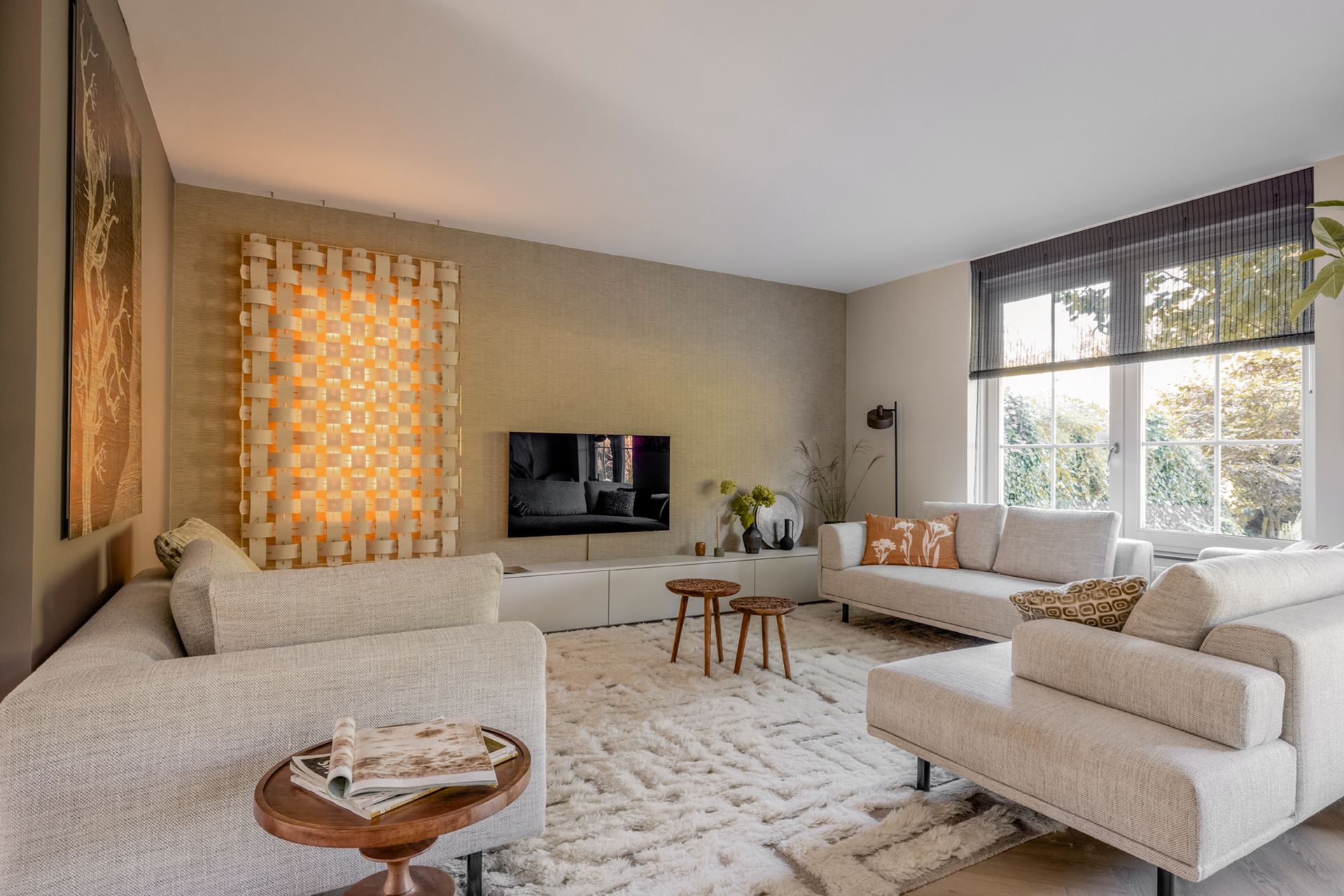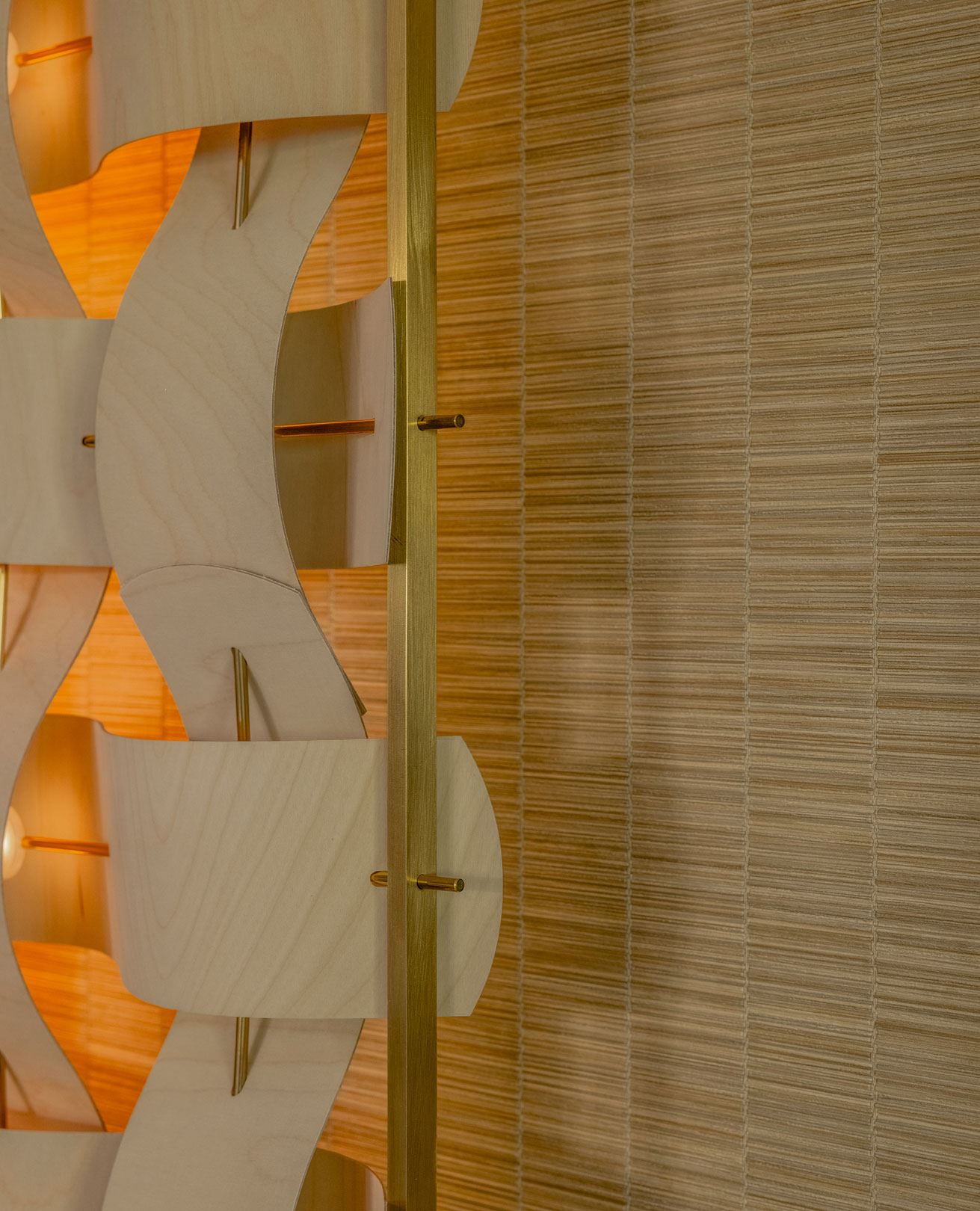 season 19 - episode 3
vtwonen 'weer verliefd op je huis'
Sunday, October 1, 2023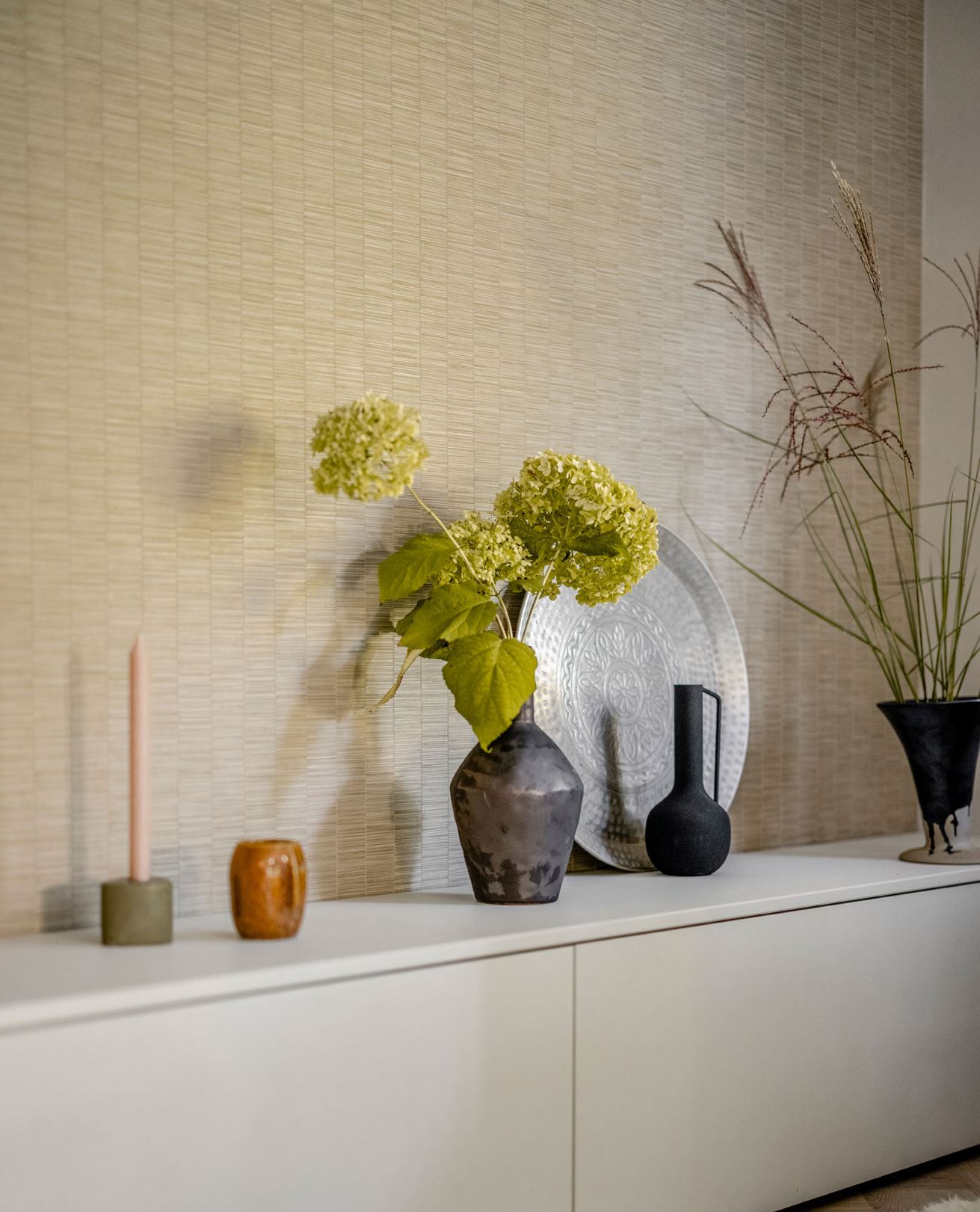 Wendy and Jaap live with their children in The Hague, The Netherlands. The family regularly swaps homes, which means they often end up in unusual places. Because of all their adventures, they now need a quiet interior, a nice challenge for stylist Frans.
Wendy likes natural materials, such as linen, rattan and wood, but Jaap prefers dark materials, velours and gold in a modern setting. The two do agree on one thing: being an adventurous and energetic family, tranquillity in the interior is a must.
Frans creates an oasis of calm for them in the beloved hotel-chic style. In this style, wallpaper cannot be missing, of course! Inspired by Wendy's much-loved natural style, Frans chooses our bamboo-look wallpaper from collection Emerald in a beautiful rattan colour, article number 333431. With the subtle lighting on the wall, the relief of the wallpaper comes out beautifully.
Who wouldn't want to live here?