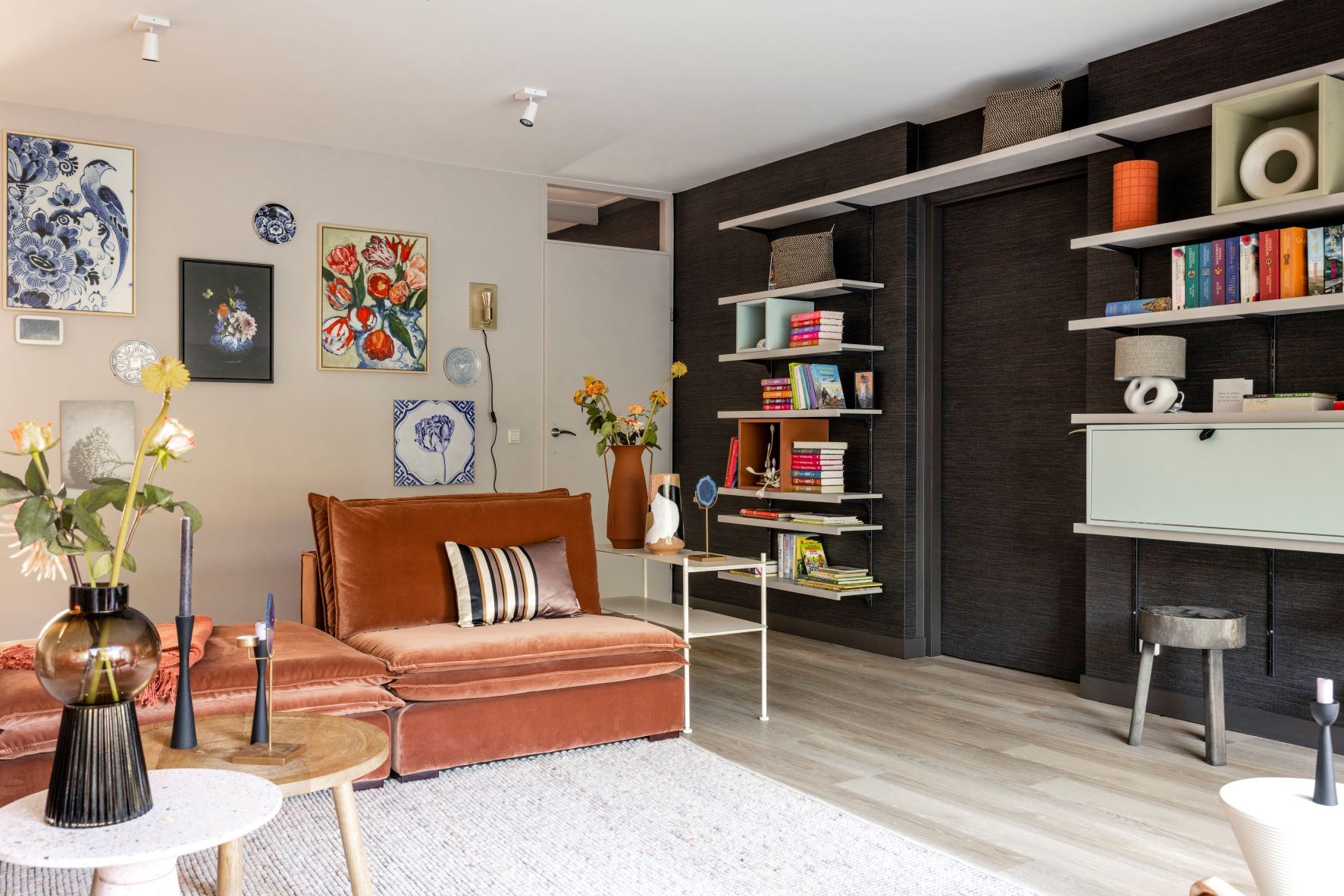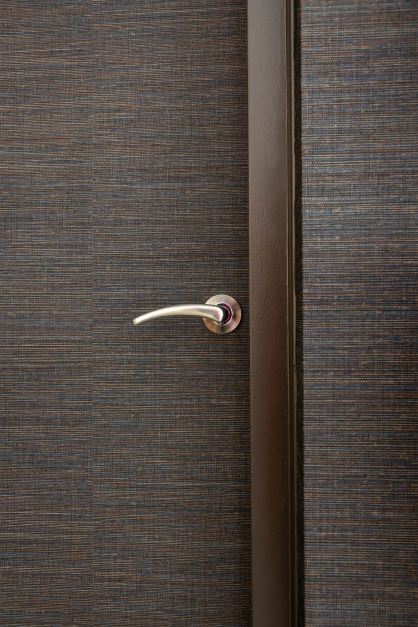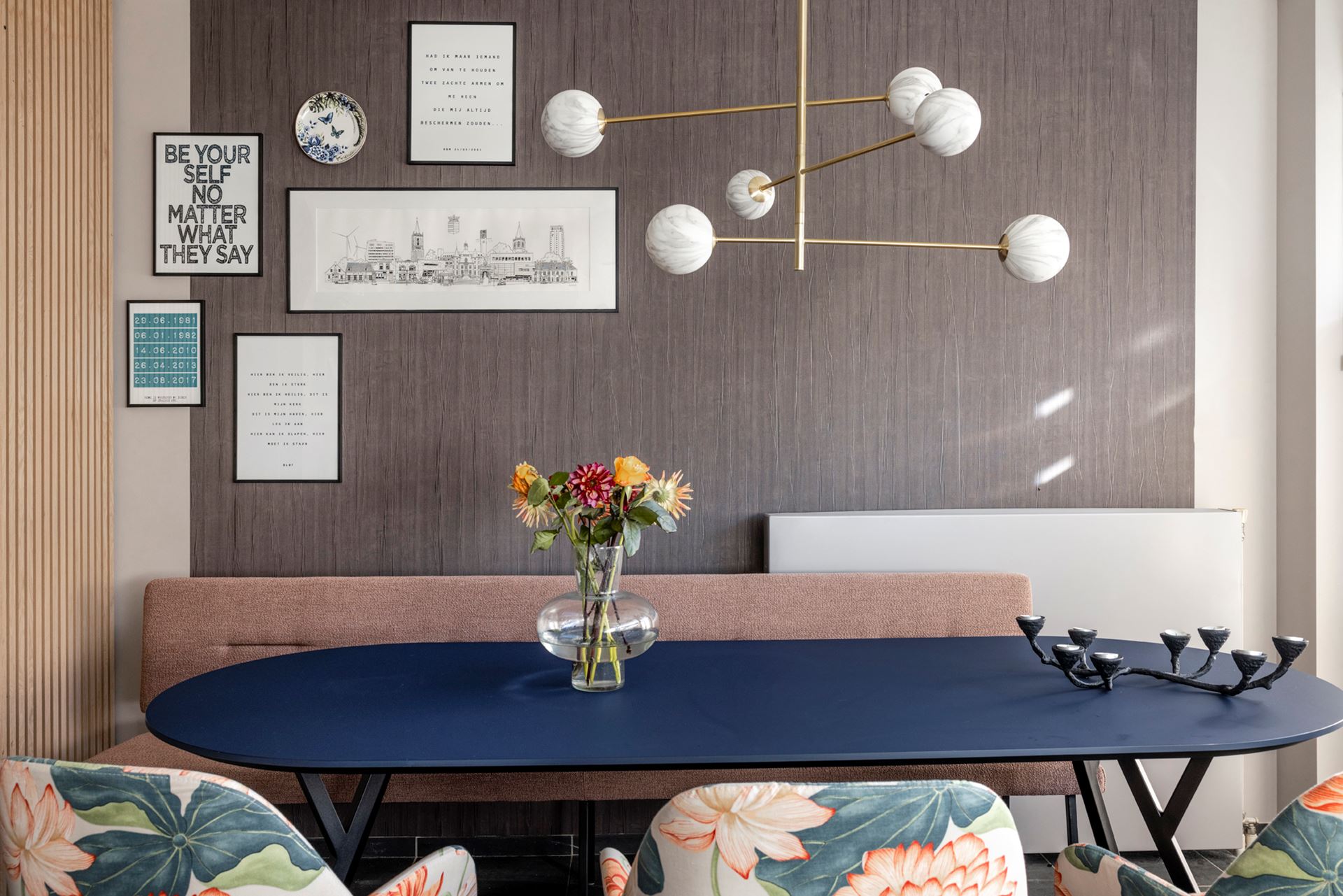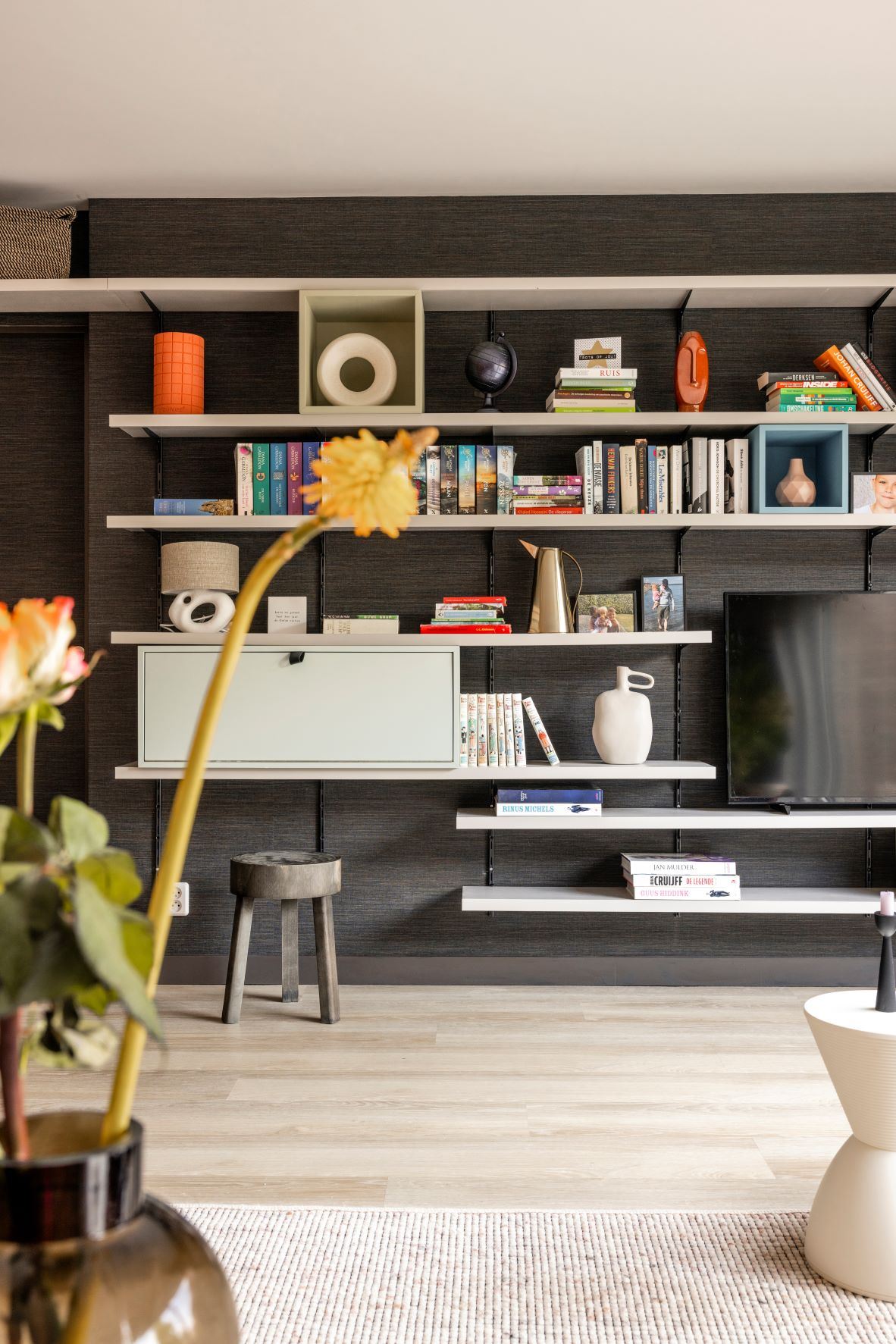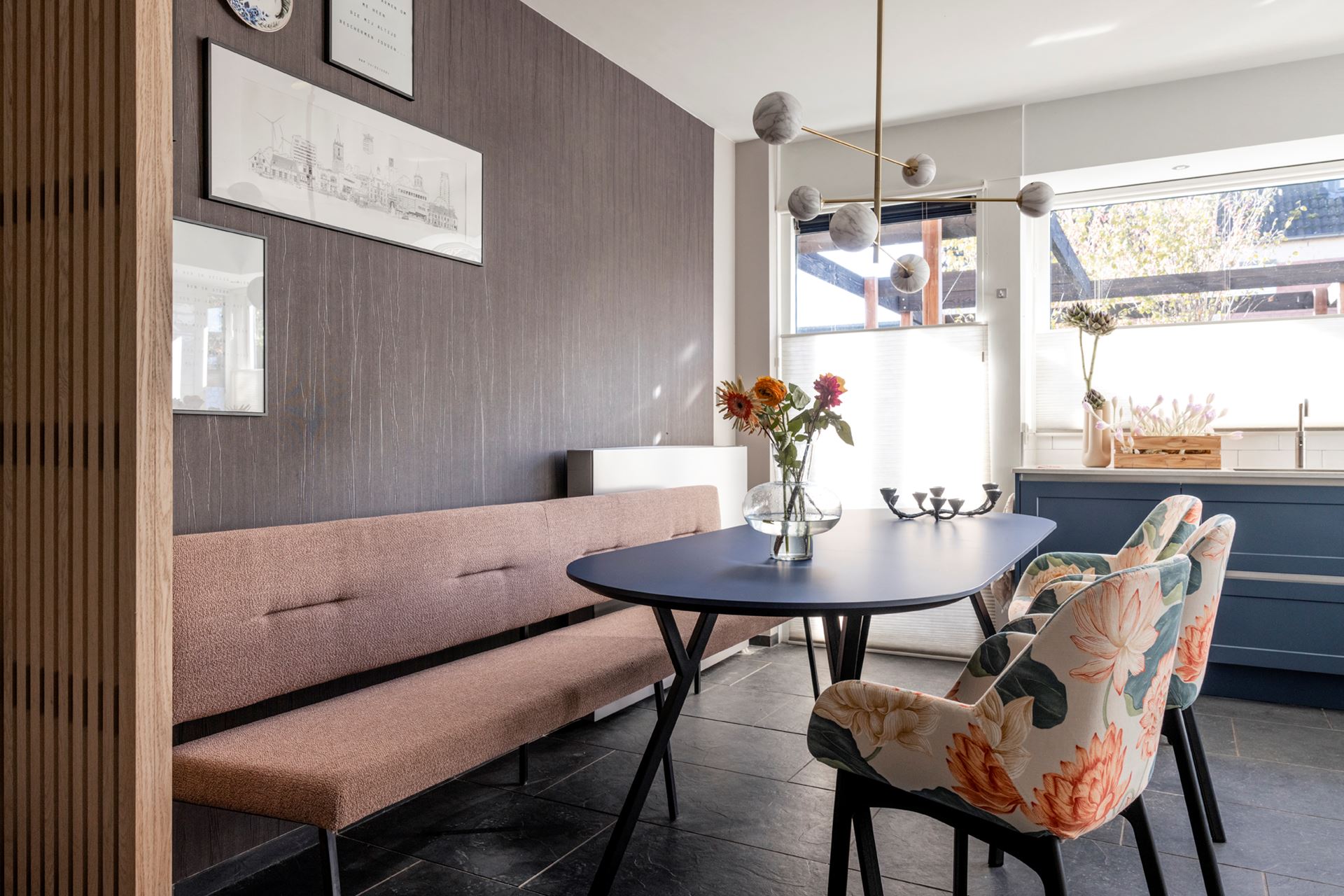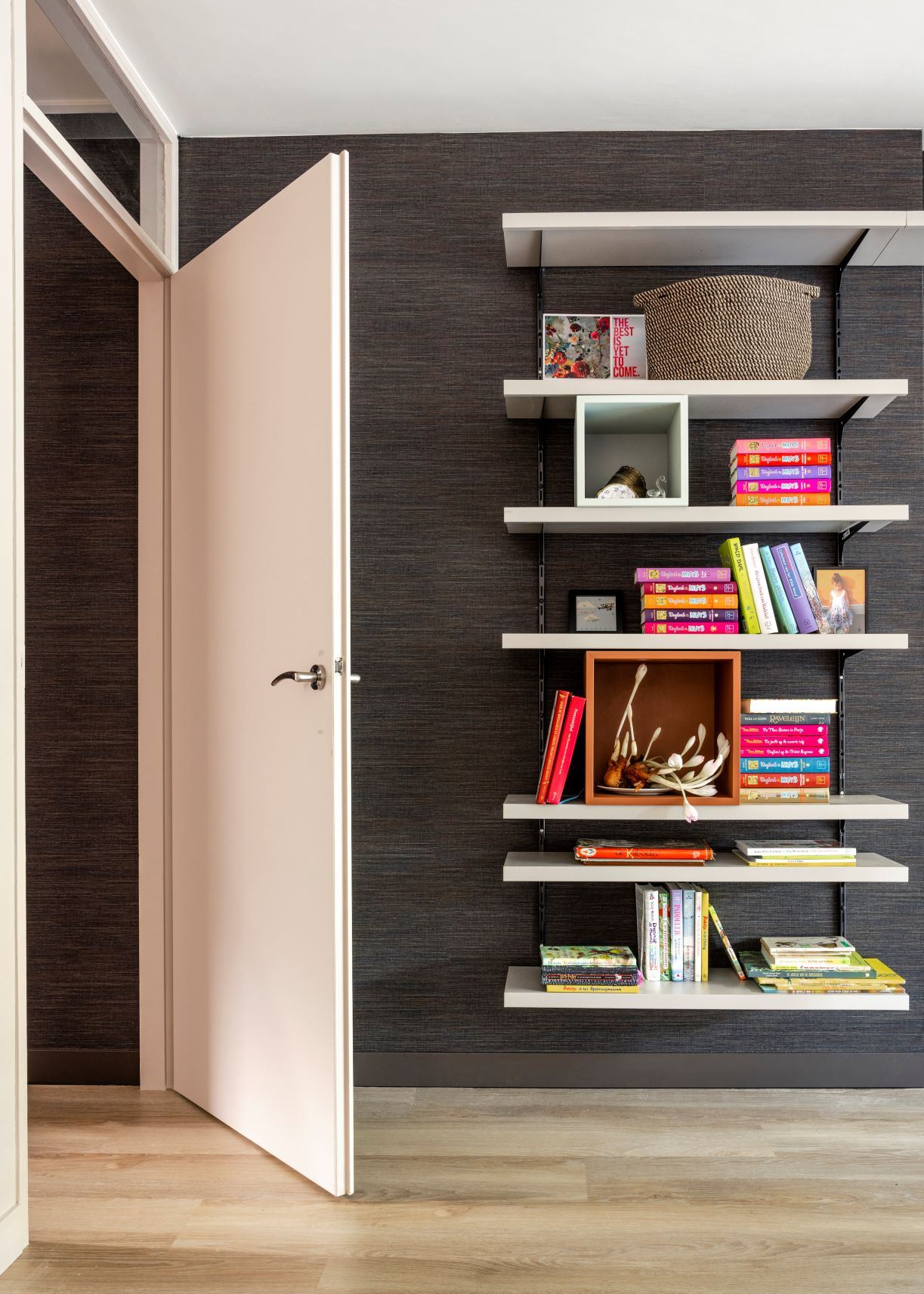 season 17 - episode 9
vtwonen 'Weer verliefd op je huis'
Sunday, November 13, 2022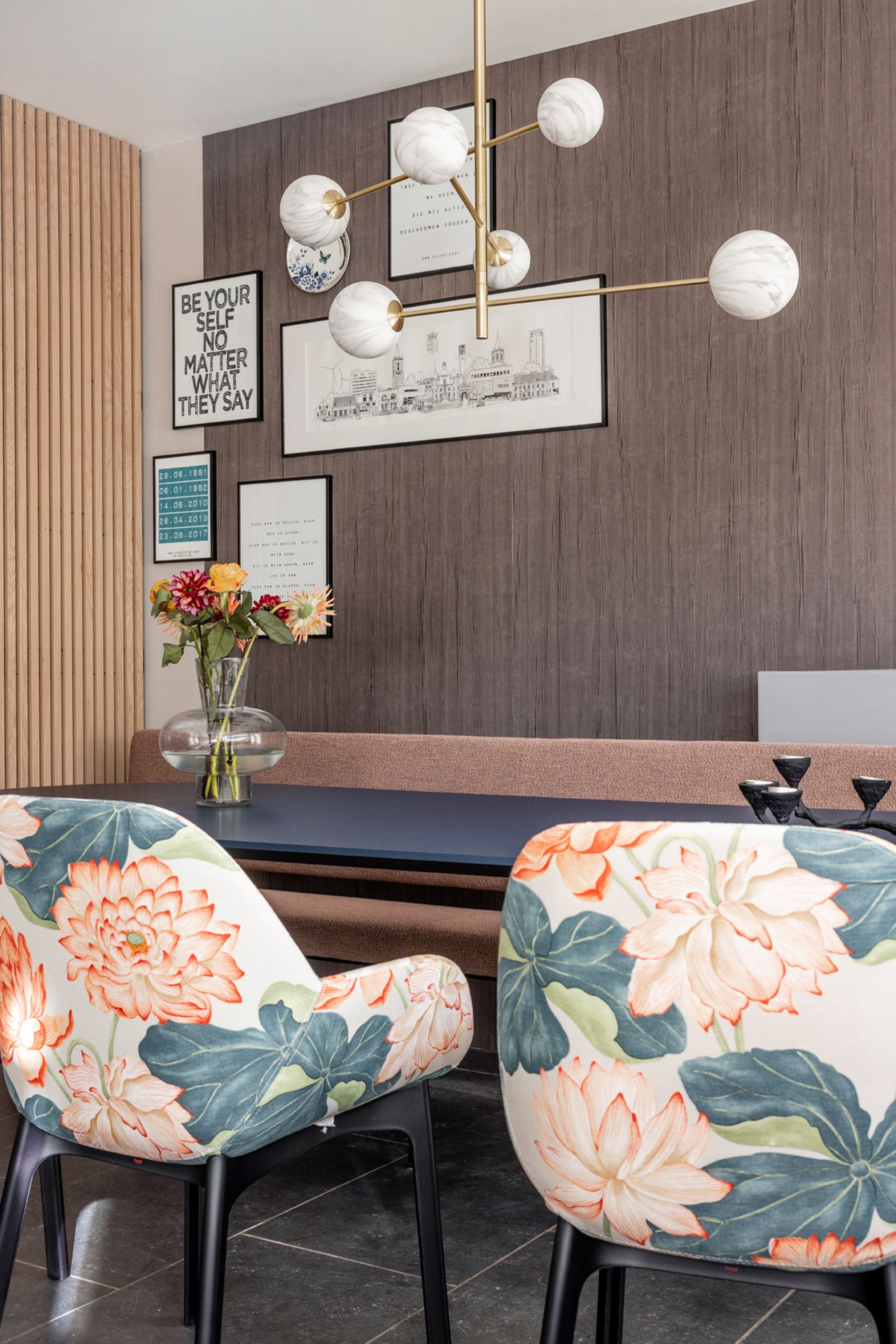 Bram and Marloes live with their three children in a semi-detached house in The Netherlands. The family has had an intense time and now that things have calmed down, they want to tackle the interior. But they run into a few things. The interior is a mishmash of furniture they bought on impulse and for practical reasons. As a result, the items do not fit together. Bram likes industrial and dark, Marloes likes Scandinavian and pastel shades.
For the past five years, Bram and Marloes have had eight different colours of paint on the walls, but even the last colour did not create a warm atmosphere in the living room. Through the busy years, they have always refurbished or changed a small part of the interior, so the floor, walls, furniture and accessories do not match. The interior looks chaotic.
Fortunately, Fietje knows exactly what to do to bring the couple's interior tastes together. She creates a very unique interior that suits both of them well and is far from average. In the kitchen, she adds warmth by using a beautiful pleated wallpaper in taupe with metallic accents from our collection Museum. In the living room, she chose for a dark brown-blue wallpaper with grasscloth look from collection Canvas to spice things up.