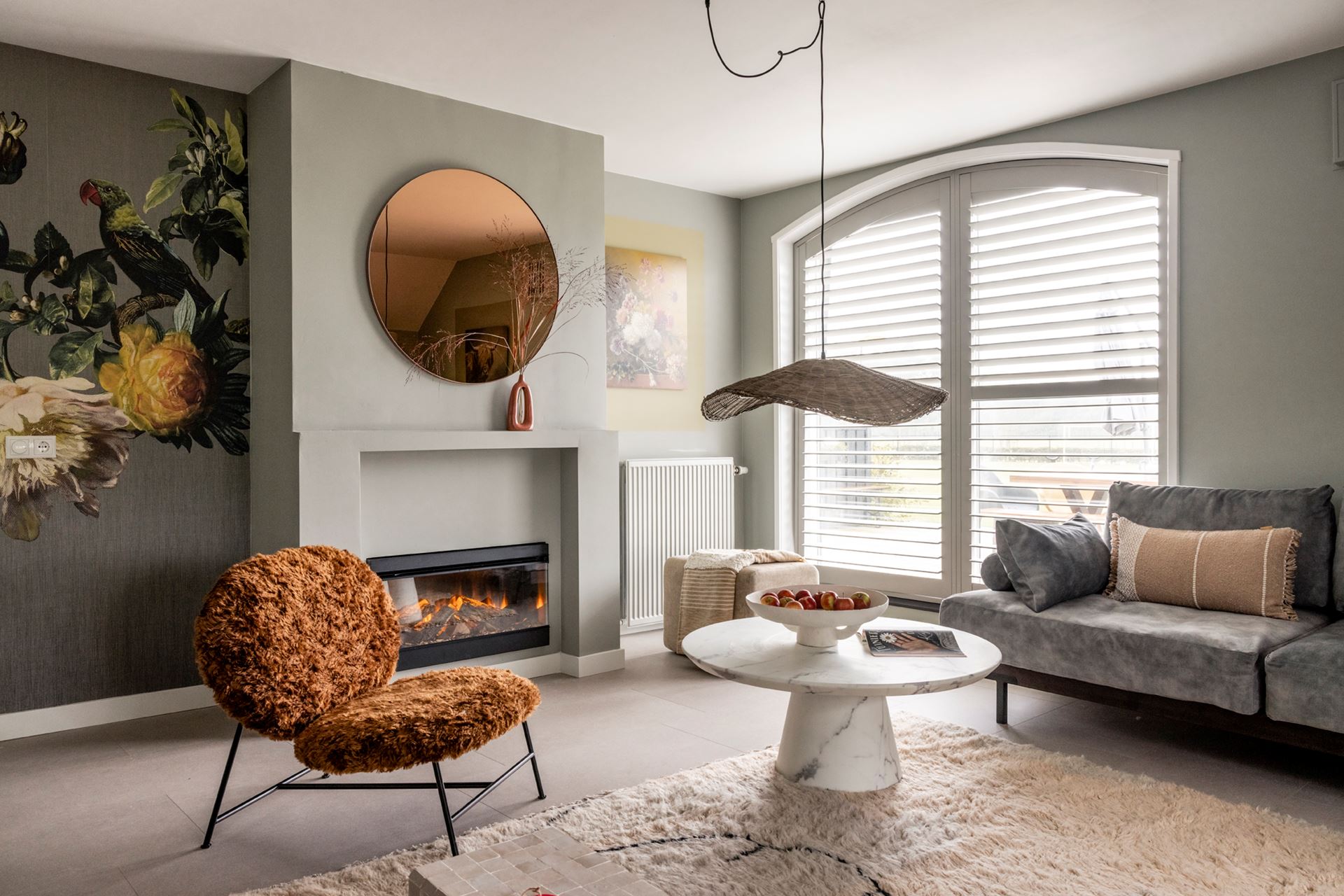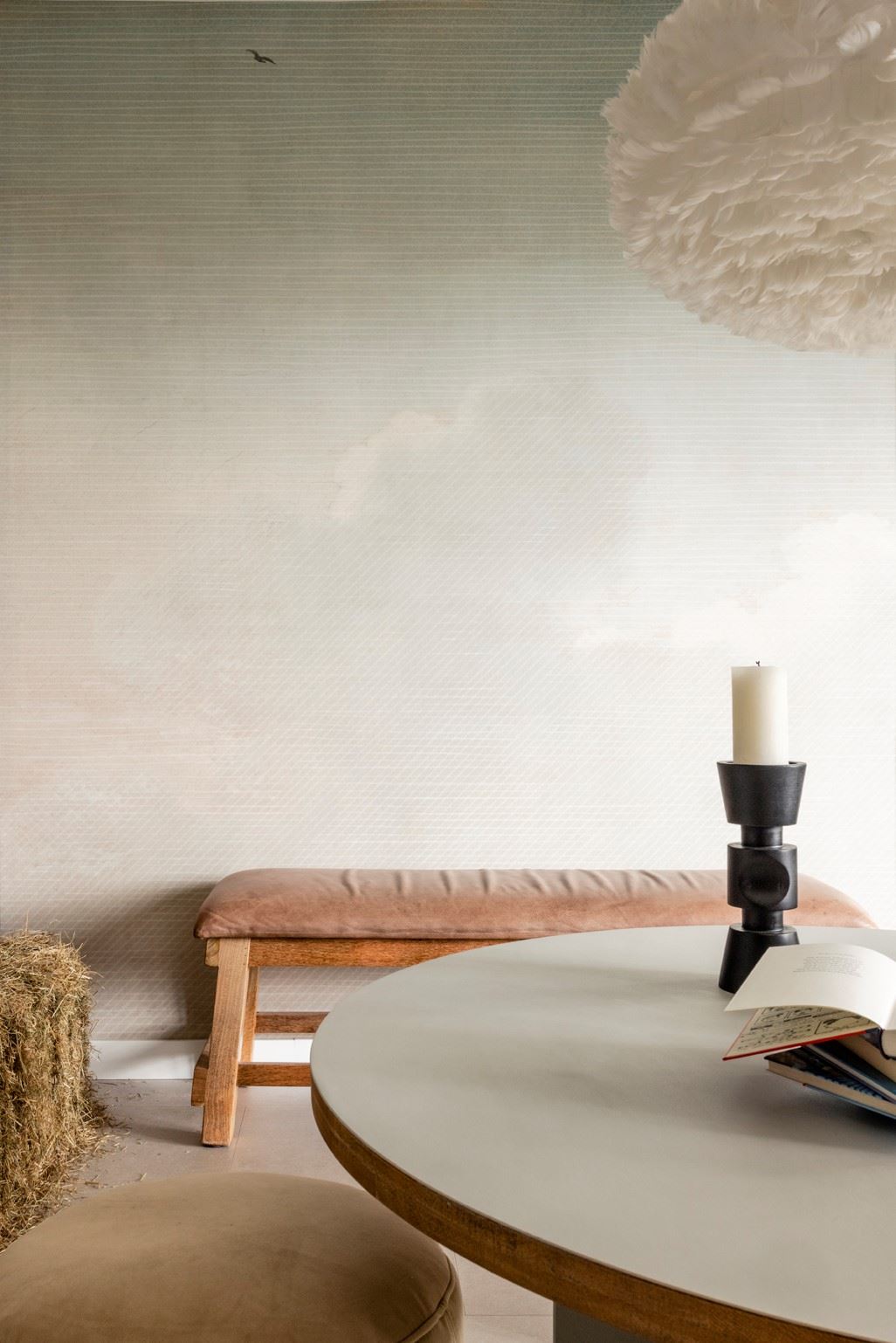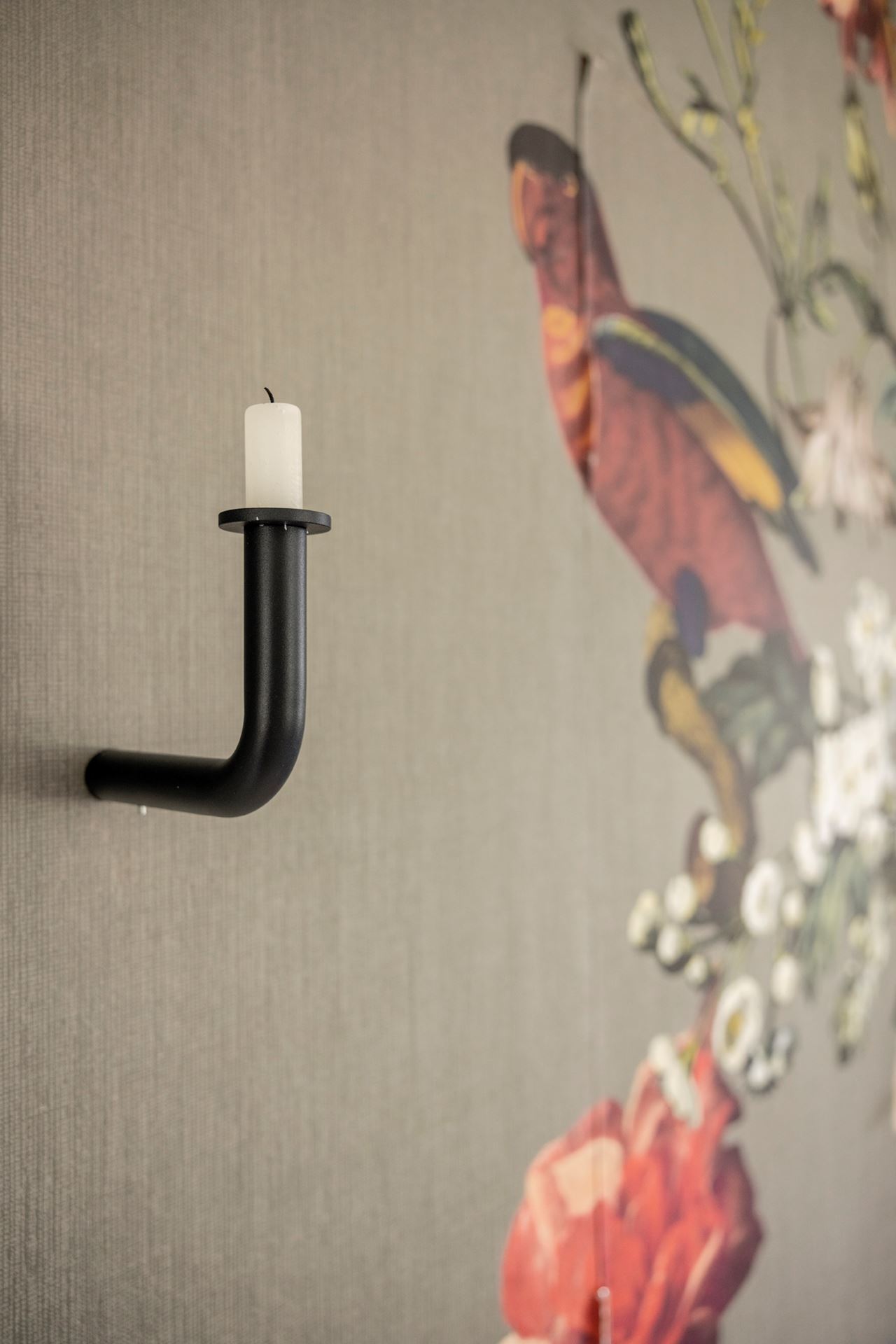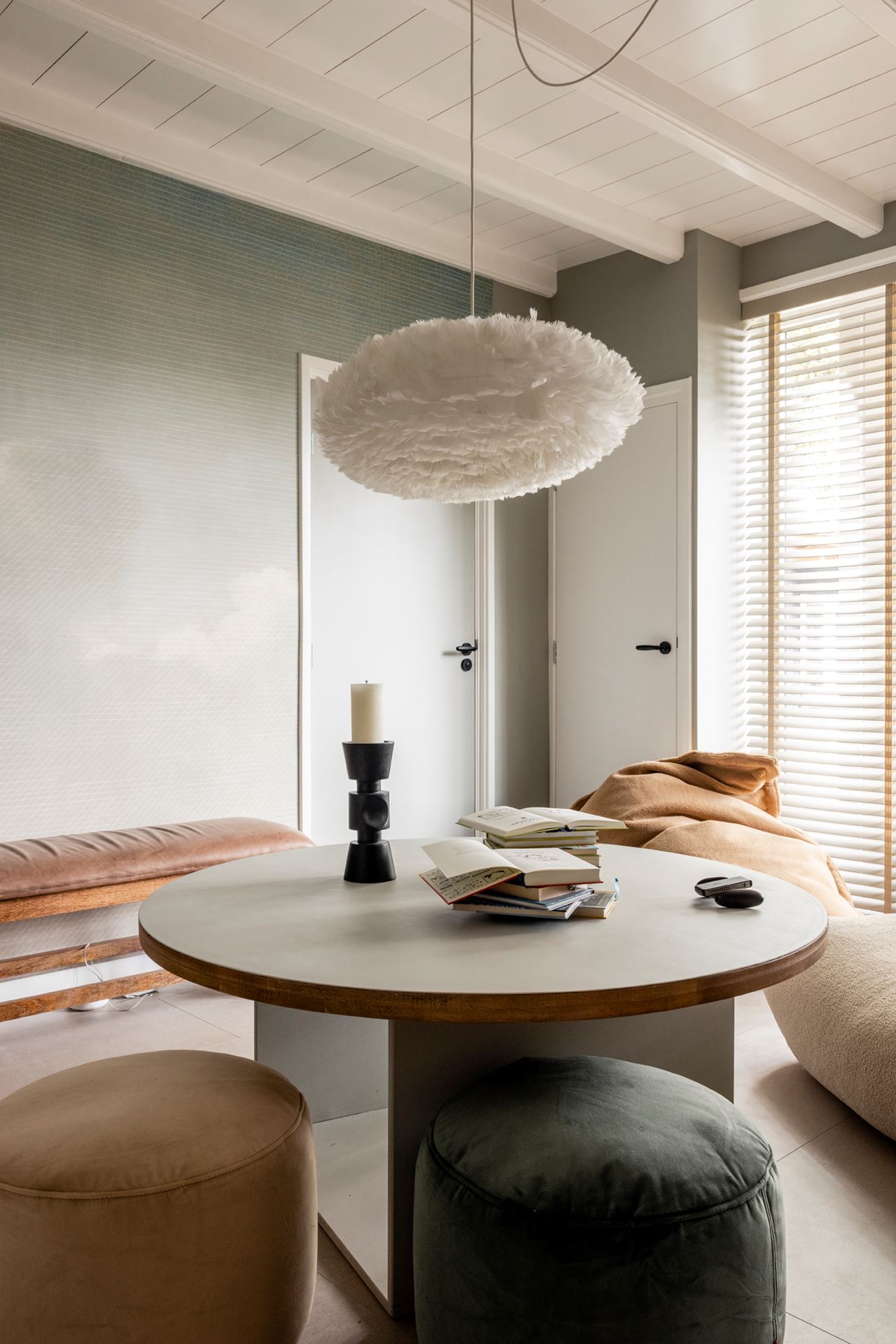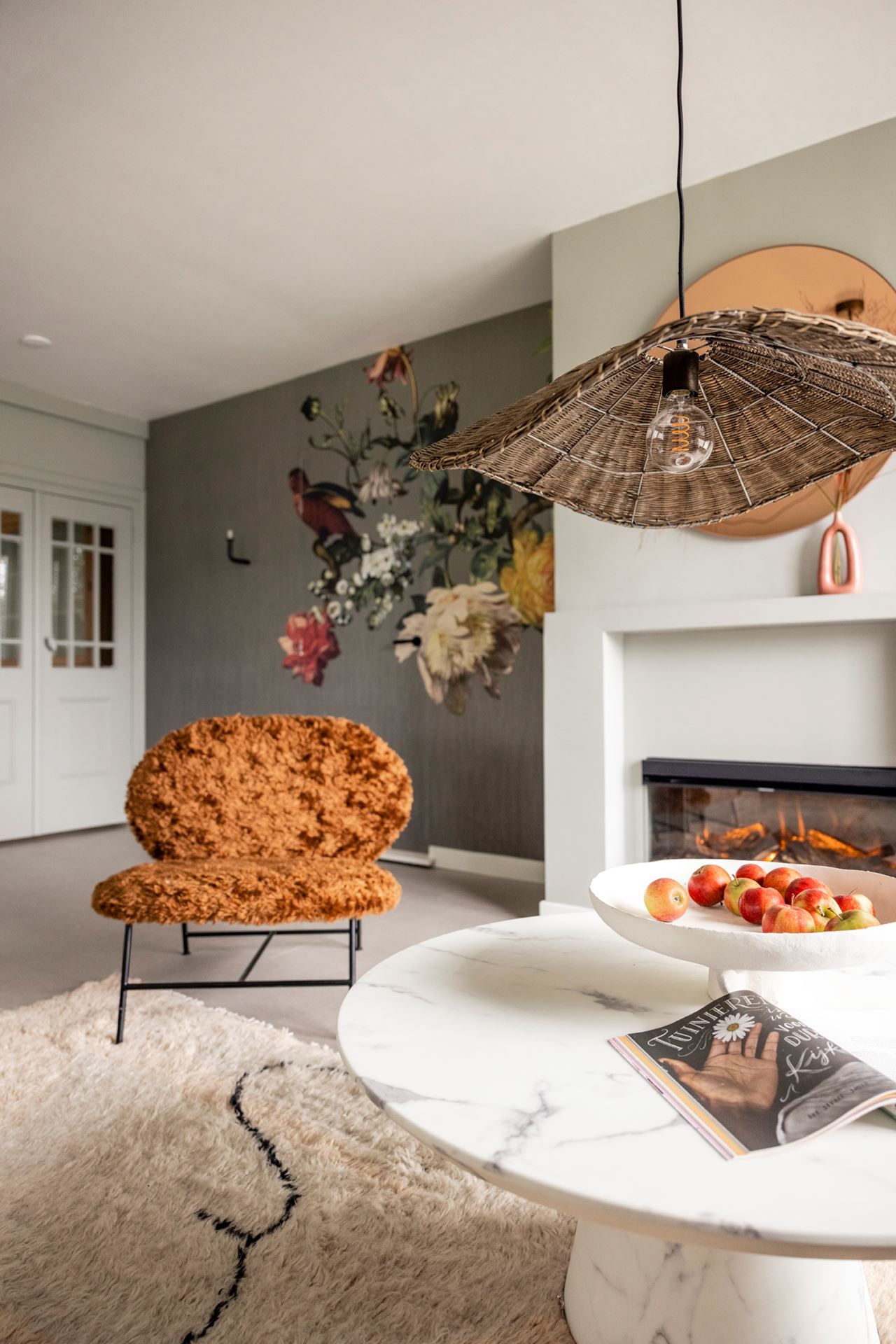 season 17 - episode 8
vtwonen 'Weer verliefd op je huis'
Sunday, November 6, 2022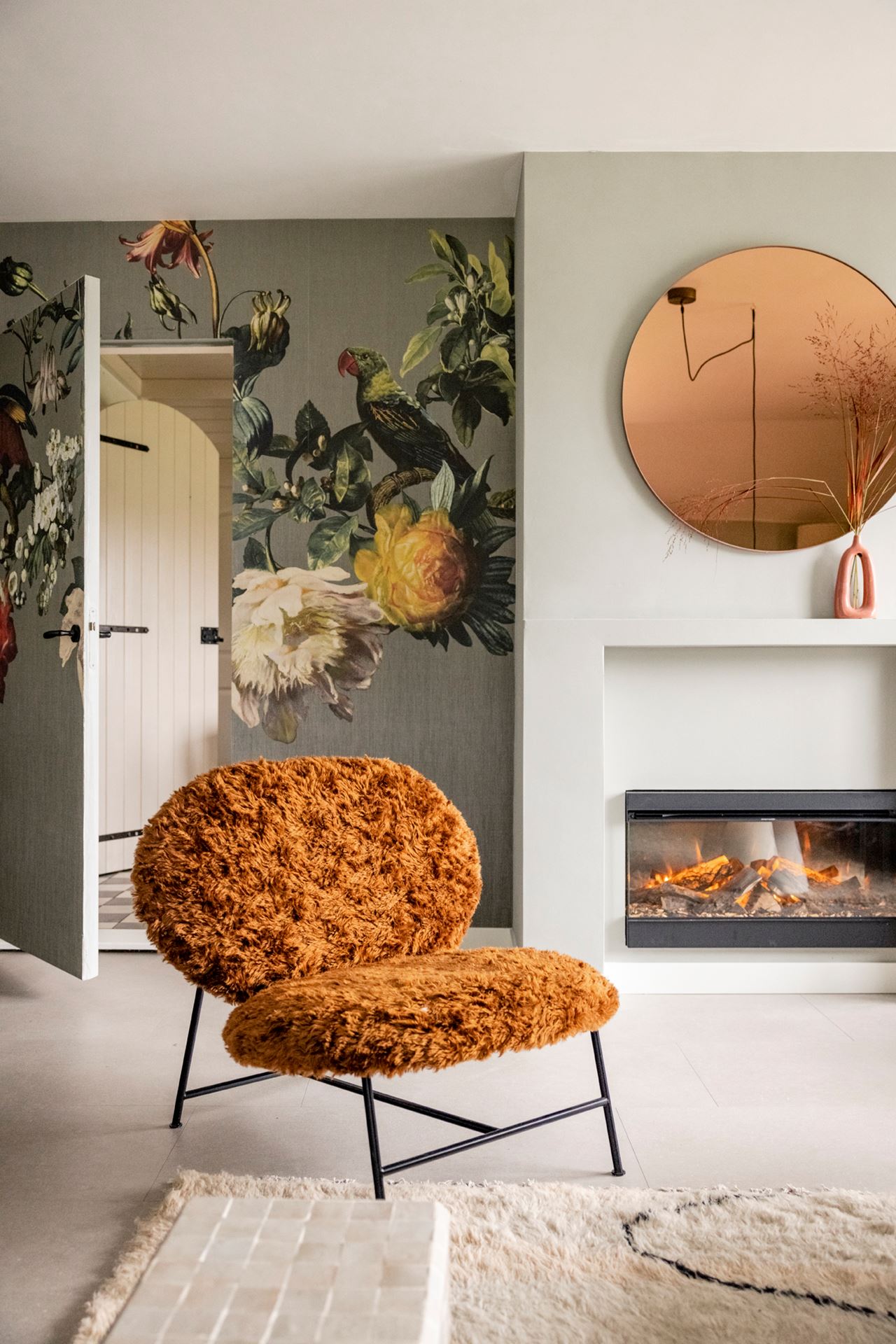 Together with their three sons, Leon and Pauline live in the former home of Leon's parents. They find it difficult to bring their own character to the dated farmhouse. They also have different interior tastes. Leon likes sturdy and rural, Pauline likes romantic and light colours.
One of the family's problems is the square-shaped living room. They cannot manage to bring unity to it. Next to the living room, they have created a playroom for the children, but it has no atmosphere and does not match the rest of the interior. They can't work it out together, so nothing is happening now. They are hoping for more cohesion in the interior and no longer want to feel like they are living in their parents' house. But how do they create their own space?
Stylist Frans can do this like no other! He makes good use of the atmosphere the farmhouse already exudes and brings tranquillity to the interior with light colours. Here and there he adds warm colour accents, such as our mural with a flower branch and birds from our Museum collection. He applies it over the door, creating a wall with a surprise effect. In the playroom, he chose a mural with a calm cloudy sky with shaded stripes, and created the ideal chill spot for the boys. And it perfectly matches the rest of the interior!