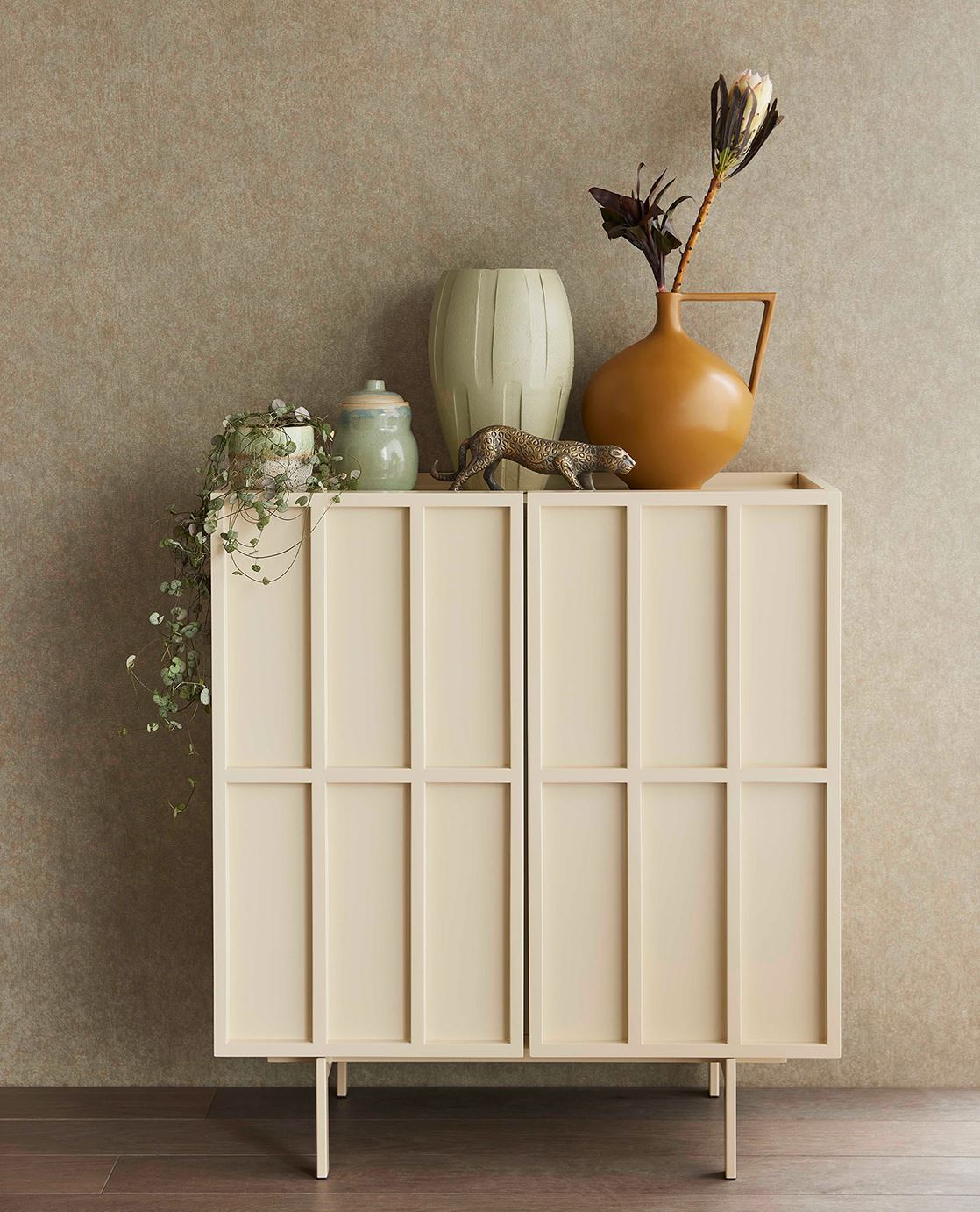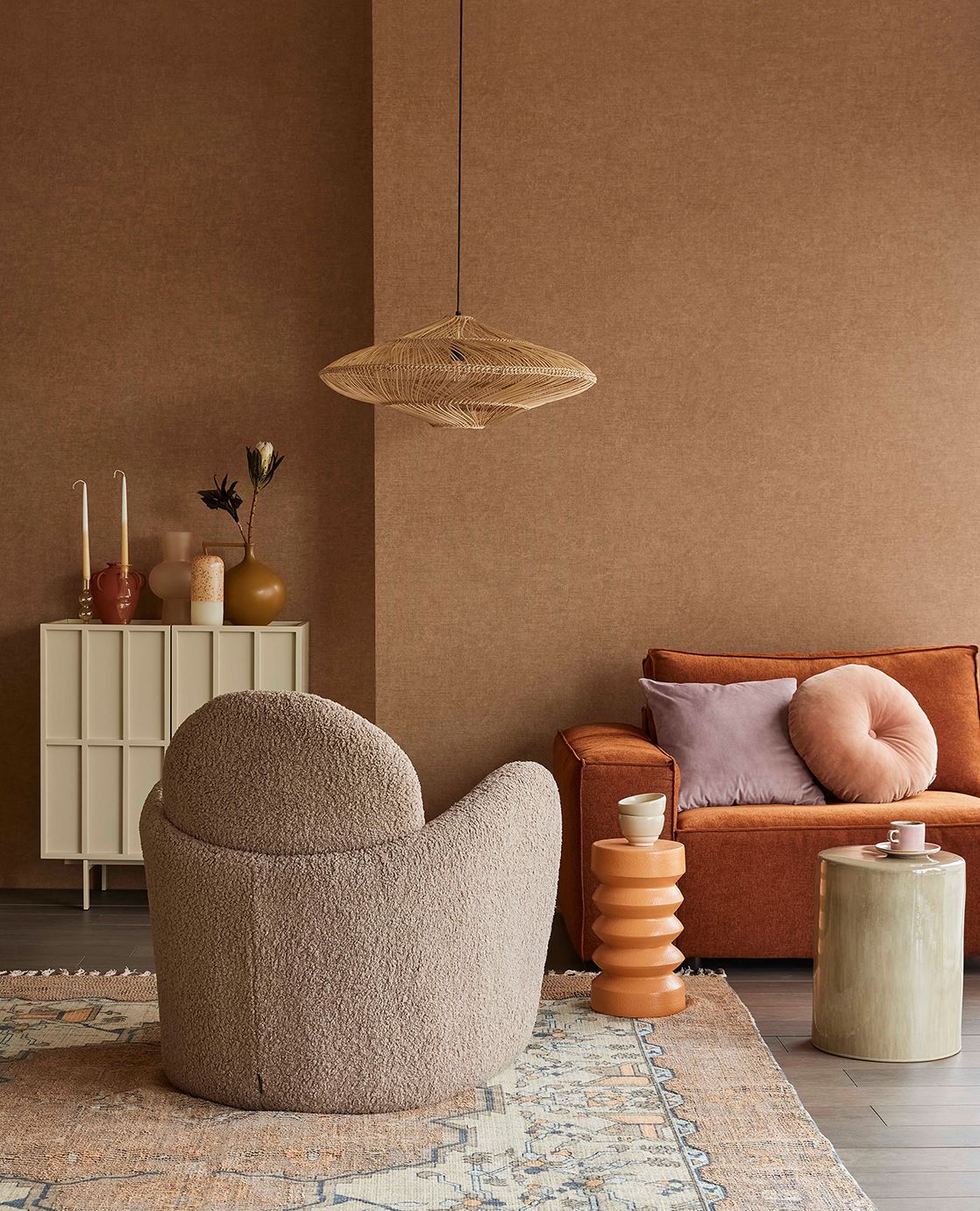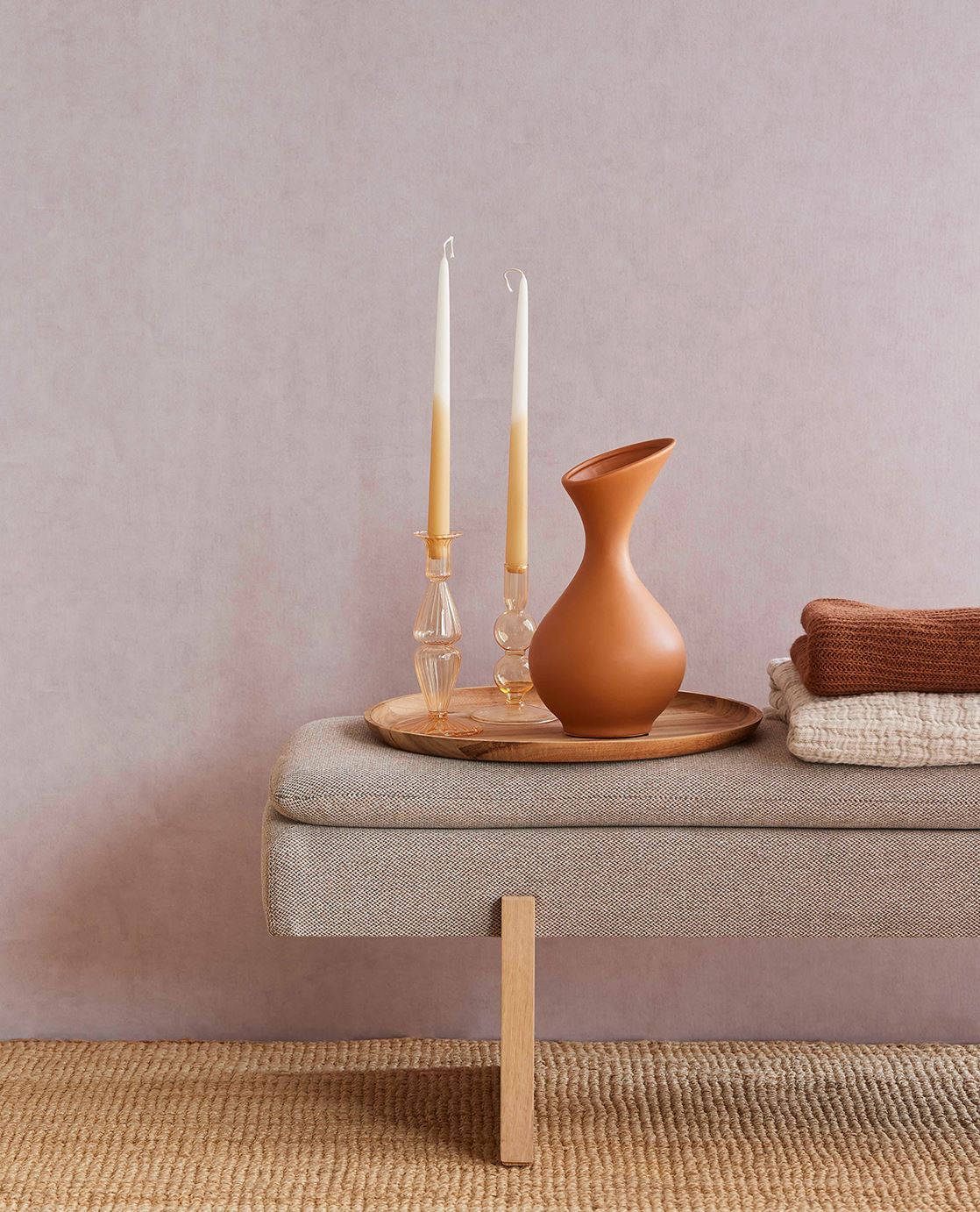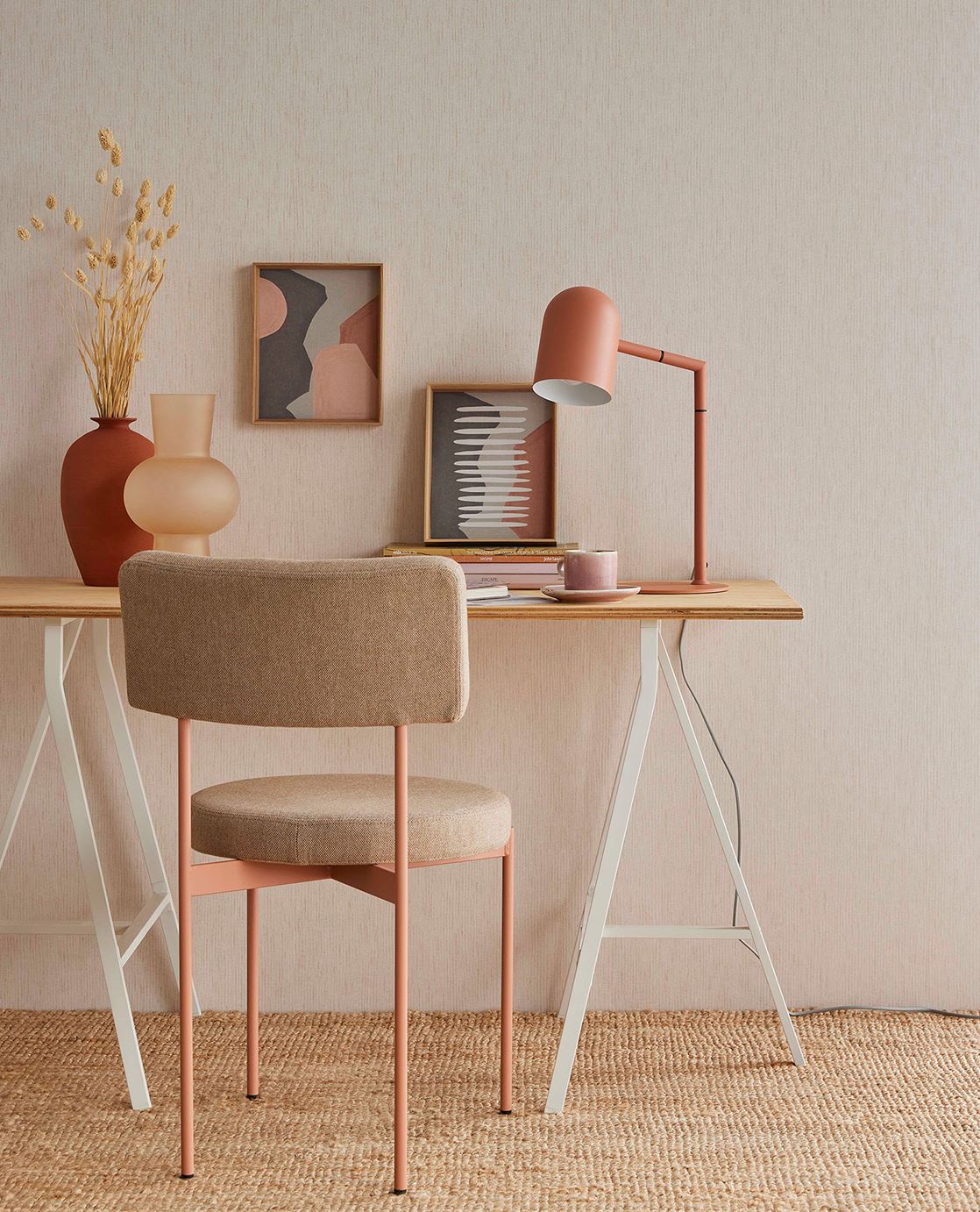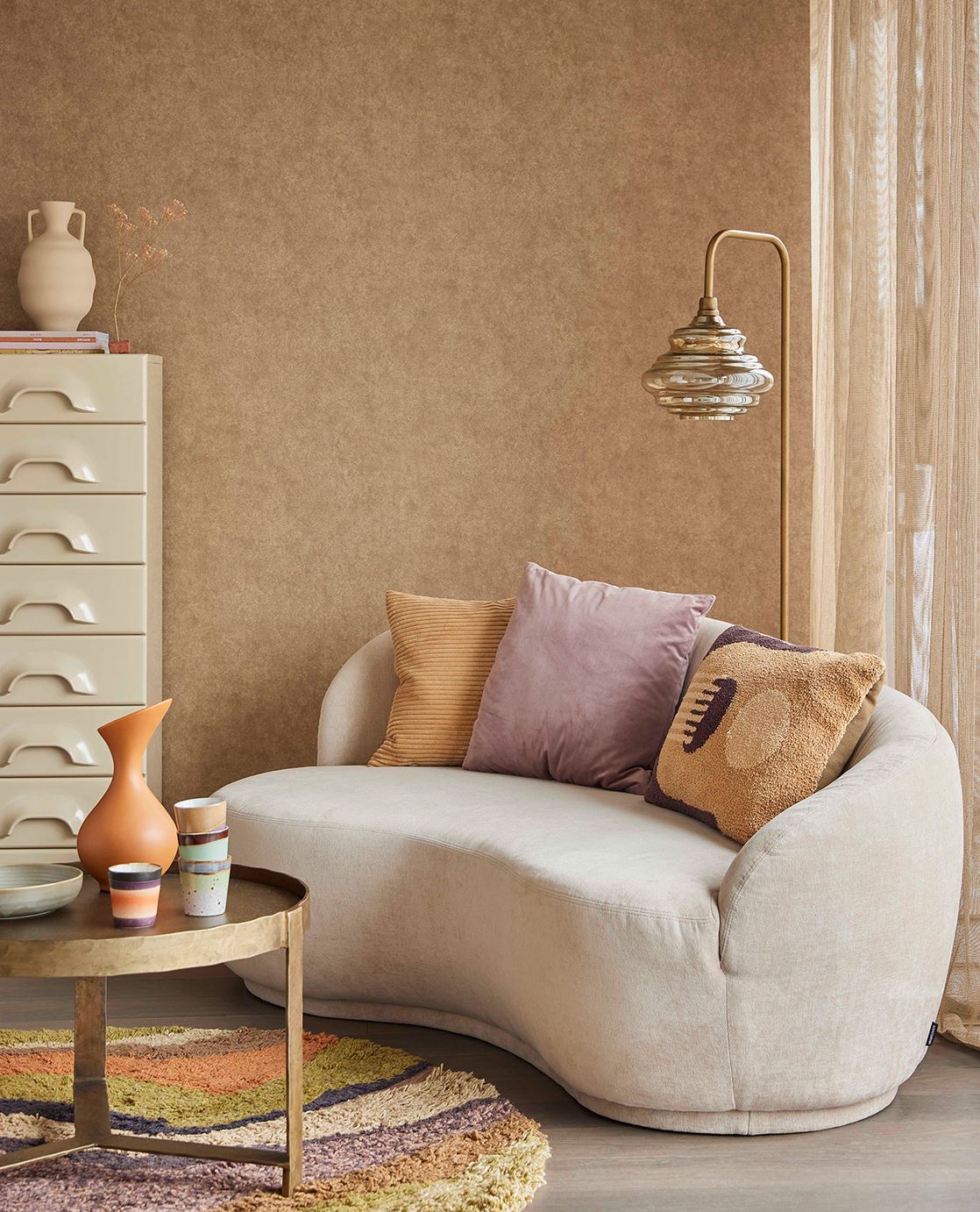 Decorating the world with great plains
UNIFY
Monday, February 6, 2023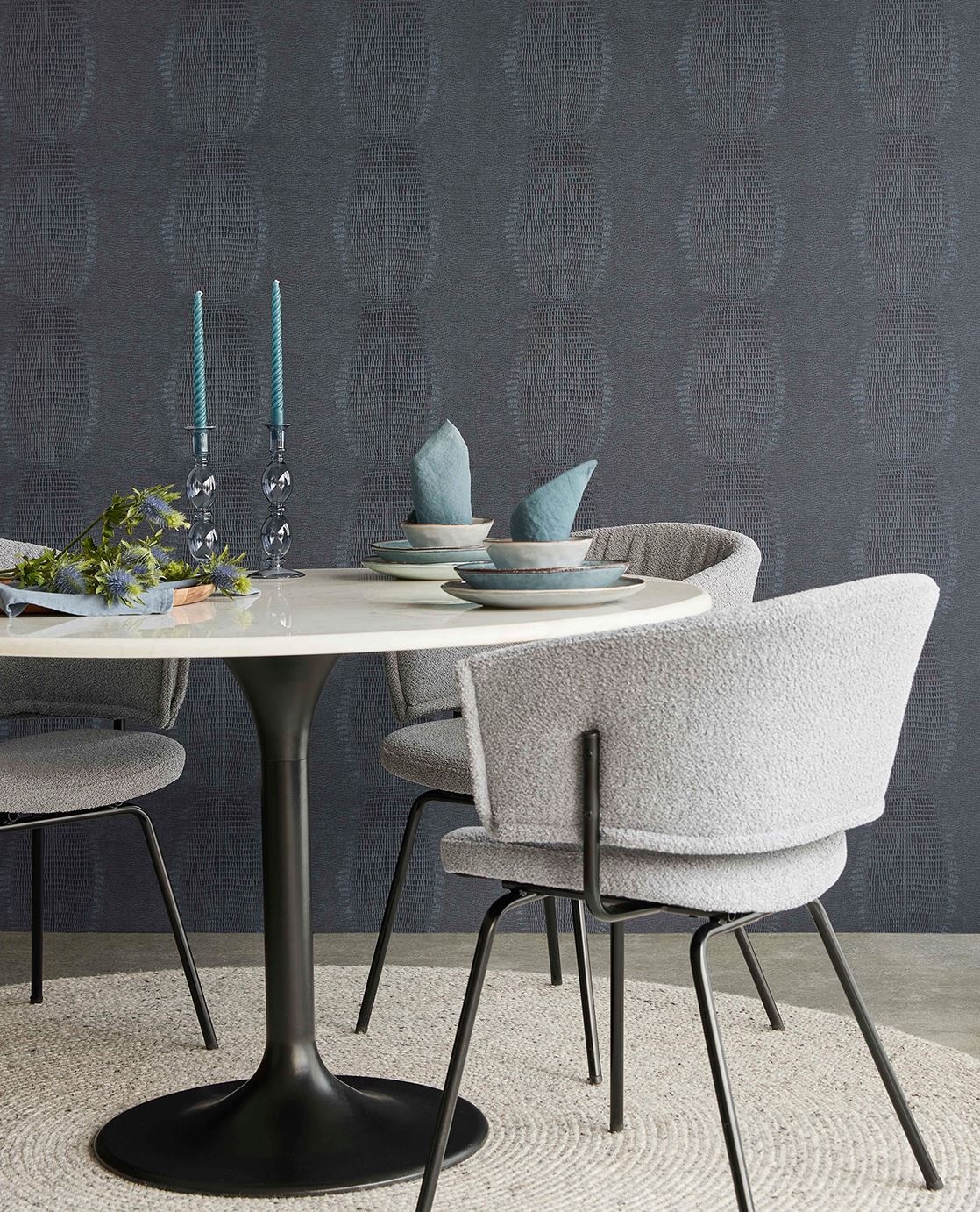 Never ending deserts, the boundless prairie, and a sheer cliff that seems to rise into the clouds. Endless horizons. You can feel the different textures while seeing the same shade. All of these natural inspirations are united in our Unify wallpaper collection.
Unify has over 100 breath-taking plains for you to discover. Are you drawn to subtle textures? Or are you looking for an understated addition to your feature wall? This wonderful collection is brimming with design inspiration. The unique motif of scaly animal skin, the shimmering nuances of an exquisite gemstone, the weathered appearance of linen. And so much more.
Soft and inviting to the touch, smooth and polished, or simply rough and rugged. Be astounded by the captivating variety of structures in a rich tonal palette. From muted neutrals and grey pastels to warm earth tones and vibrant dark hues.
Unite the world in your own home with Unify.