TRIBUTE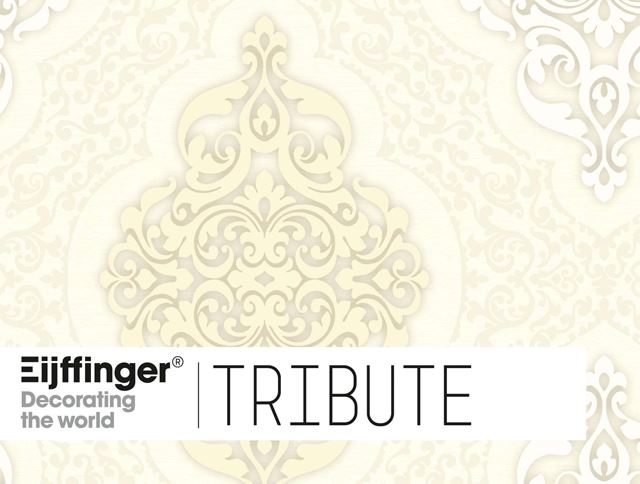 The last rays of sunshine glide over the towers, manor houses, tiles and teacups, bathing everything in a golden light. At twilight, time seems to stand still. Past and present come together in one magical moment.
Take a moment to enjoy the amazing architecture. Run your hands over the smooth wooden banisters. Study the reflection of the chandelier in an antique mirror. Eyes raised upwards to admire the arabesques on the stucco ceilings and lowered to enjoy the range of colours dancing in the marble flooring. Allow yourself to be seduced by the matte patina of a bronze ornament and to cherish the opulence of embroidered silk.
Colour your life with rich experiences and memories. Reflect your love of tradition and timeless luxury in your interior. Give inherited items and amazing finds pride of place. Combine stylish design classics with antiques and refined souvenirs. With shapes and colours which are century old classics, the collection embodies echoes of timeless craftsmanship for an elegant and inviting modern interior.