Specifications
length 10 m x width 0.52 m
retro/vintage, romantic, chic/glamour
metallic/shiny, non-woven (smartpaper), glassbeads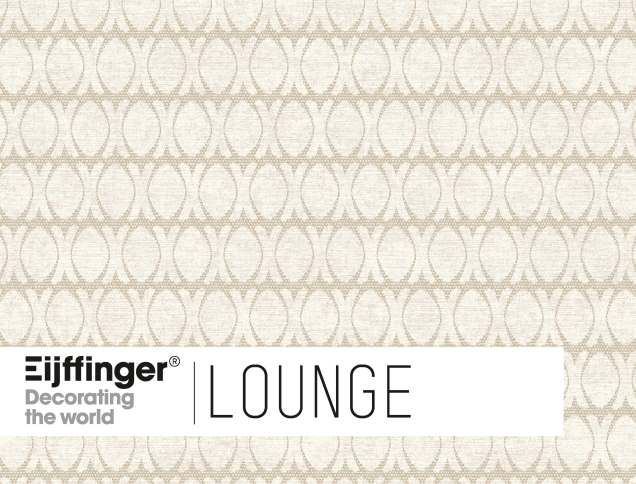 Take a suitcase of dreams home with Lounge. Inspiration from all corners of the world, translated into luxurious designs. Delicate poetry eloquent with powerful contrast. Dreamy flowers of glass pearls, a lustrous mandala motif, refined droplets in a delicious diversity of Eclectic materials.
A grand design with the look of a timeworn Ottoman rug, an elegant fabric as an bold bouclé. A sleek graphic pattern printed on a 'linen look canvas' and a romantic delicate latticework. Faded tones, a profusion of off-whites. From Sahara Sand, Tuscan pink and peach to Bali jade and an Andalusian burgundy. And of Rainwood green, Earth black, mother-of-pearl, copper, silver and gold. Matt and gloss, flock and glass beads, robust and refined.
Glamour with an unpolished edge. Enjoy nomadic chic adventures with a bohemian twist at home. The Lounge collection is as warm and personal as a treasured souvenir.