EMBRACE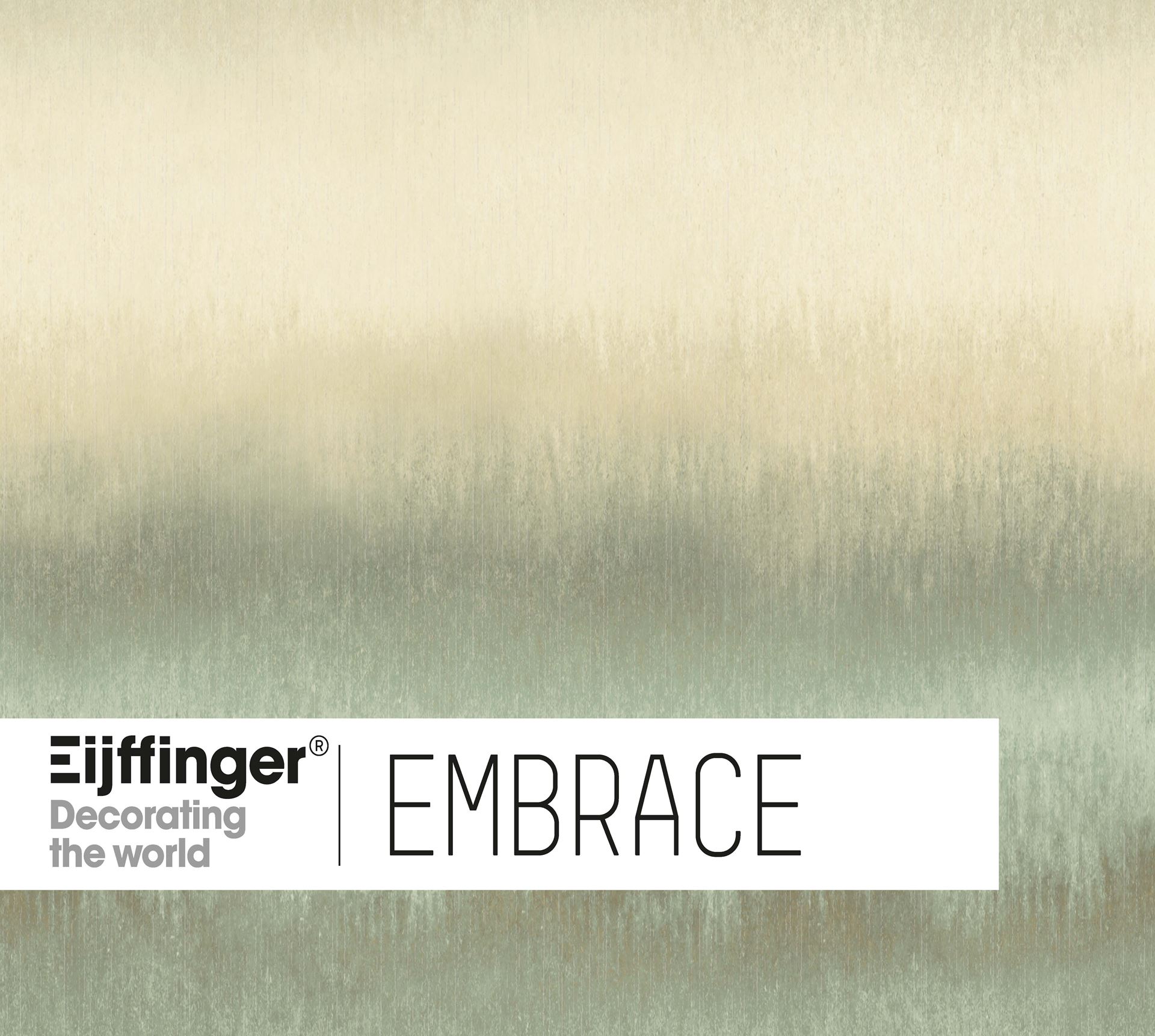 Do you have a fondness for touchable textures? Delicate details you discover only when you look closely. Embrace is a fascinating expression of natural materials. Richly intertwined textures, expertly crafted into beautiful wallpaper.
Touchable textures are the secret of this collection. The designs are sophisticated and layered. Some lavish and bold, others delicate and restrained. Let your fingers follow the threads rhythmically entwined in an organic motif. Dream away to sand ripples sculpted by ocean waves. Be inspired by colourful dots blended in an imaginative mosaic or nuanced layers of colour with the lushness of ceramic glazes. You can also opt for a refined leaf pattern shimmering softly against a matte background. Or the subtle graphic weave reminiscent of a tapestry.
Warm neutrals, blushing earth tones, misty grey-green and intimate ochre enrich your interior. Surround yourself with warmth and enjoy the soft touch of Embrace every day.