In the style of... Marlies Does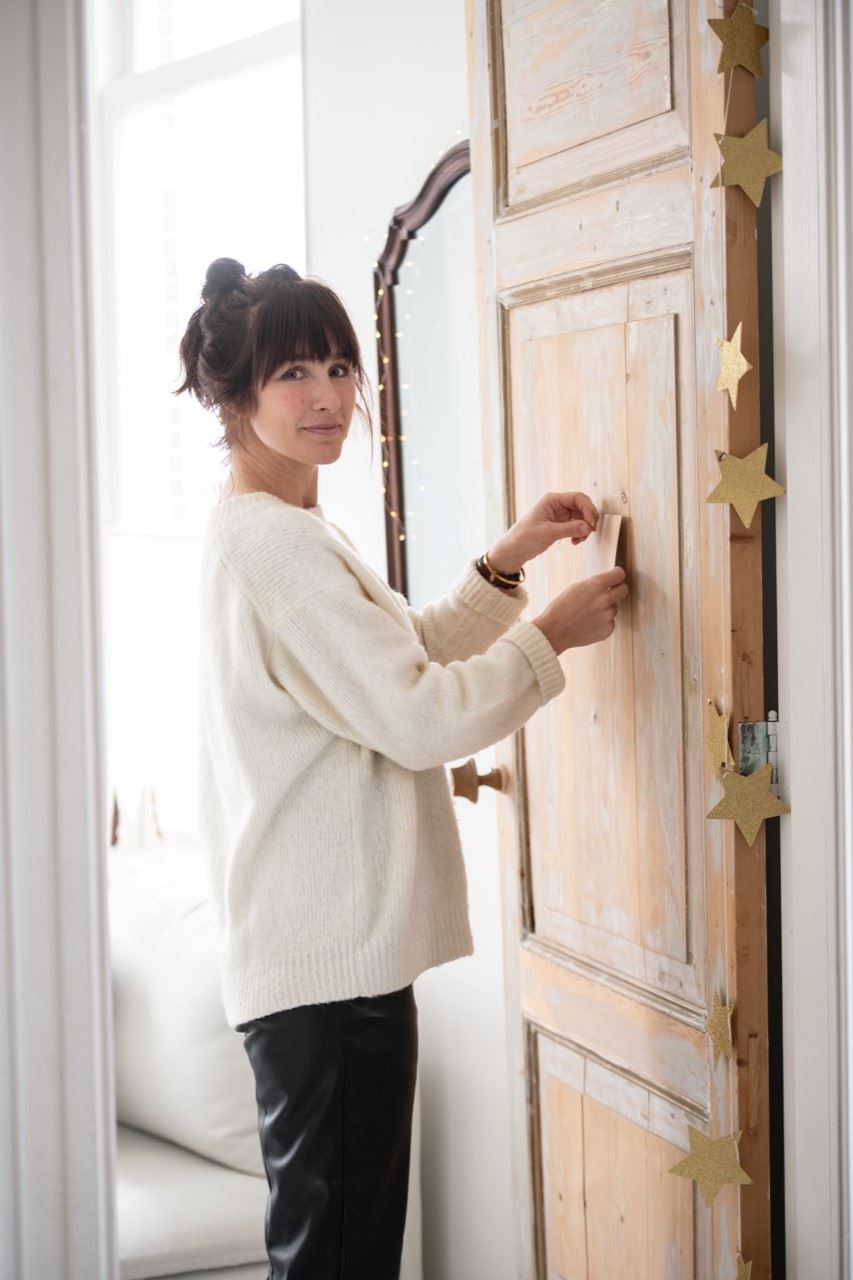 Marlies Does is an interior stylist and mother of 3 children. She works for various brands and magazines. After working for twelve years at the lifestyle magazine Ariadne at Home, she went freelance in 2016. (Check her out on Instagram)
She enjoys her work as a photo stylist most, but has also taken on several large projects. Such as styling the interiors of private homes, restaurants and a hotel. Curious about her take on interior design? Read on!
What sparked your passion for interior design?
My passion for interior design started at a young age, when I was about 7 years old. As a child, I was always creative. I organised craft afternoons in my parents' garden shed for kids from my class. We made DIY home décor projects. I also rearranged my bedroom non-stop, and sometimes even the interior of our family home. I would have been 10 at the time. I got my inspiration from a stack of old magazines and the Oilily brand that I was a big fan of. I loved the combination of prints and lots of colour. Over the years, my style's become a lot more reserved.
What makes you happy when you look at your own interior?
What makes me happy is the light and tranquillity of the décor. Overall, the base is a crisp white, although in the children's rooms I opted for more colour. Like dark grey for the floor in my son's room, and a brown wallpaper with a small floral print in my daughter's bedroom.
Another thing I love about the house is its classic details. Not least because these original elements are still intact after 150 years. I'd love to know how the first residents styled the interior.
What is your favourite corner / space in the house?
My favourite room is the kitchen. I have coffee here early in the morning while the children eat breakfast, we play school here, and games, and this is where we eat with friends. And since the corona outbreak, I often work here, too.
Do you have a colour palette that you try to stick to?
I don't really have a go-to palette, I tend to use colours I love. Different shades of white in all hues — beiges, browns and pink. I also like a dash of black for contrast.
What's an easy way for someone who loves your style to use your ideas in their own interior?
Go for a light base. Light walls and light floors. And add a pop of colour here and there, perhaps with wallpaper. When you choose wallpaper, select prints that aren't too colourful. If you pick a busy design, go for neutral shades.
I also advise mixing old furniture with on-trend furnishings. Do the same with your accessories. The blend of old and new is definitely an important ingredient in my interior. When you open my china cabinet, behind the white door you'll see a brown / sand-coloured wallpaper with a classic print on the back wall, basic white round plates, thrift-store finds, cut crystal wine glasses and dishes in all kinds of earth tones combined with vintage bowls with a fine print.

If you had to make a choice from the following statements, what would you choose?
Colourful| Neutral
Floral print | Animal print
Animal print | Geometric
Industrial | Romantic
Graphic | Ethnic
Dots | Stripes
Self-adhesive circle | Mural (wallpower)


I love a mix of old and new, prints and quite neutral. Classic and contemporary. As far as colour goes, this colour palette is really 'me'.