BLEND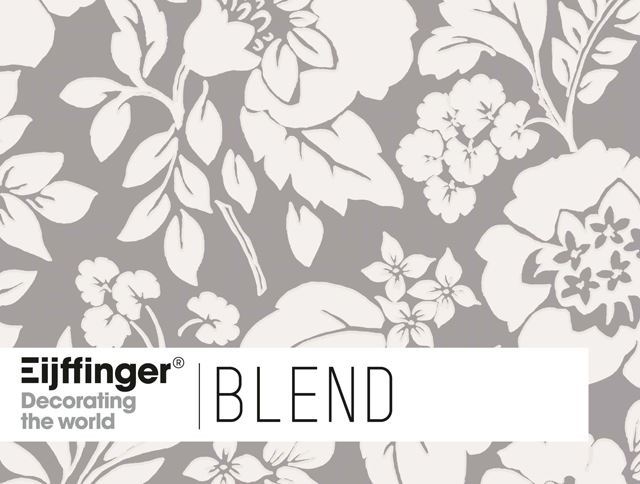 Kick off your shoes and snuggle up comfortably on the couch. You are at home. Surround yourself with your favourite things, colours and designs. Combine and create your own atmosphere with Blend.
Choose from a wide pallet of colours and a variety of decorative designs and structures. Fresh flowers, robust plains, elegant ornaments, lace and stripes in neutral tones and serene shades of yellow, pink, blue, green or grey. Play with the feeling of natural linen, rattan, cotton,textured damask or rugged grass cloth and faded jeans. Make subtle tone on tone combinations or bolder contrasts. Combine ochre with old rose, soft blue with indigo and matted shades with a little shimmer.
This collection is timeless and contemporary; subdued or bold. Show your colours and let your personal style speak with Blend. Make your own combination of subtle designs and colours. Natural and fabric effects will bring your walls and interior to life in your own unique way.