UN BISOU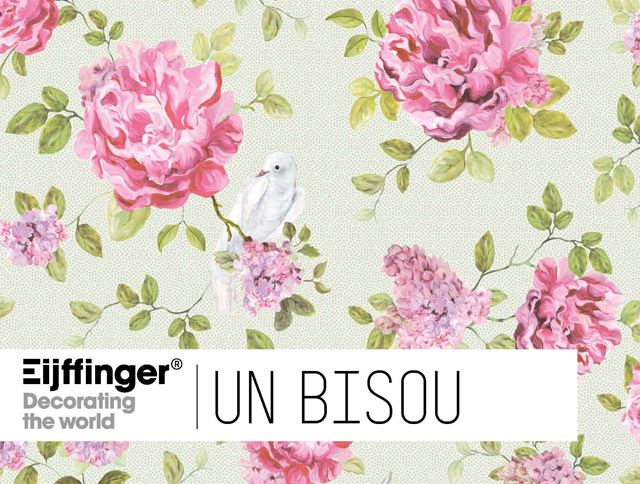 "En route..." The smell of hay, a misty sun warms the rolling hills. The leaves on the trees sway gently in the breeze. A winding country road, surrounded by roadsides in bloom and ripe blackberries, leads you to a village sunken deeply in time. Weathered walls and rusty doors. Here begins something new, perhaps a chambre d'hote?
Go to the boulangerie for fragrant fresh bread in the morning? Every place is a promise. Each weathered step is a step closer to a new discovery. Busy streets full of bustle, the stillness of a stately square. Strolling along the Seine all day long, watching life go by from a bench in the park. A happy smile on your face. What will today bring?
Un Bisou is all about finding something beautiful, something you can take home. Cherishing the beauty and tactile stories of vintage treasures. Nostalgia for grandma's warm bedspread draped around you. Vivid flowers shine against old walls, stars twinkling against sweet pastel. Tangible patterns of fine embroidery and china tableware. Soft pink, tender turquoise, but also bright blue, cream and gold. Un Bisou cherishes the warmth of the past and combines it with the sparkling of today.