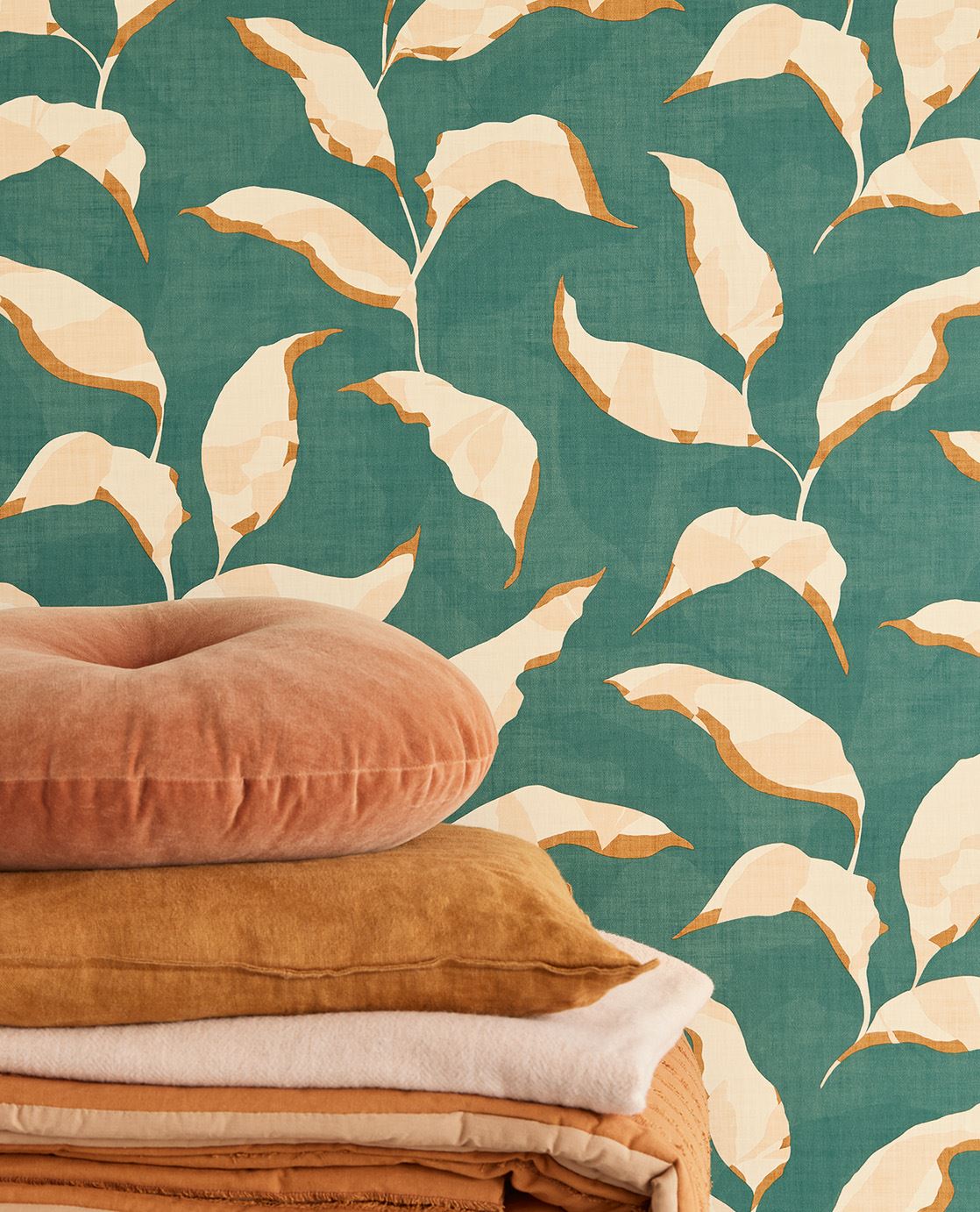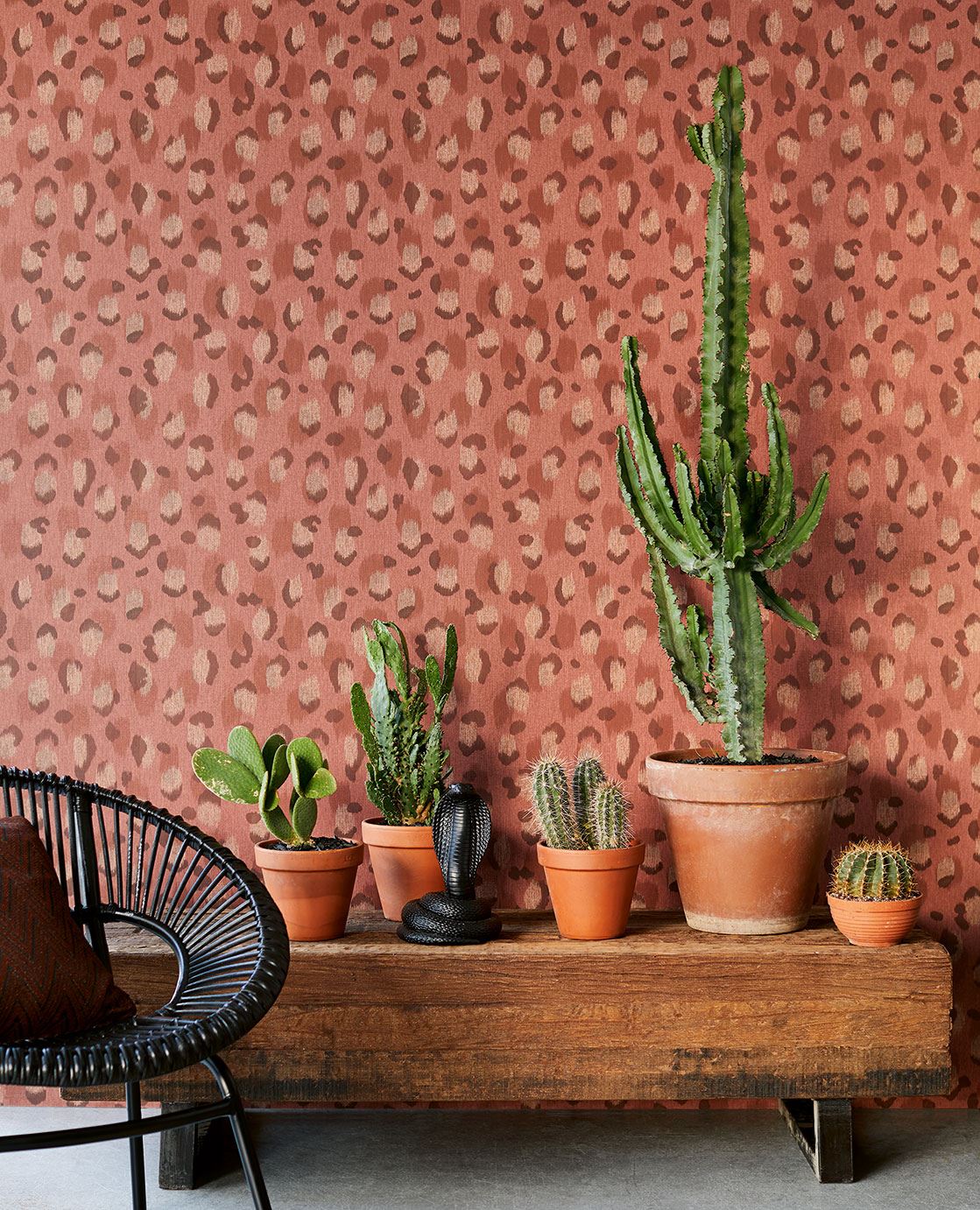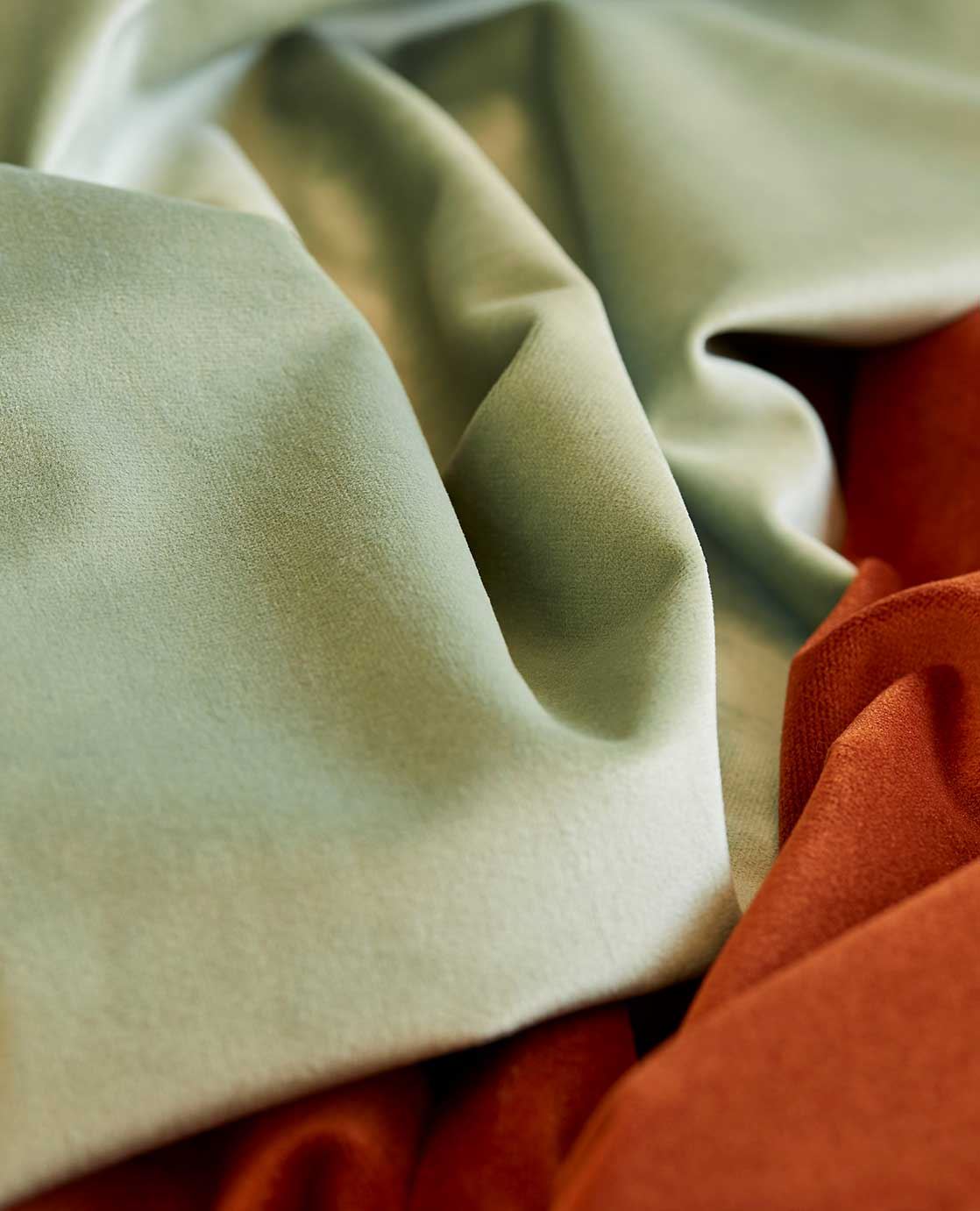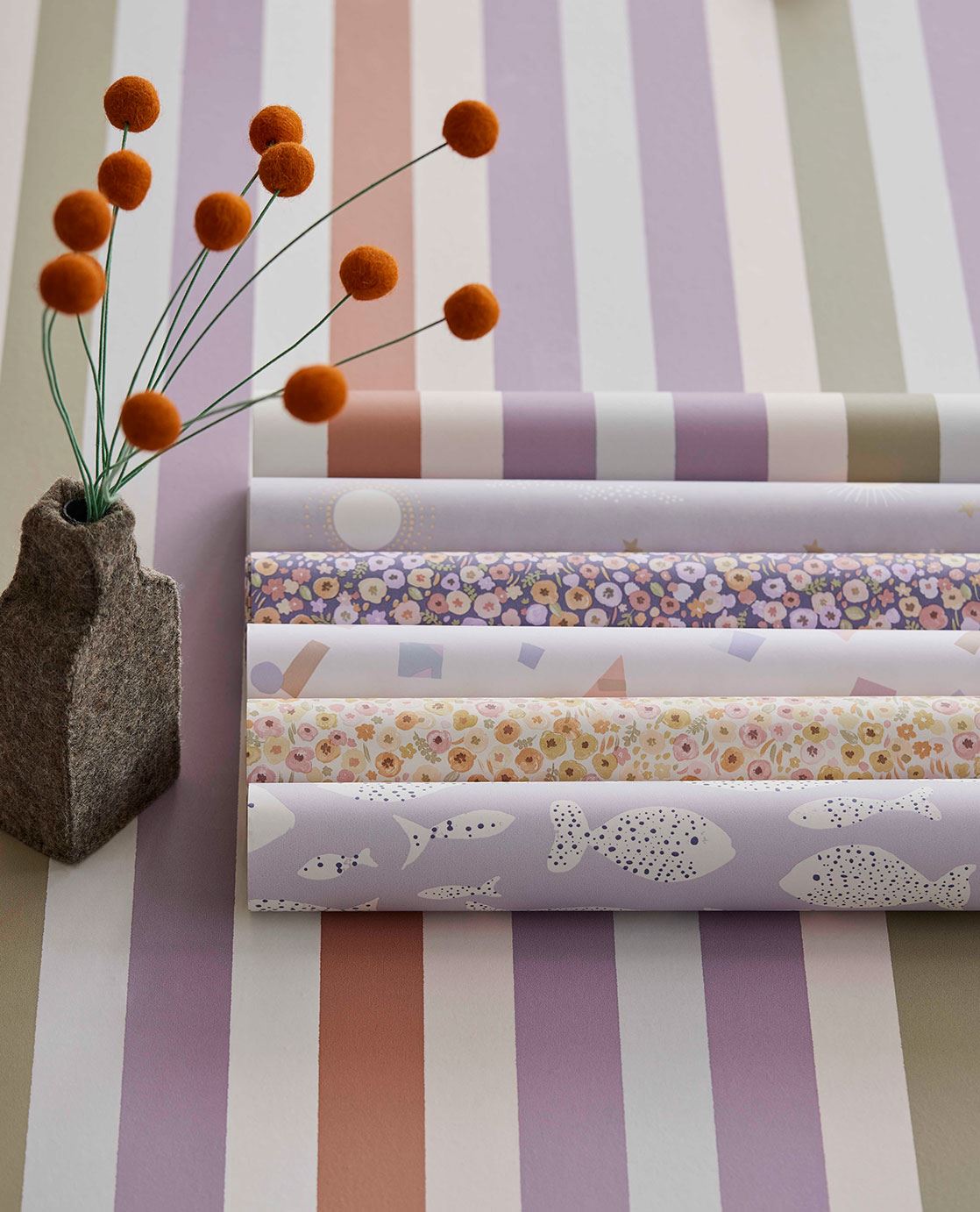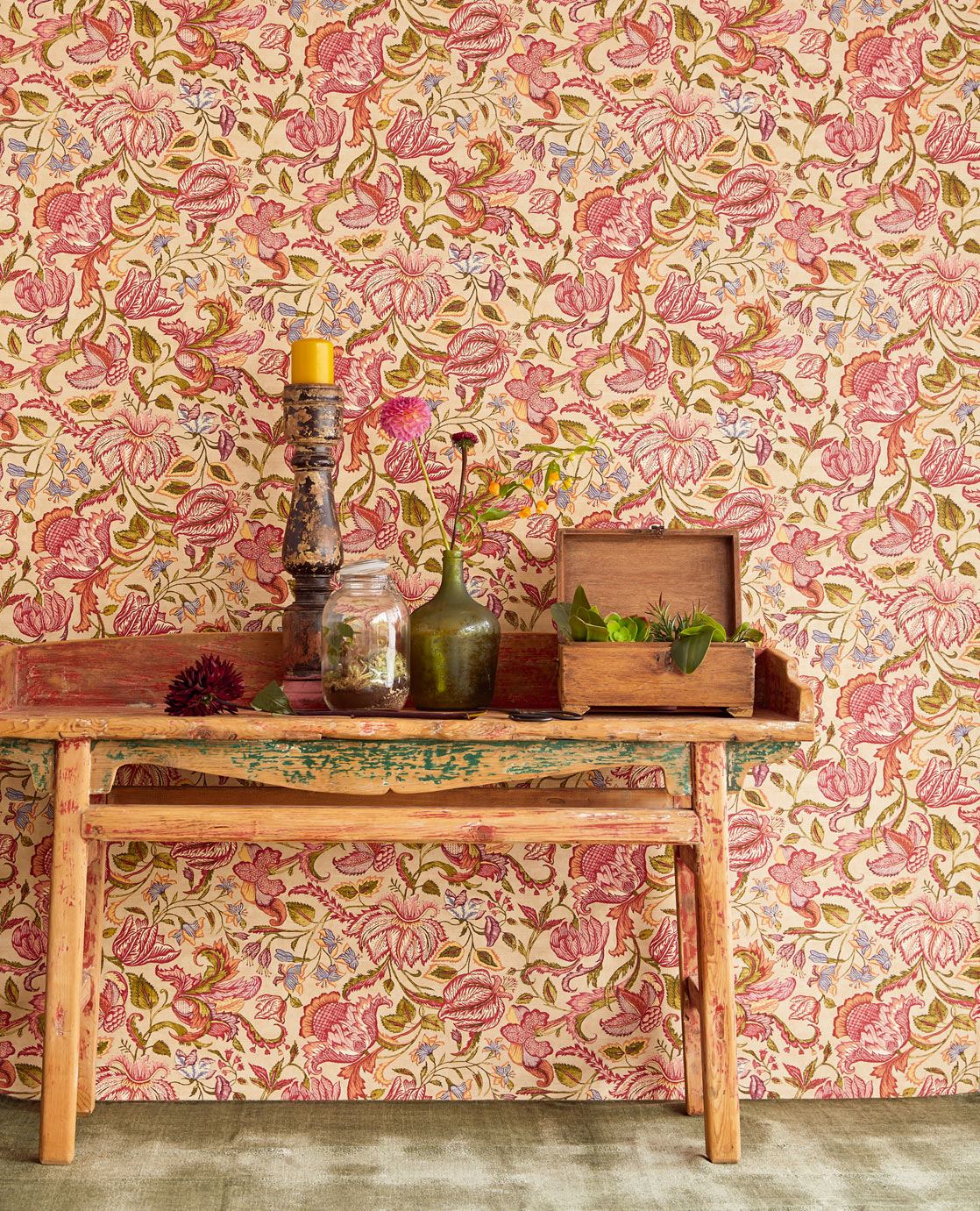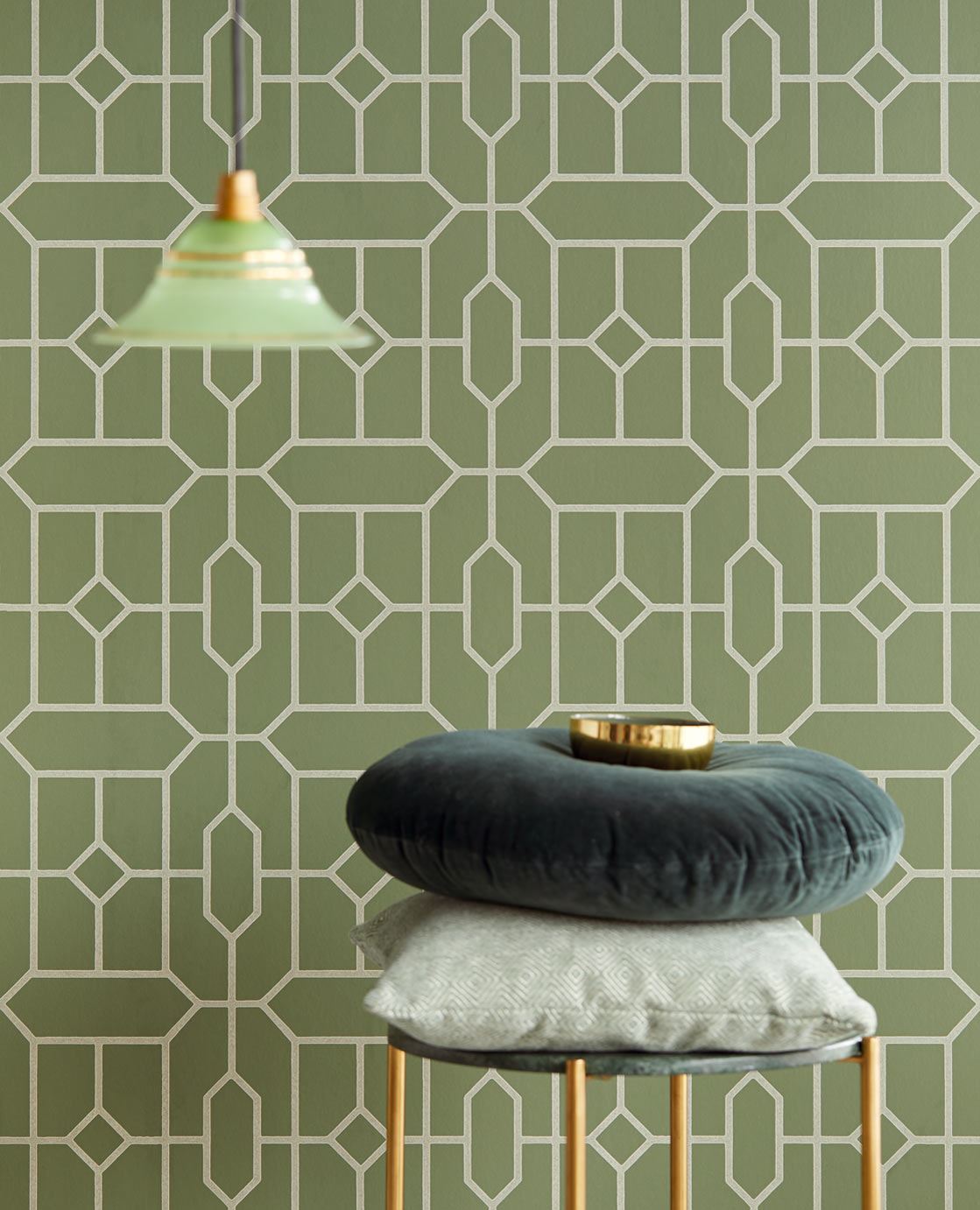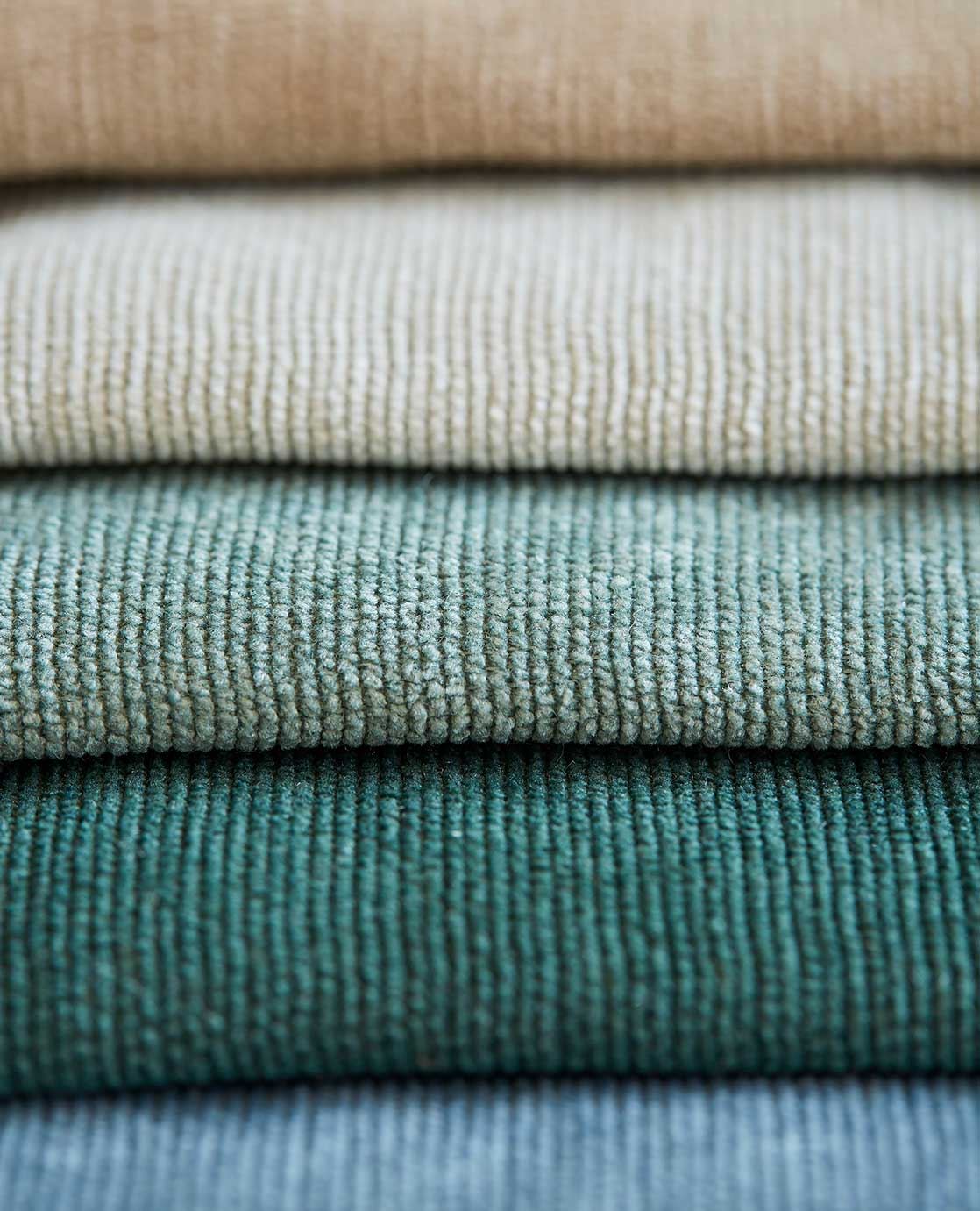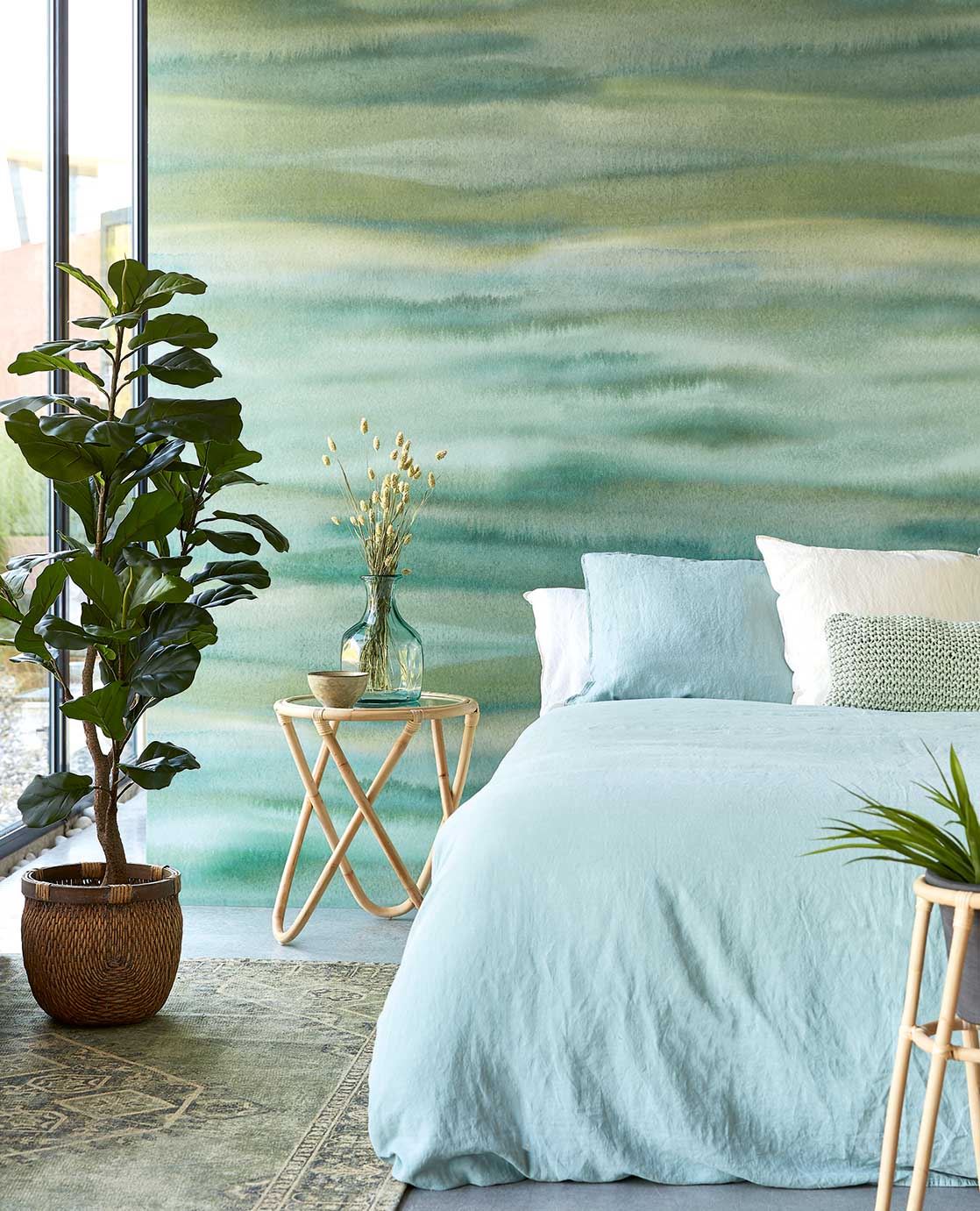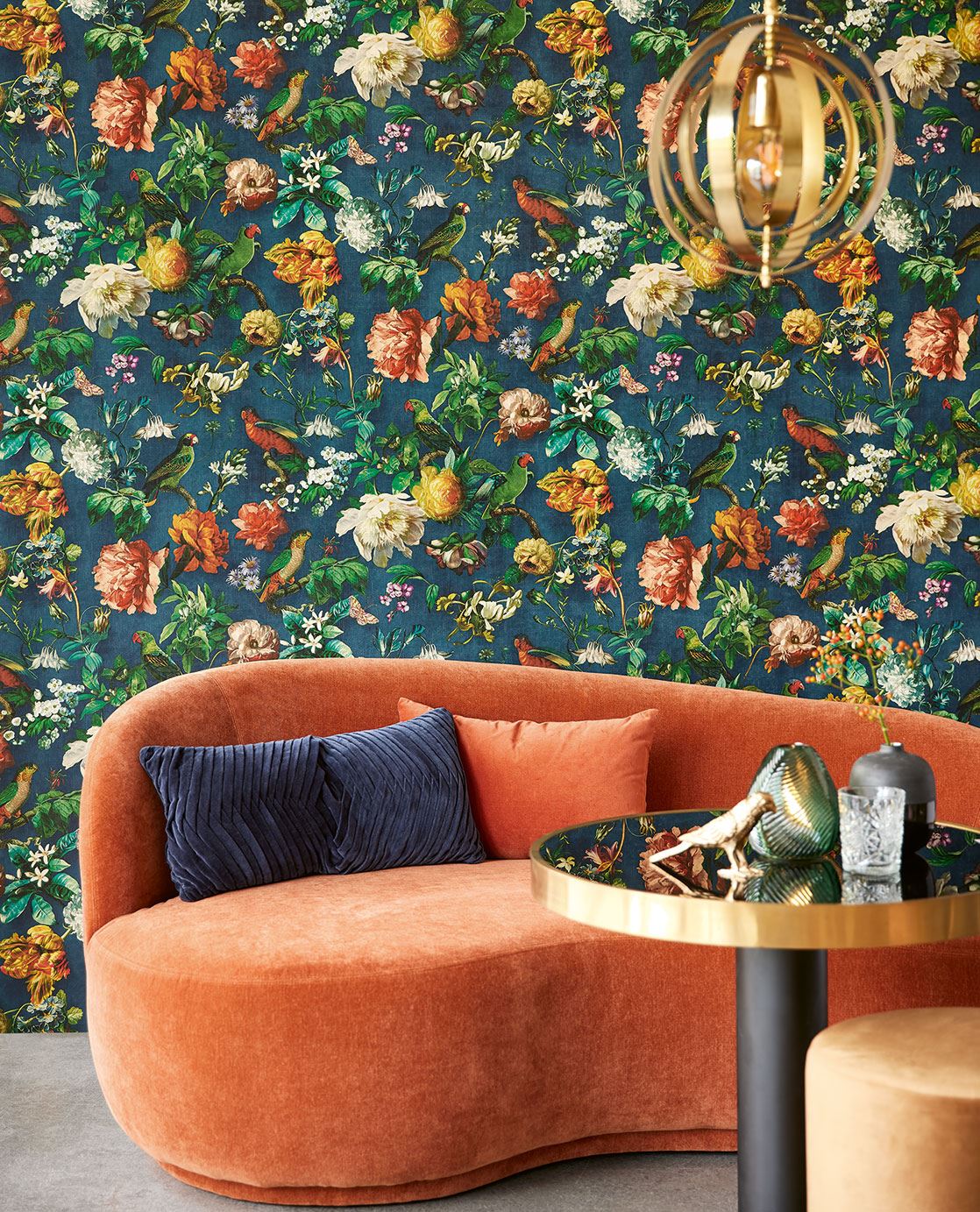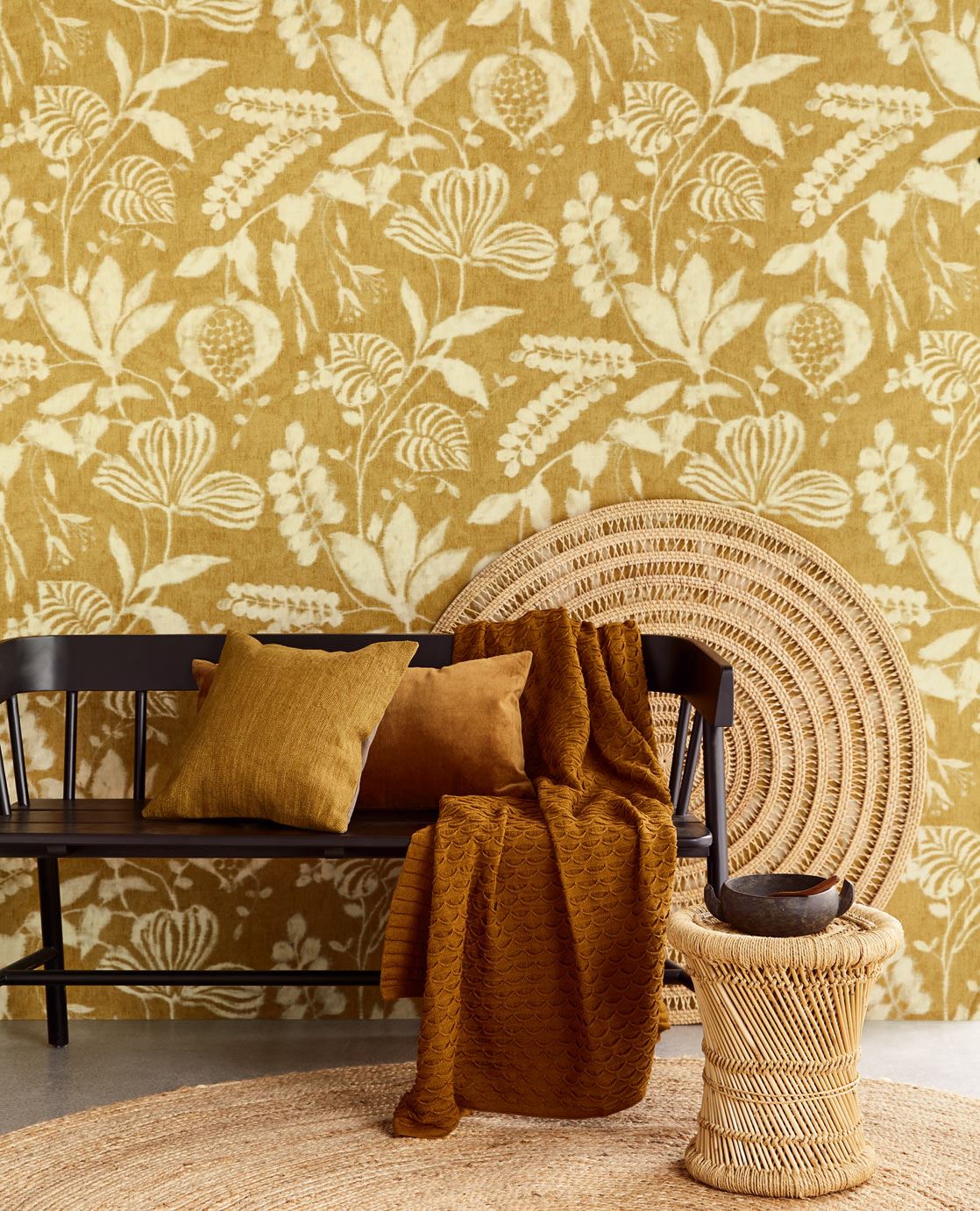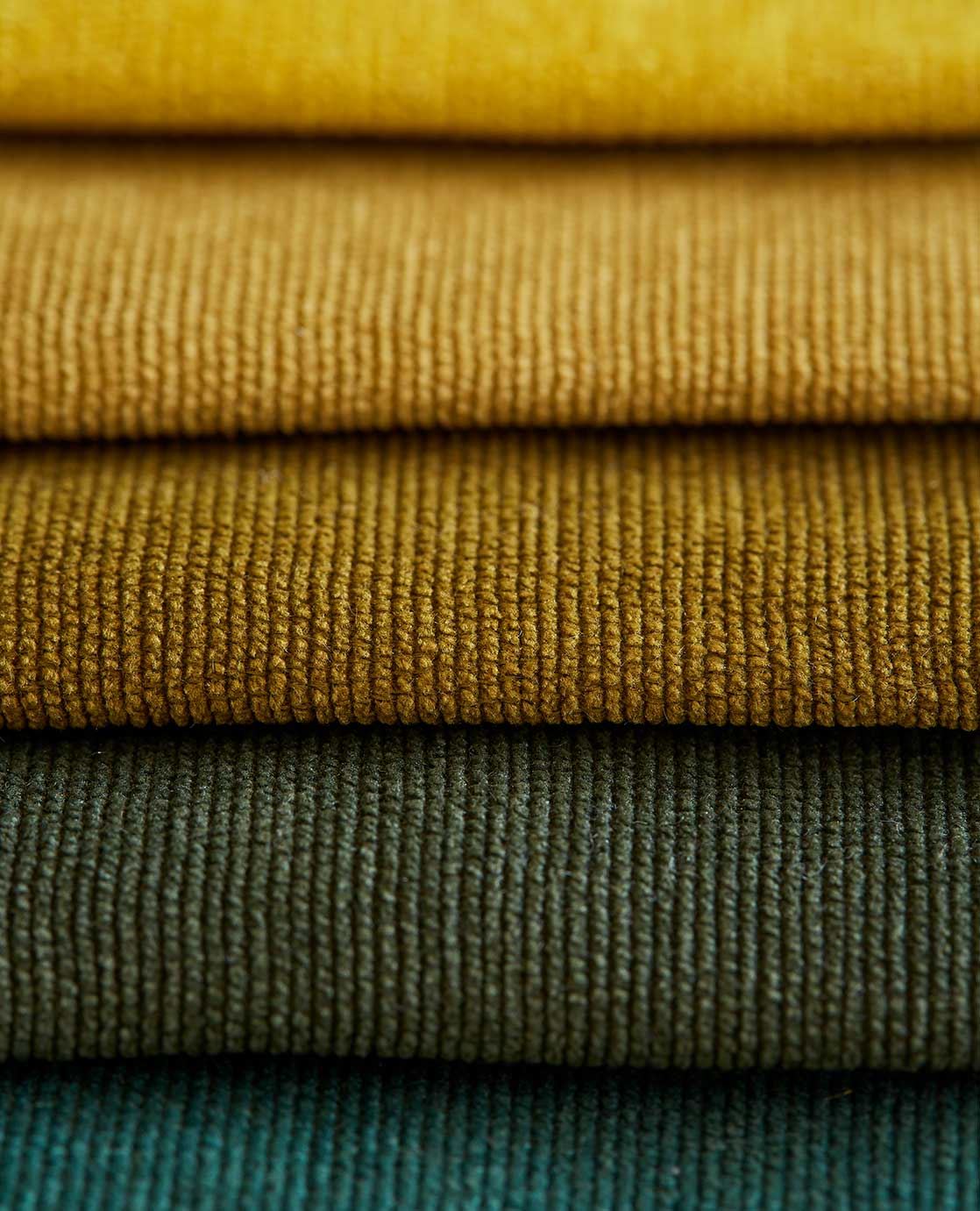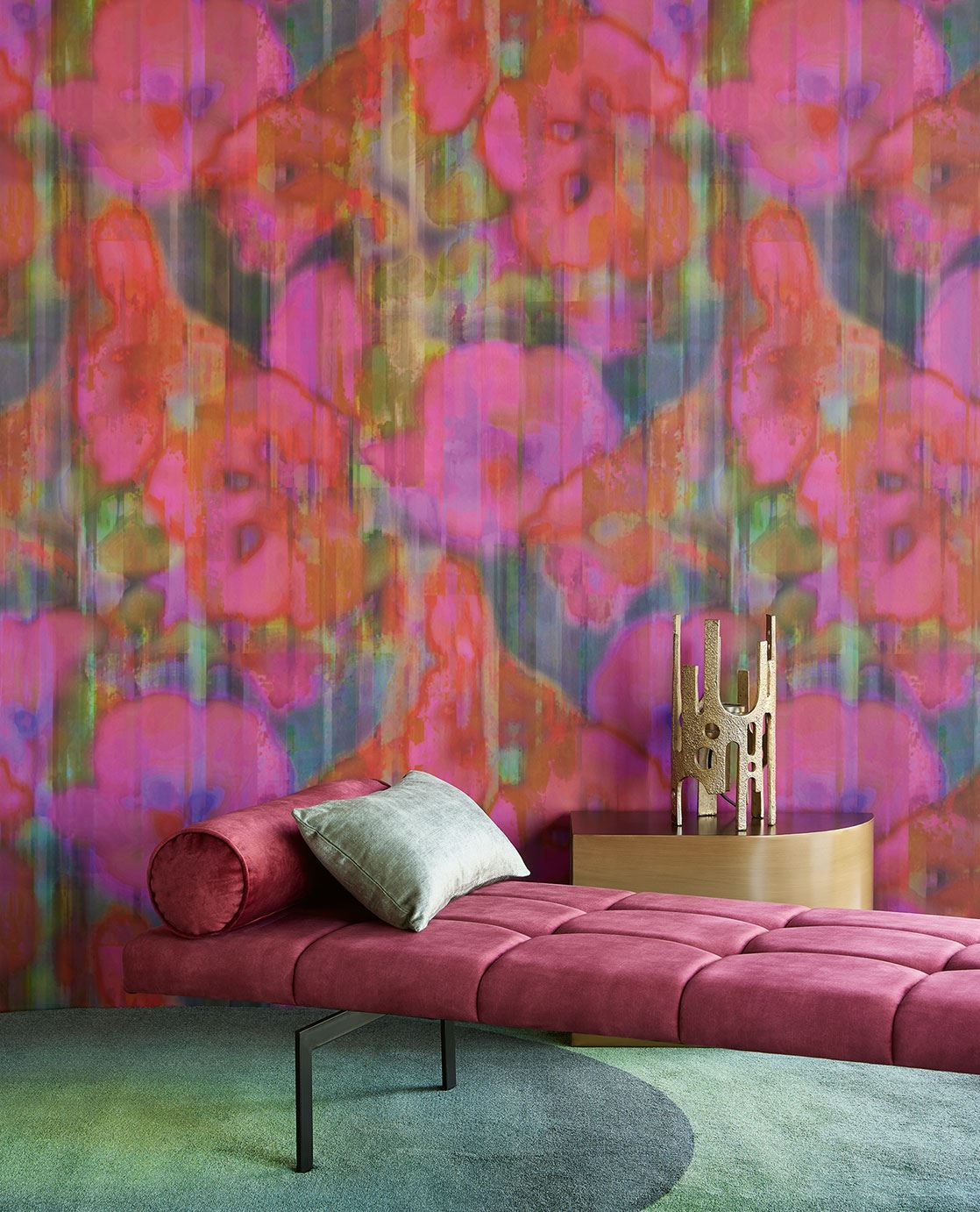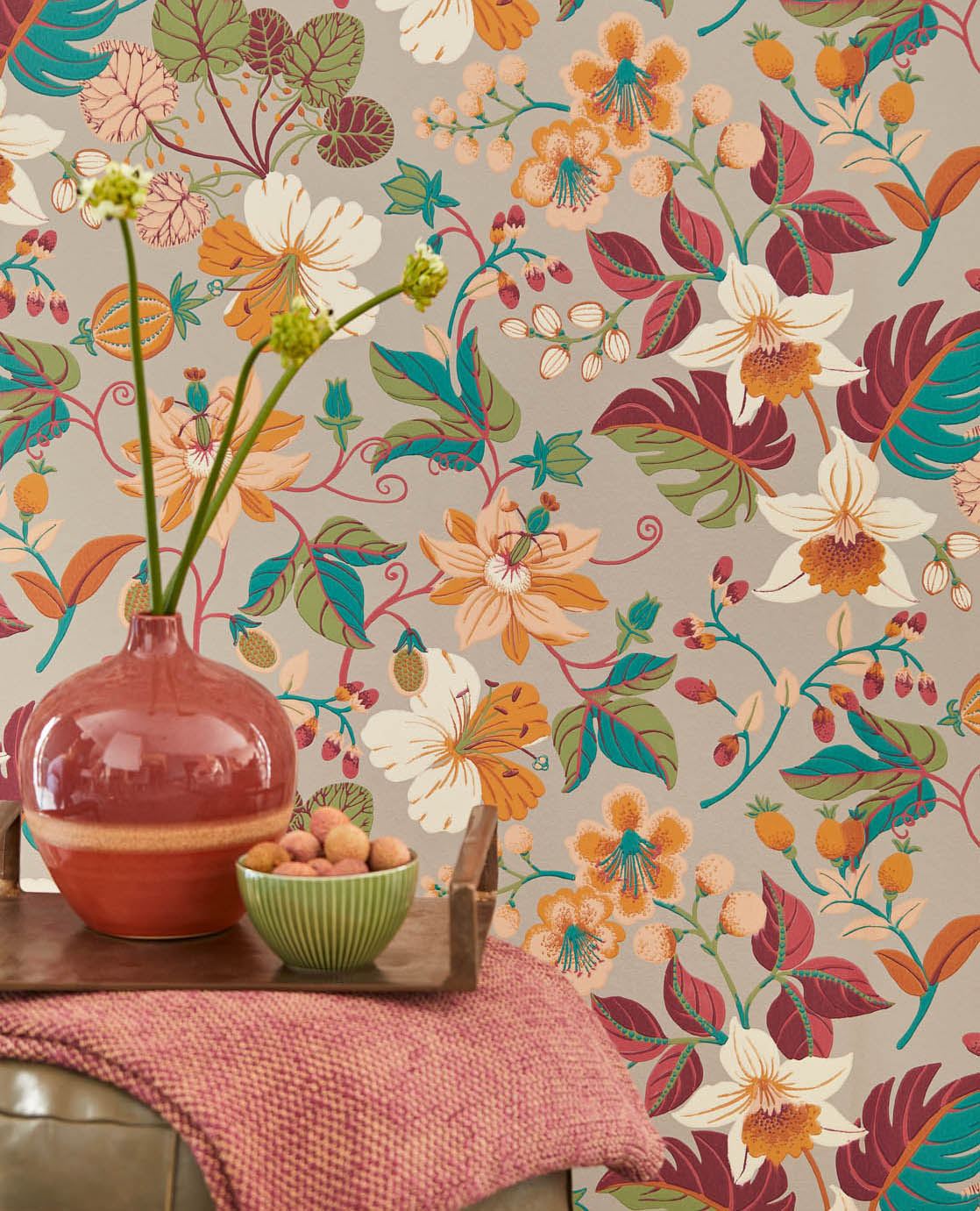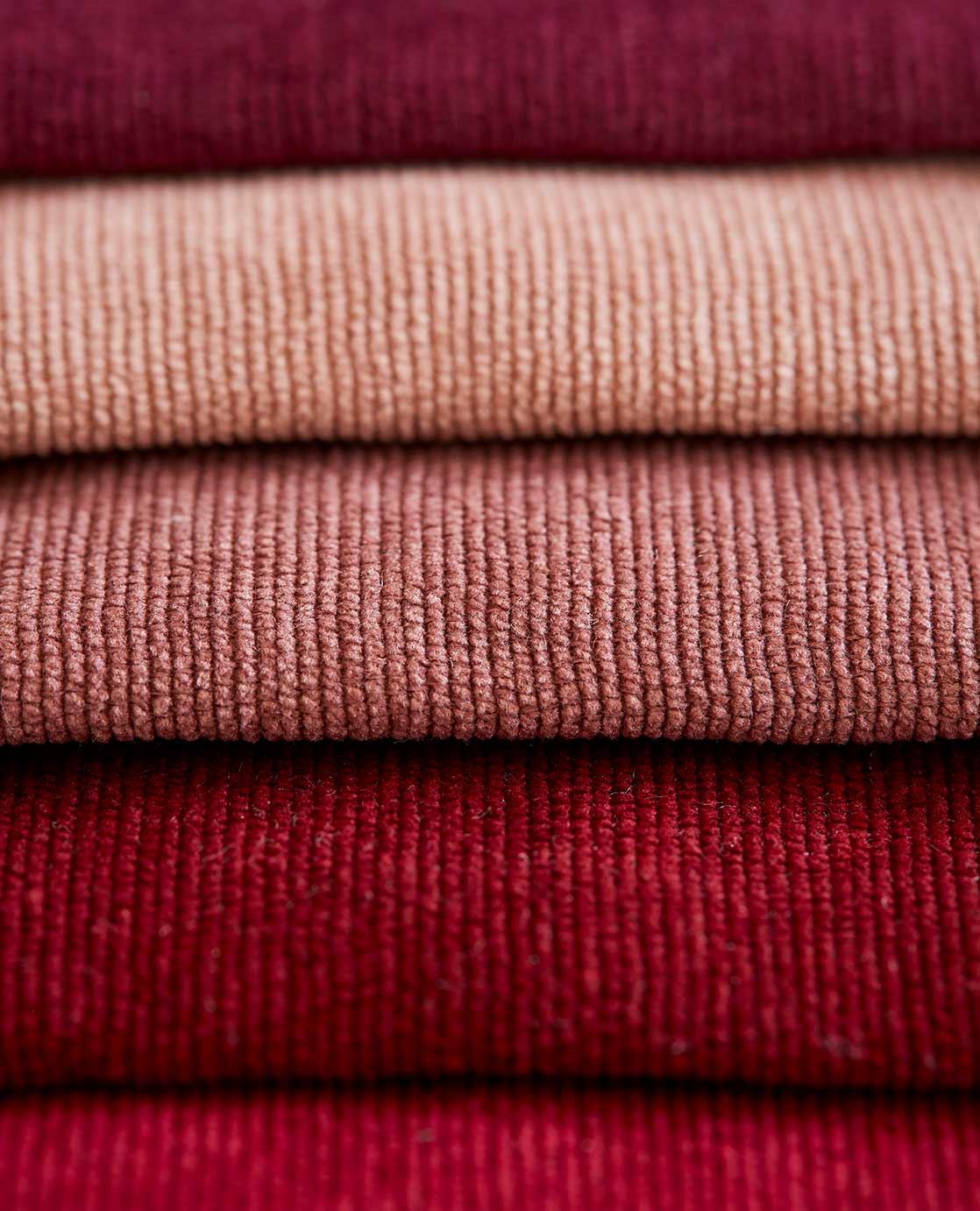 Colourful friday!
Tuesday, November 22, 2022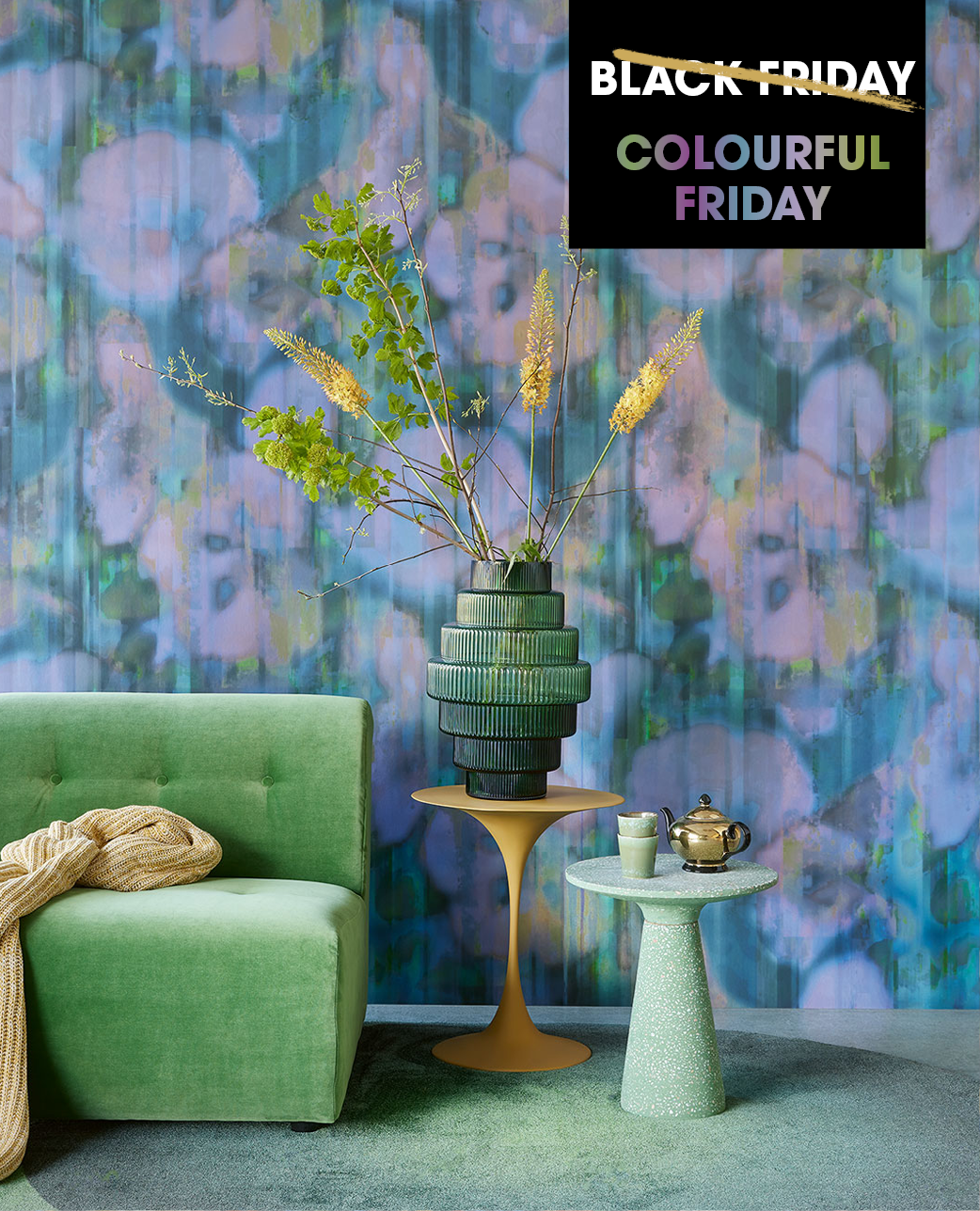 BLACK FRIDAY? Not really our cup of tea.... We prefer to call this day: COLOURFUL FRIDAY! Because that's what we do. We love to give your interior character with our colourful and outspoken designs on wallpaper and fabric. So our advice for today: go for colour!!!
On this page we give you some colourful suggestions from our collection. Of course, there are many more! Our stockists will be happy to help you.
Via the button below you can already get some wallpaper inspiration by searching for colour!