Sales information episode 3
Help, mijn man is klusser!
Monday, May 10, 2021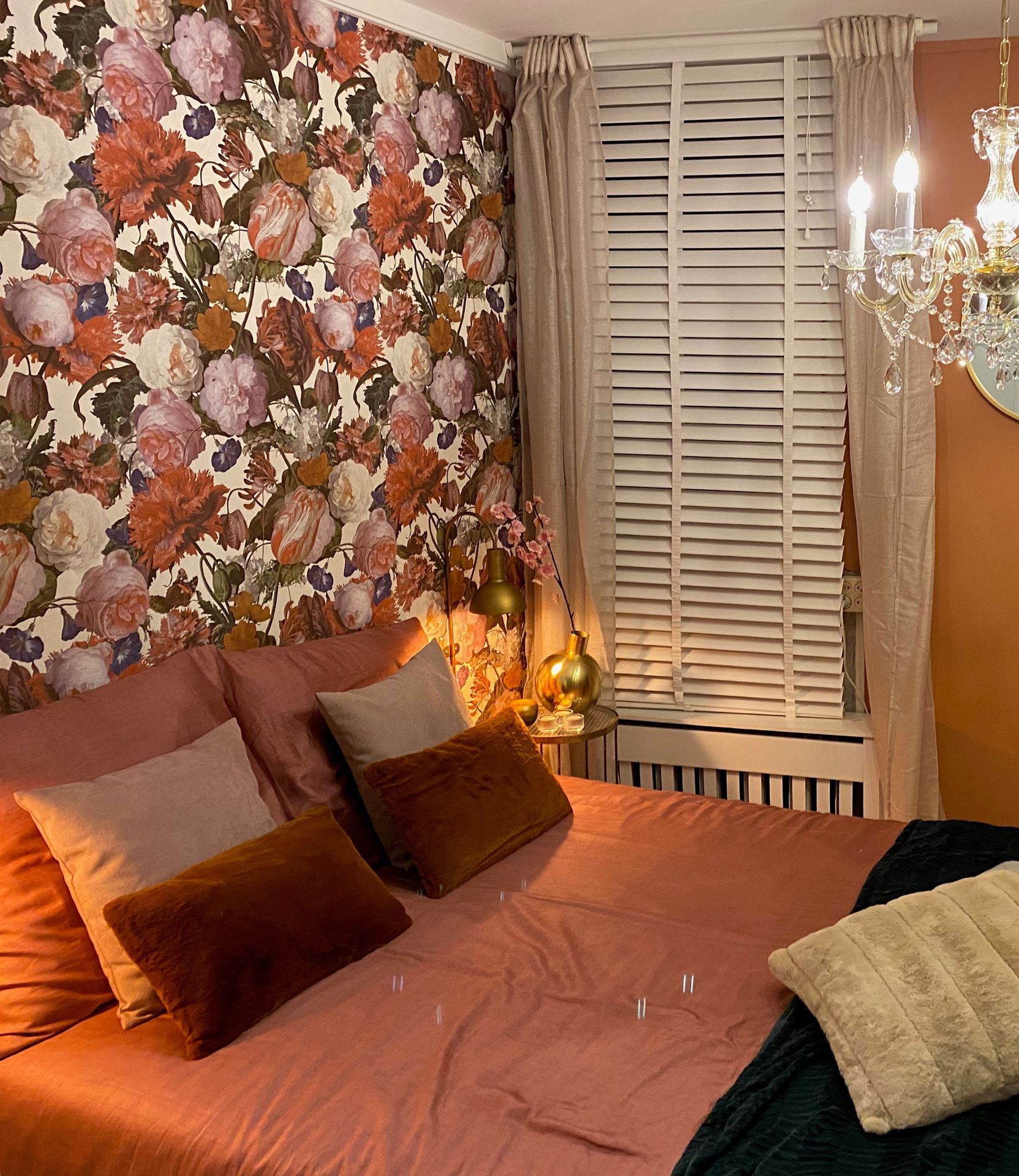 In the third episode of 'Help mijn man is klusser' (Dutch tv), you can see that a beautiful wallpaper in the bedroom immediately creates atmosphere. Here they have chosen a colourful floral wallpaper from our Masterpiece collection (358005).
But we have many more beautiful floral designs that can also brighten up your interior.
Take a look at our flower wallpaper here.