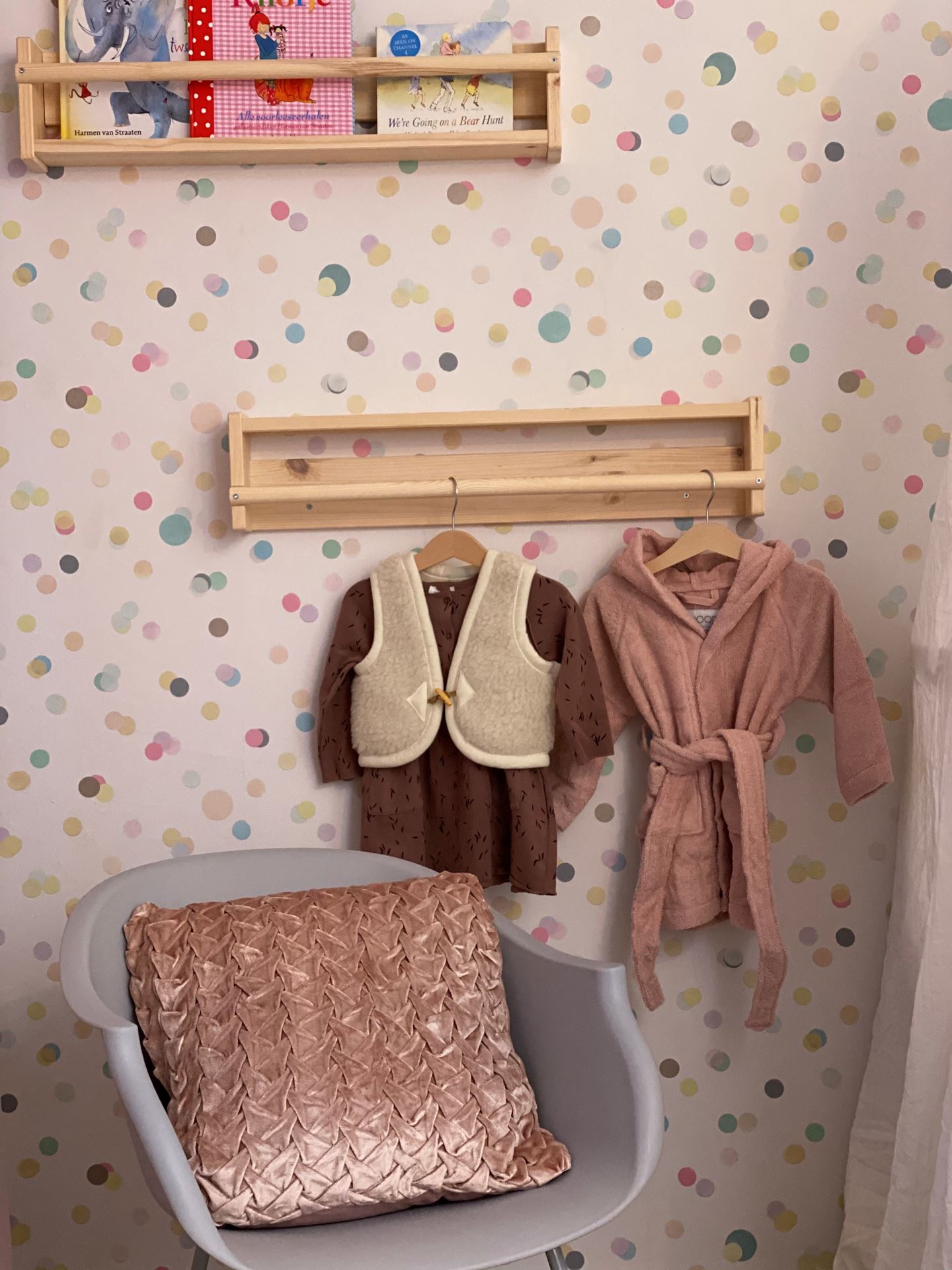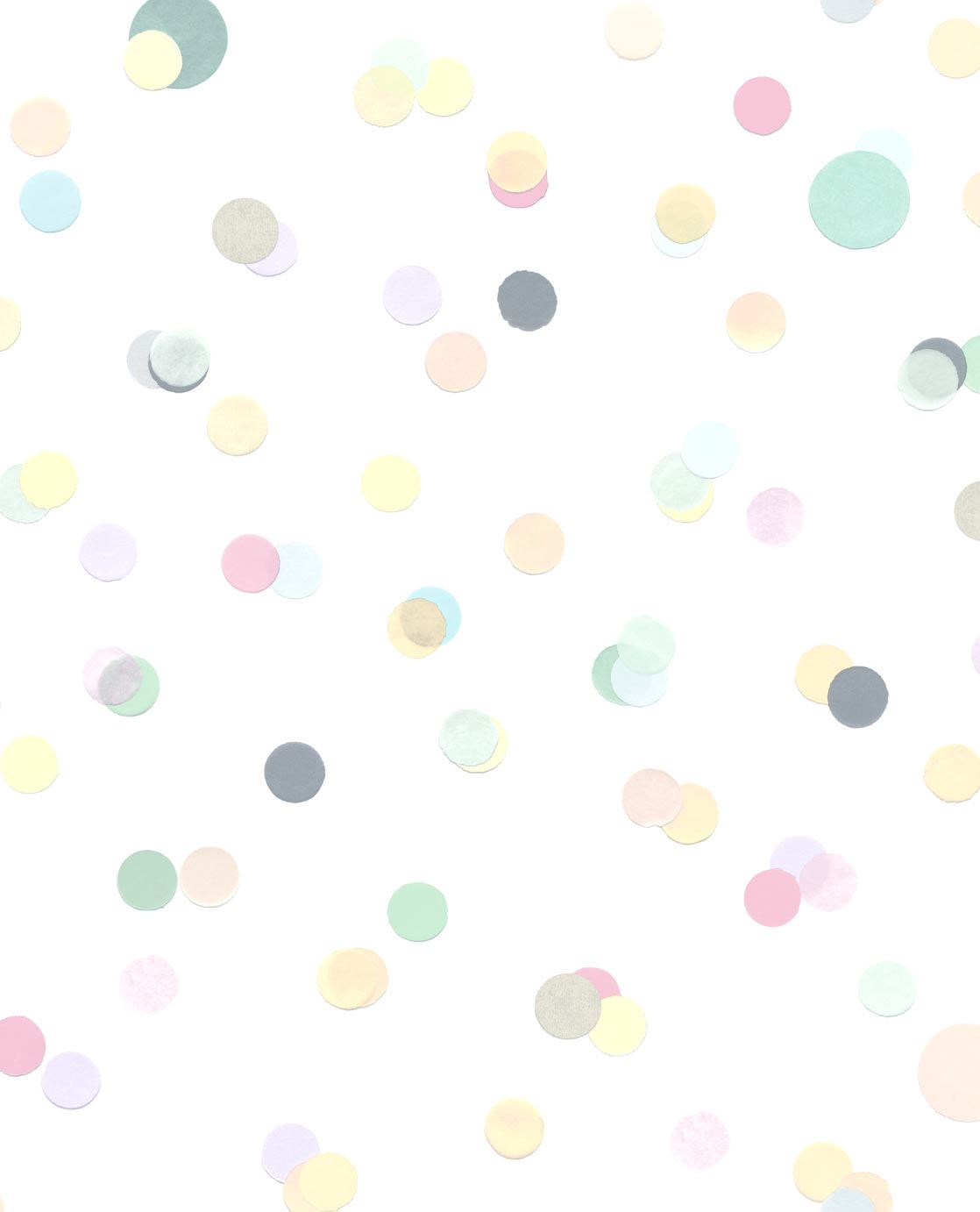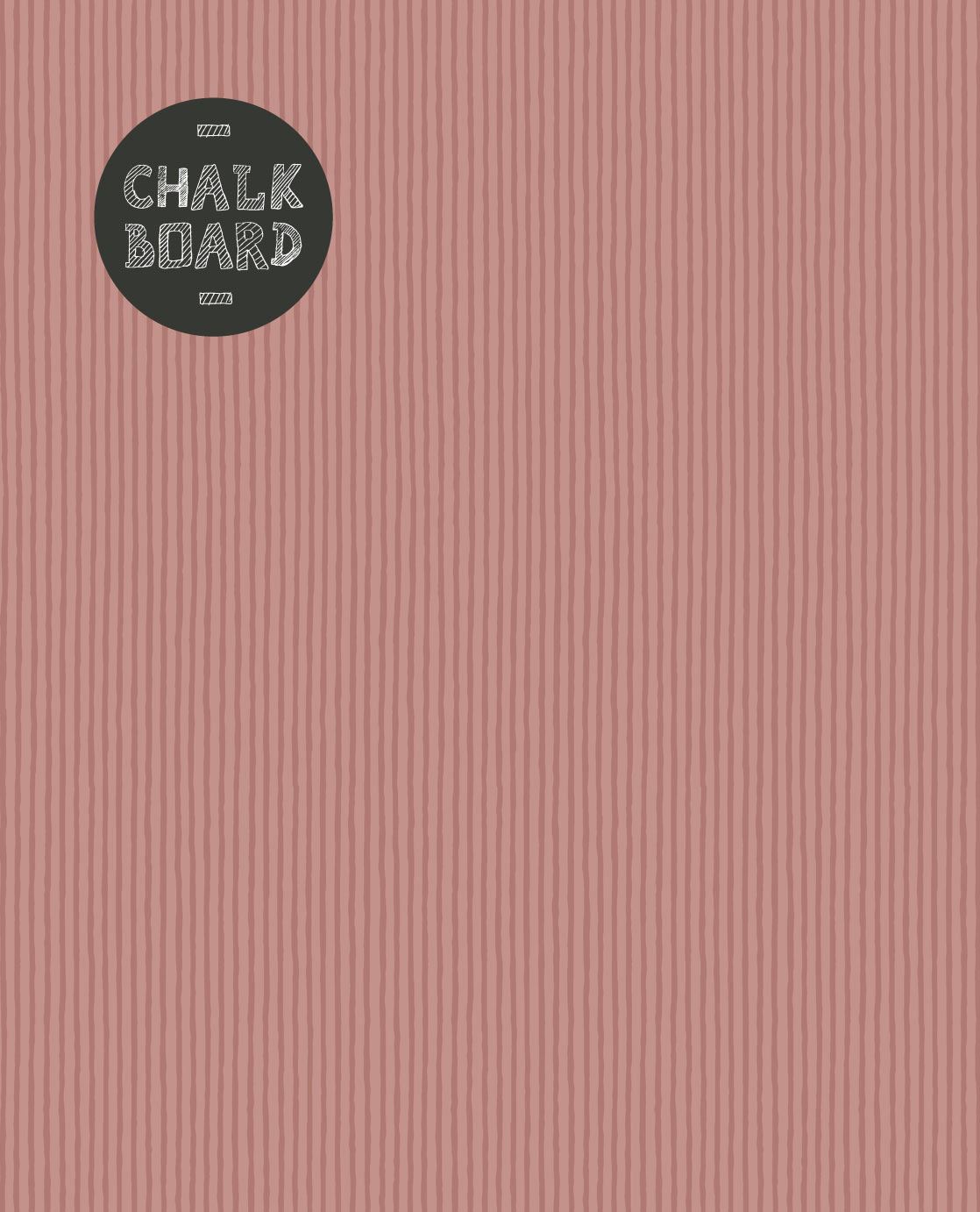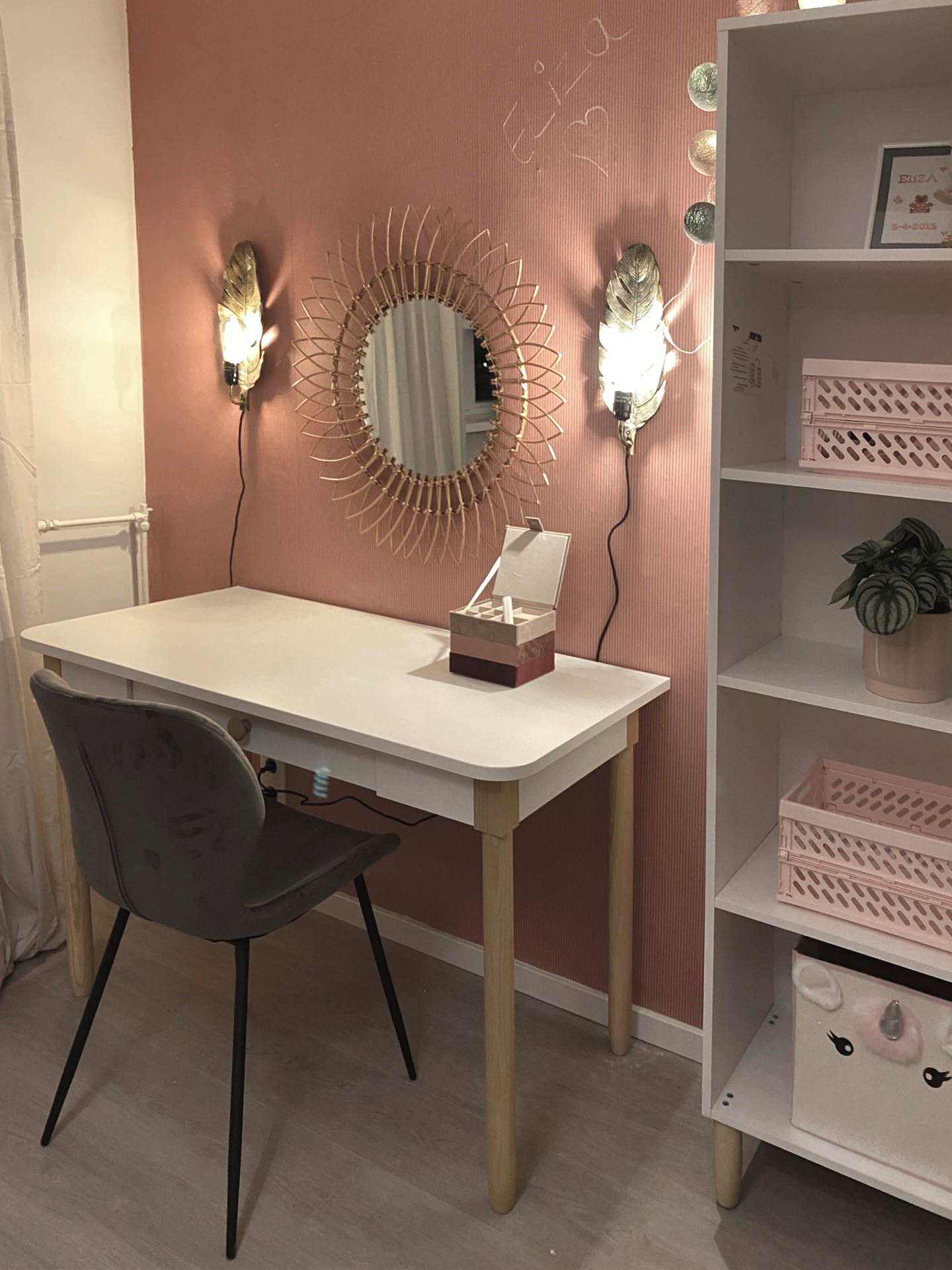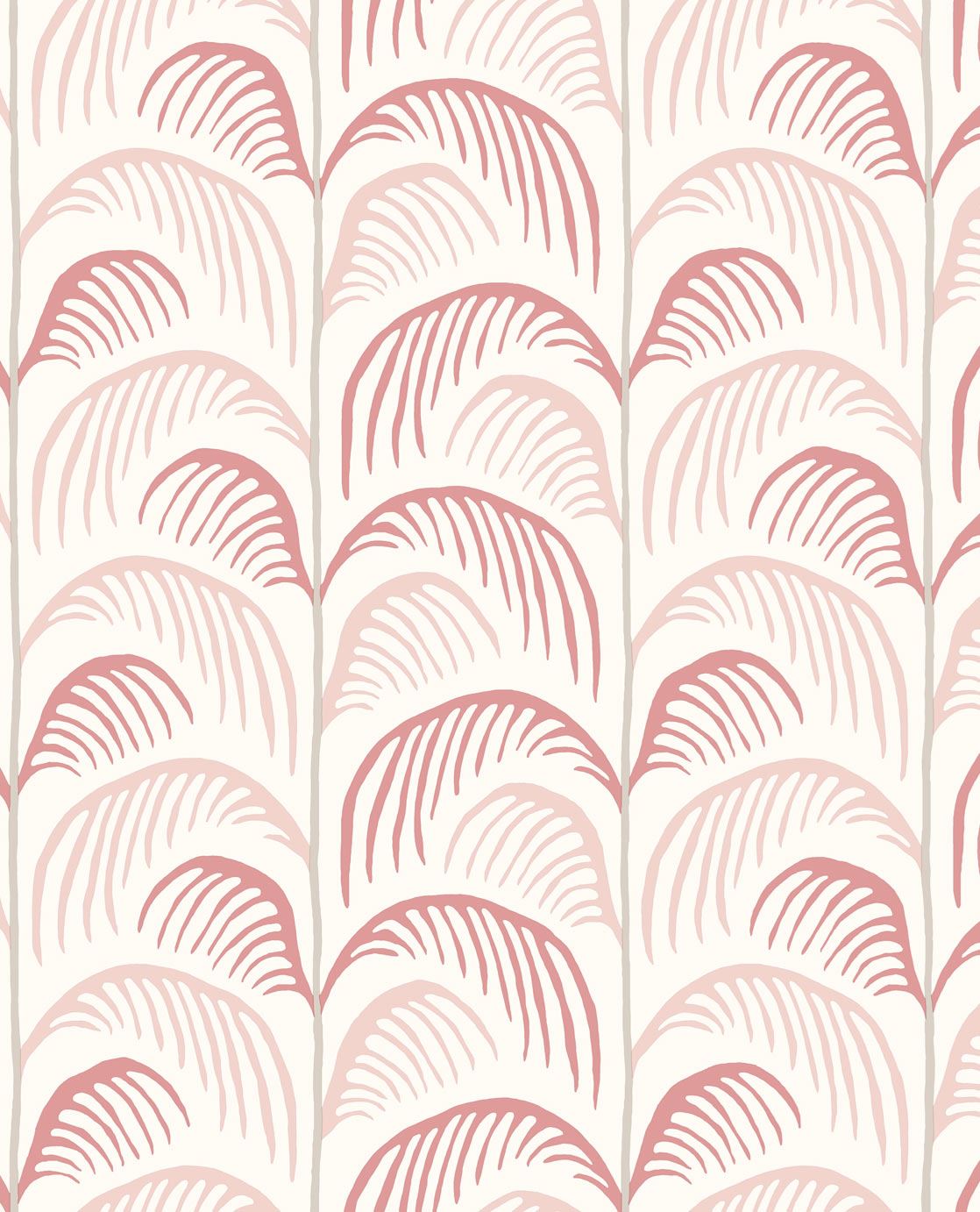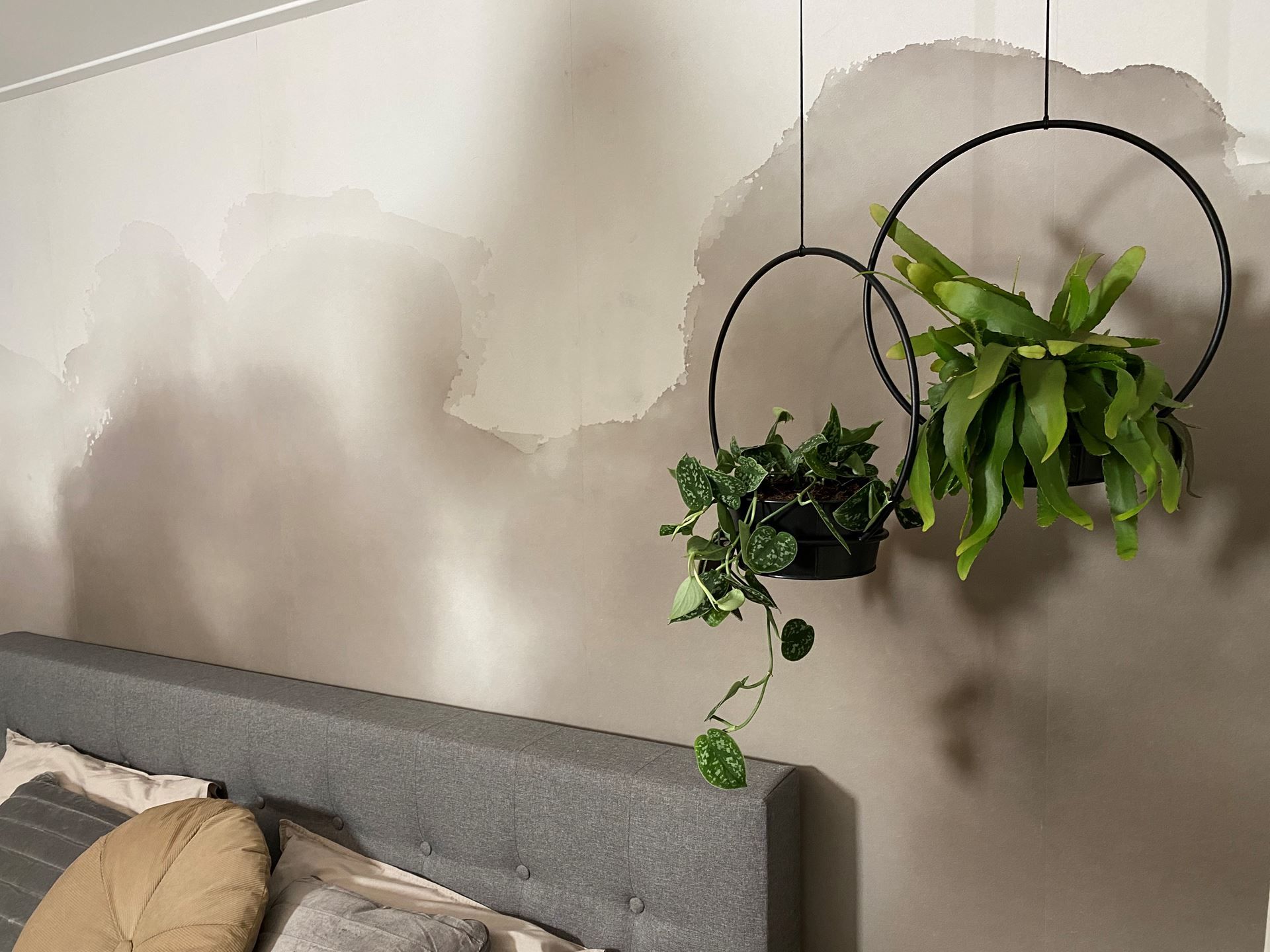 Sales information episode 2
Help, mijn man is klusser!
Monday, May 3, 2021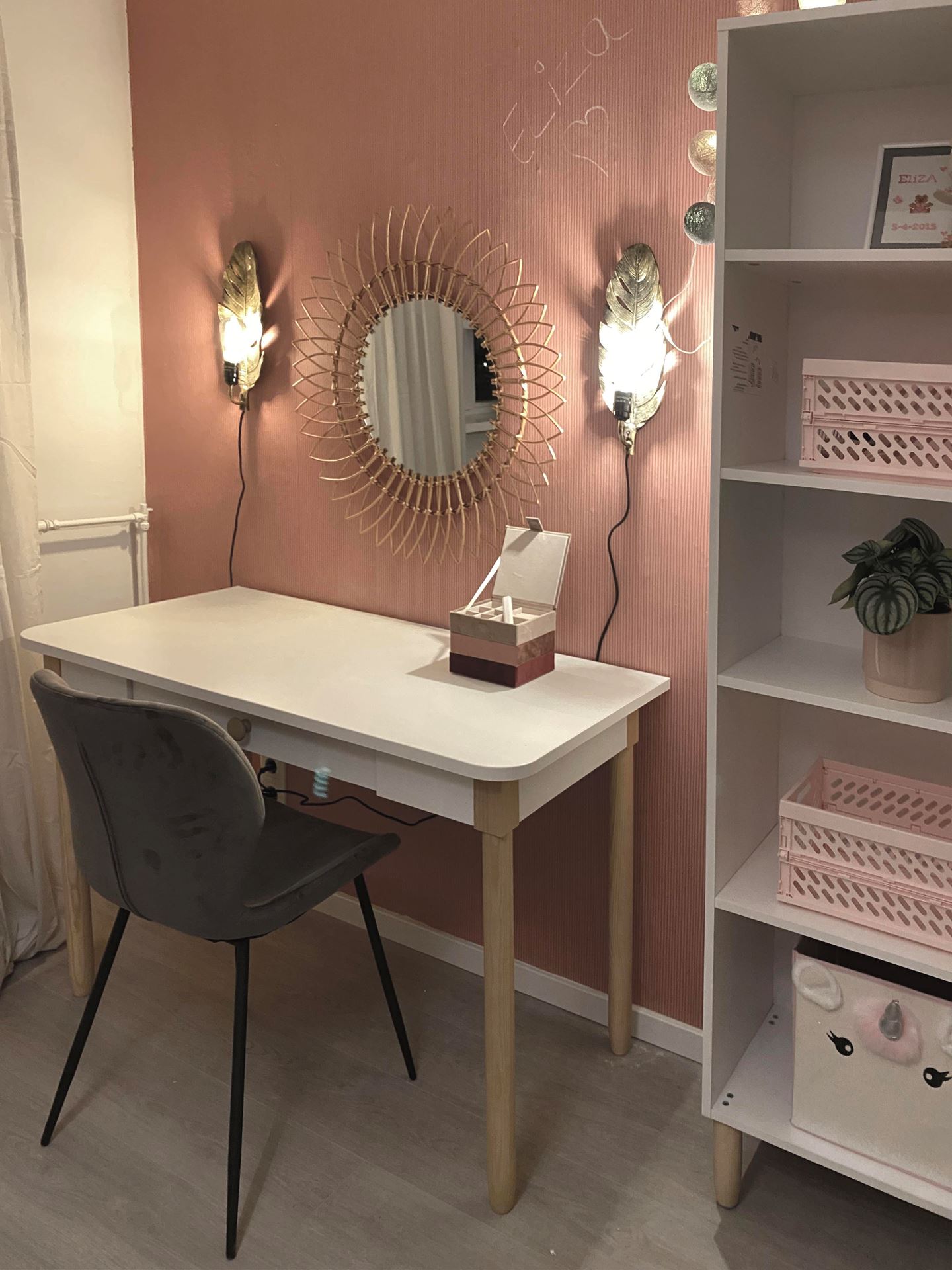 That wallpaper immediately adds a lot of atmosphere, is evident in this second episode of 'Help, mijn man is klusser'. If you want to know what exactly has been used, you will find the article numbers below!
In the nursery:
Cheerful confetti wallpaper, item number 399001 from Mini Me. This way every day becomes a party!
In the girls' room:
A trendy stripe that can be written on with a white chalk, item number 399021 and behind the bed pink palm wallpaper, item number 399071. Both come from the Mini Me collection.
In the parents' bedroom:
Wallpower Aquarelle, a watercolour print, item number 300918 from the Waterfront collection.