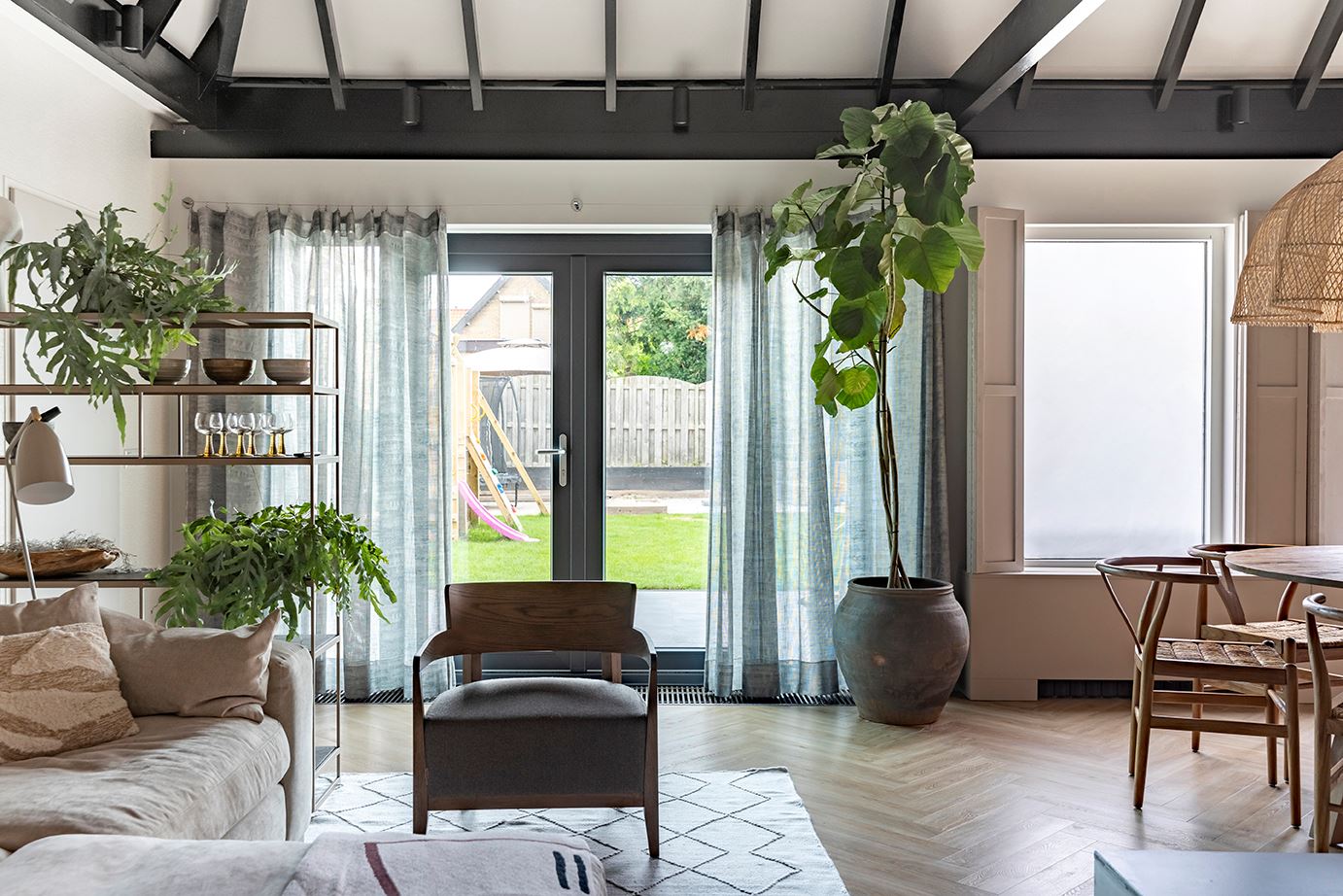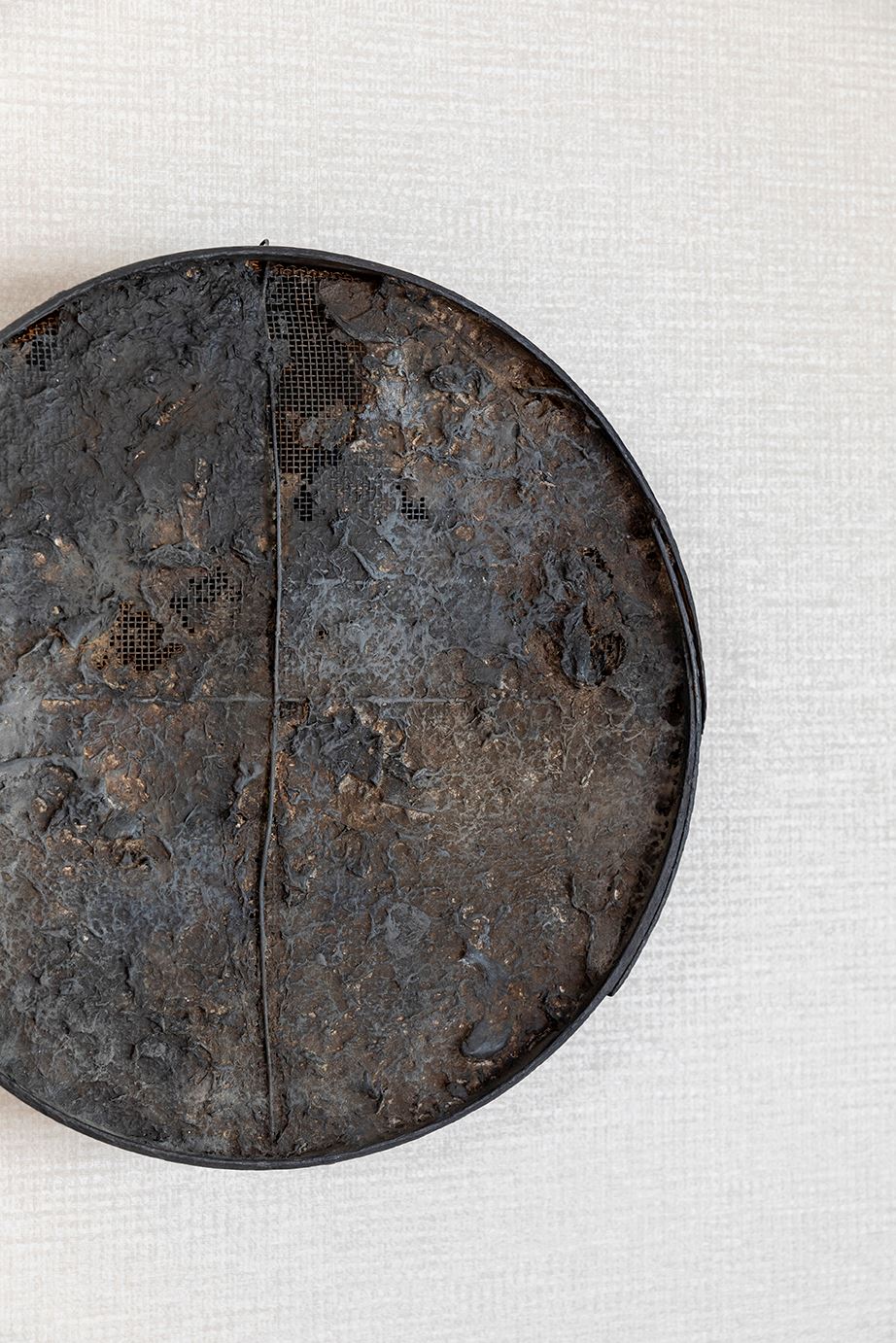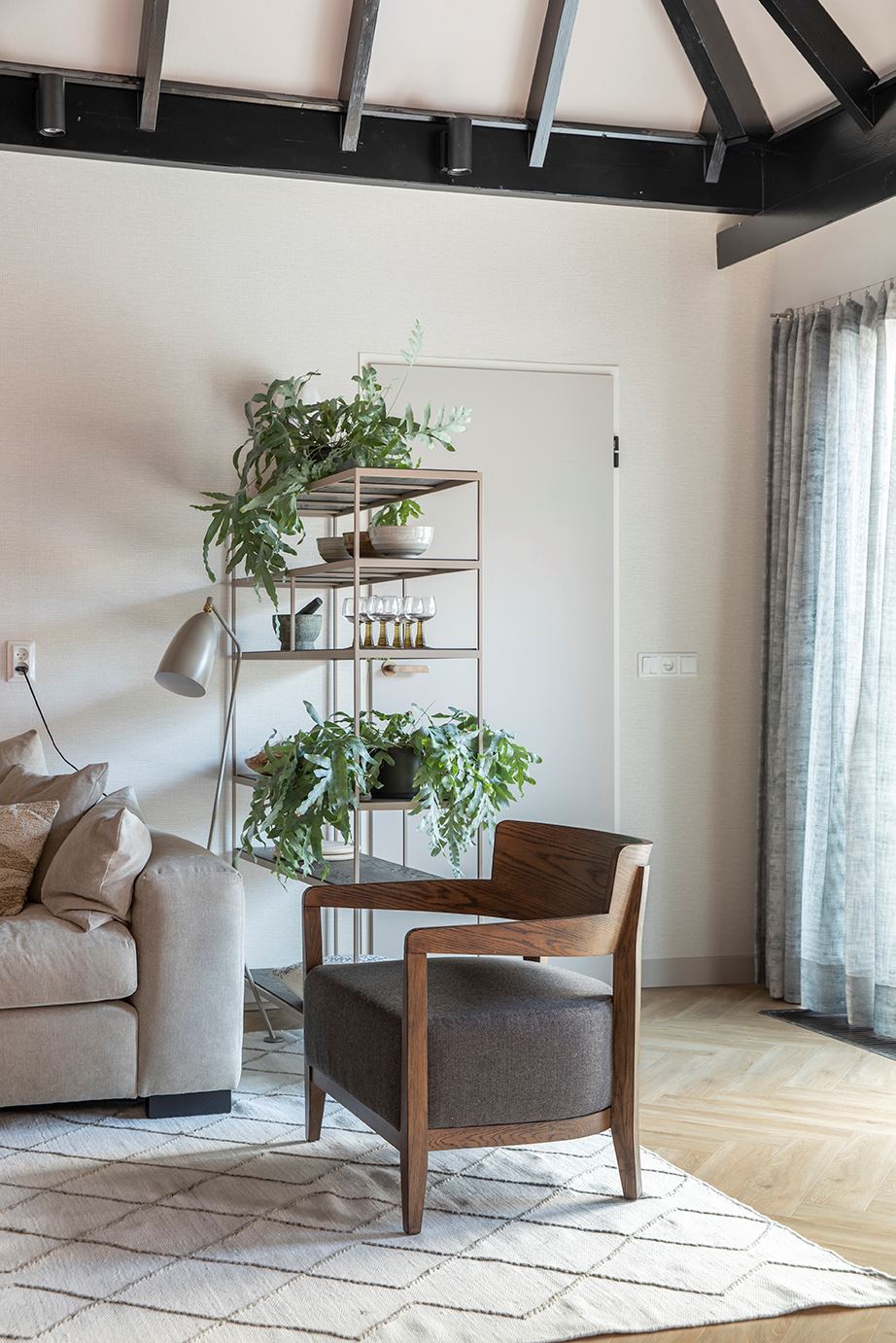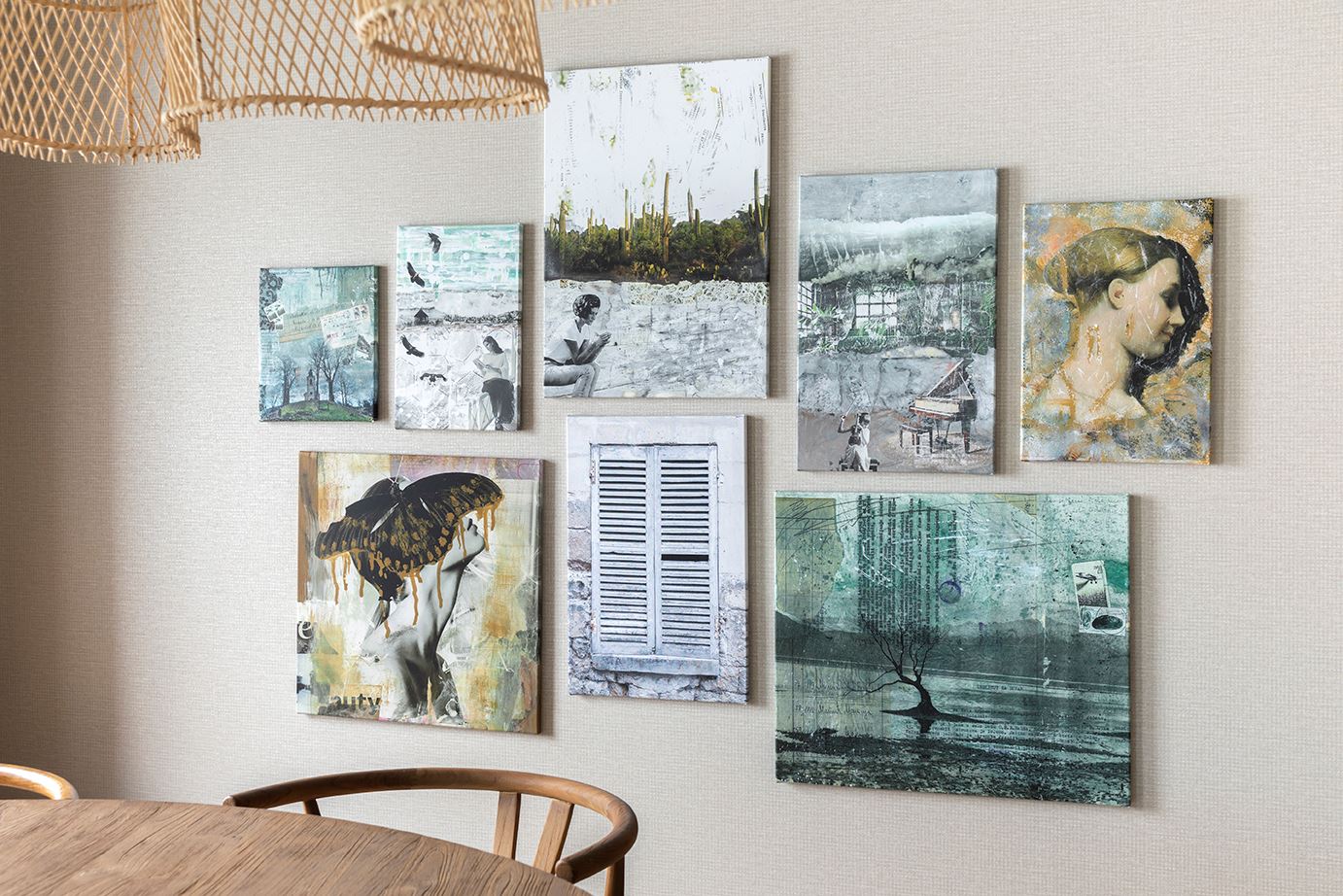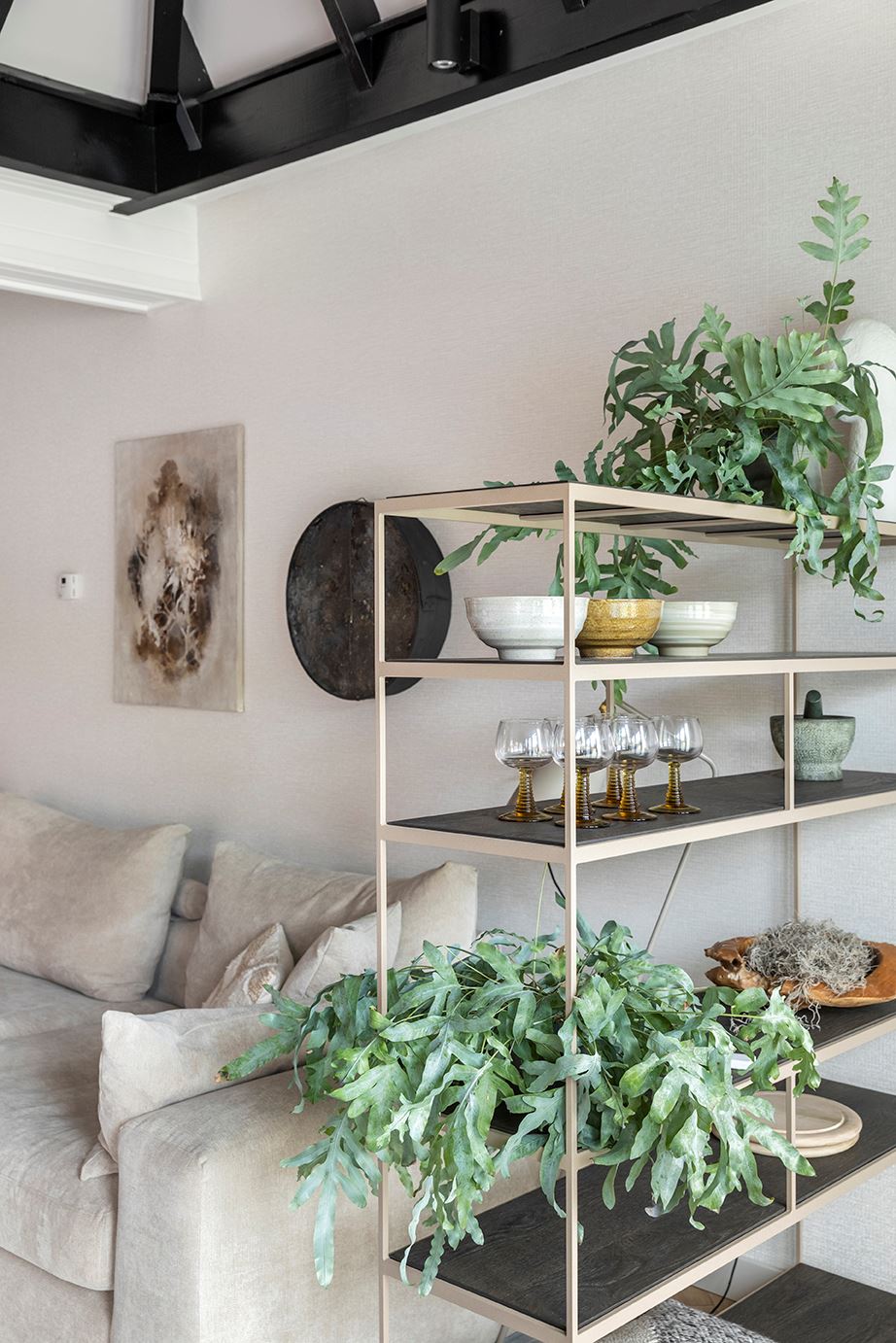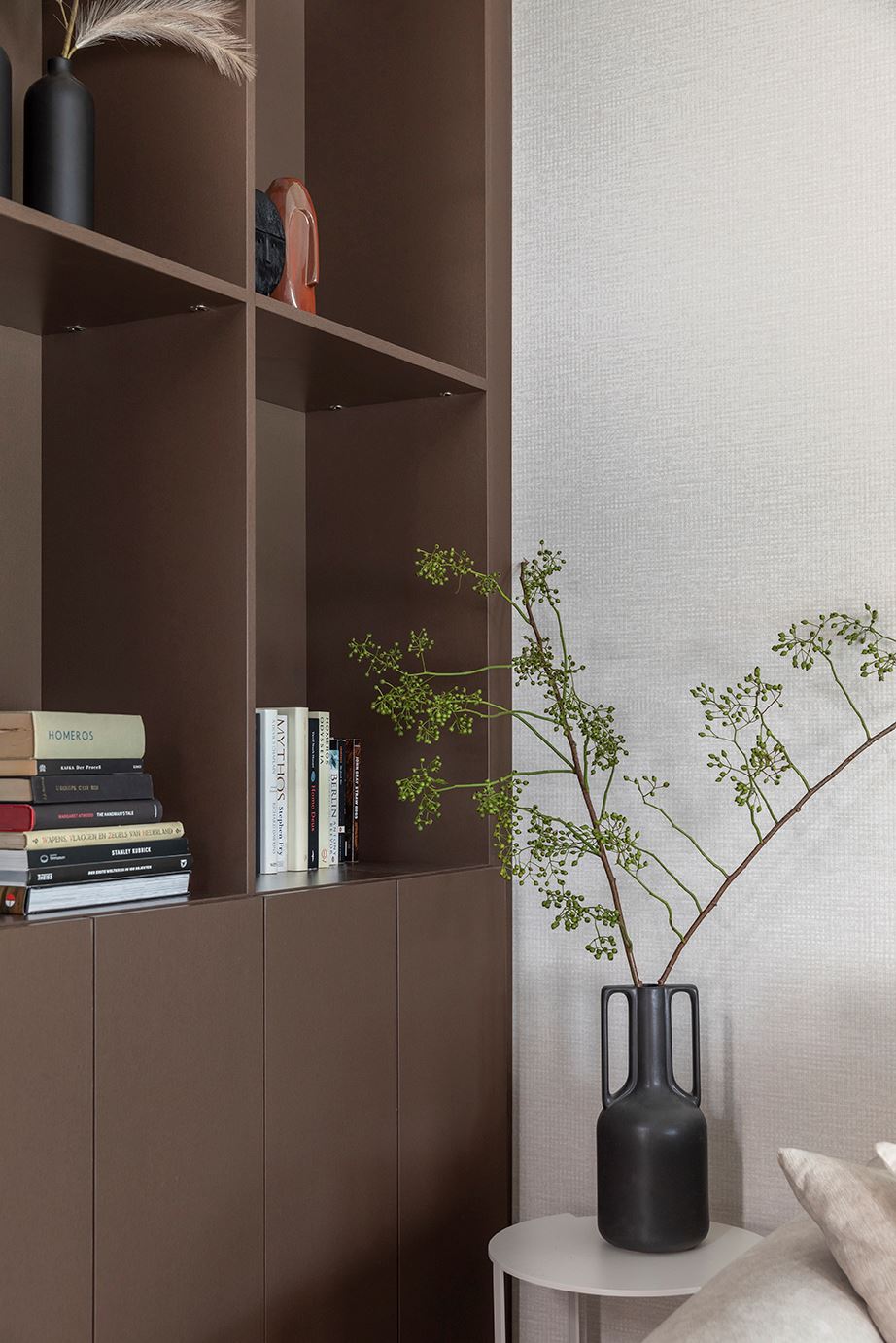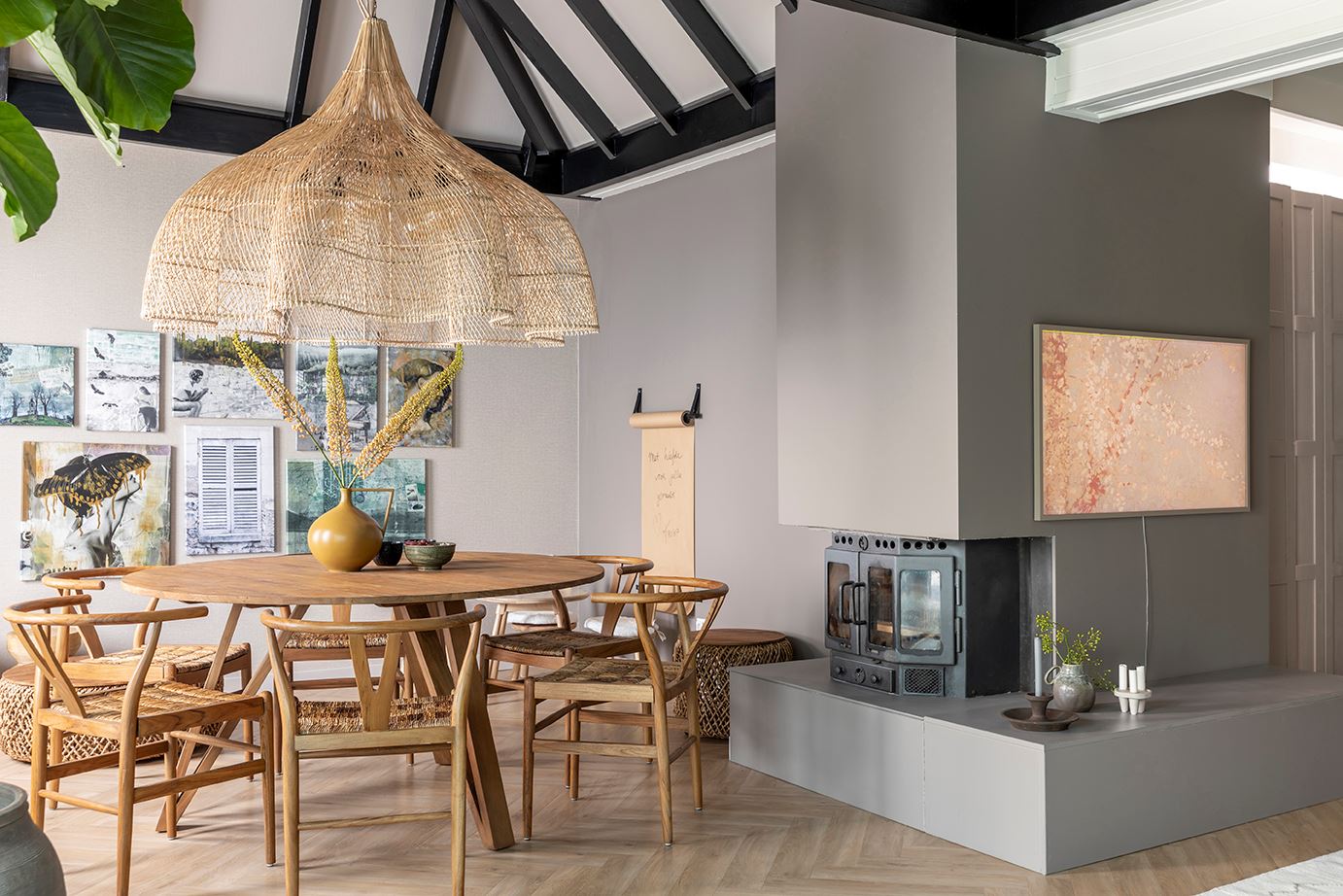 season 15 - episode 2
vtwonen 'Weer verliefd op je huis'
Sunday, September 26, 2021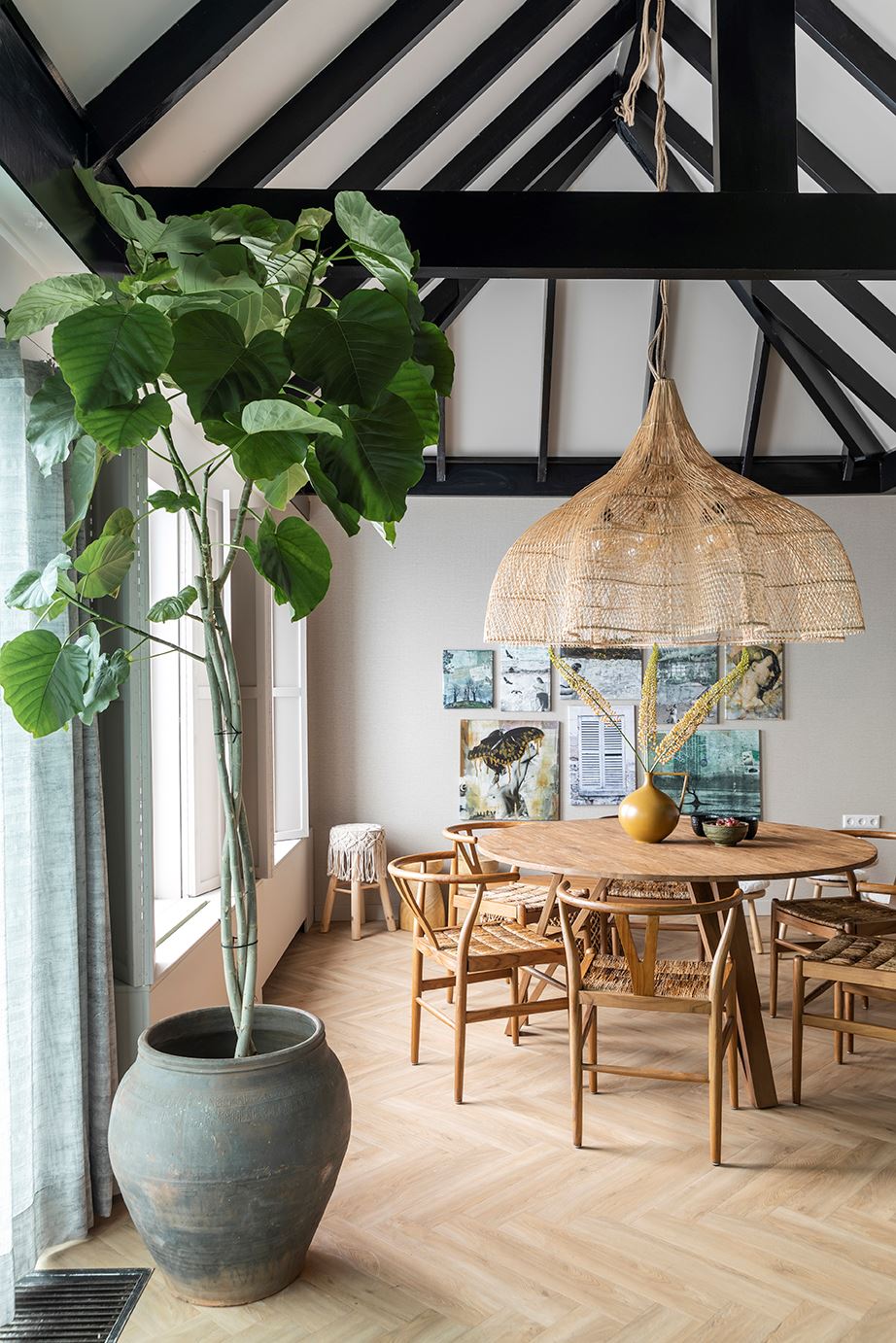 Three years ago, Marscha and Juliën found their ultimate dream home: a detached house with a huge garden in Geldermalsen, The Netherlands. With the help of handymen, they renovated the house from top to bottom. But once they lived in the house, it didn't feel like home. Everything in the interior consists of compromises, nothing is really Marscha's taste and nothing is really Julien's taste. Juliën feels at home in a cigar club/mansion with lots of books and a leather sofa. Marscha, on the other hand, prefers to relax in a light, calm interior.
It is up to Frans to bring the two worlds together in an interior where both feel comfortable. For quite some walls he chose for a wallpaper with a textile print and a beautiful subtle shine. This way he creates warmth in the interior immediately. In the living room he opted for a light colour, item number 312450, and in the dining room for a somewhat darker one, item number 312451. In addition, he chose for our floor-to-ceiling transparent with concrete-look print, item number 7151-3 from the Confidence collection. A fabric that gives character to any interior!
We are enthusiastic, hope you are too!