Specifications
8.20 m lang x 0.68 m breed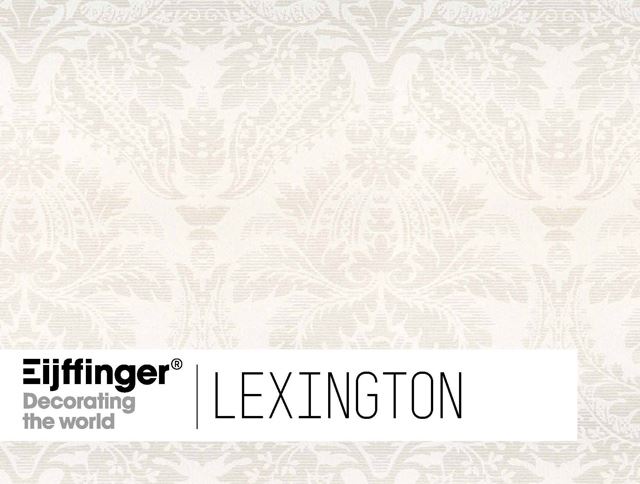 Travelling along the vast green plains and farms to the historical centre of the city. In the hustle and bustle of the streets, fragments of music echo. A violin, a mandolin, a bass. Lexington, a world of natural elegance.
Find an eclectic mix of rich details, evocative of characteristic streets and stylish driveways. A warm welcome in a monumental mansion. The stately door, behind it a silent hall. The living room bathed in sunlight, the dining room decorated with an eye for detail. The table set, with glassware reflecting the soft shimmer on the walls.
Elegant ornaments come to life against subtly shining background colours. Sophisticated natural shades, beige, royal blue, soft green and frosted grey. Bring times long gone back to life with Lexington, and create a rich and relaxed atmosphere at home.