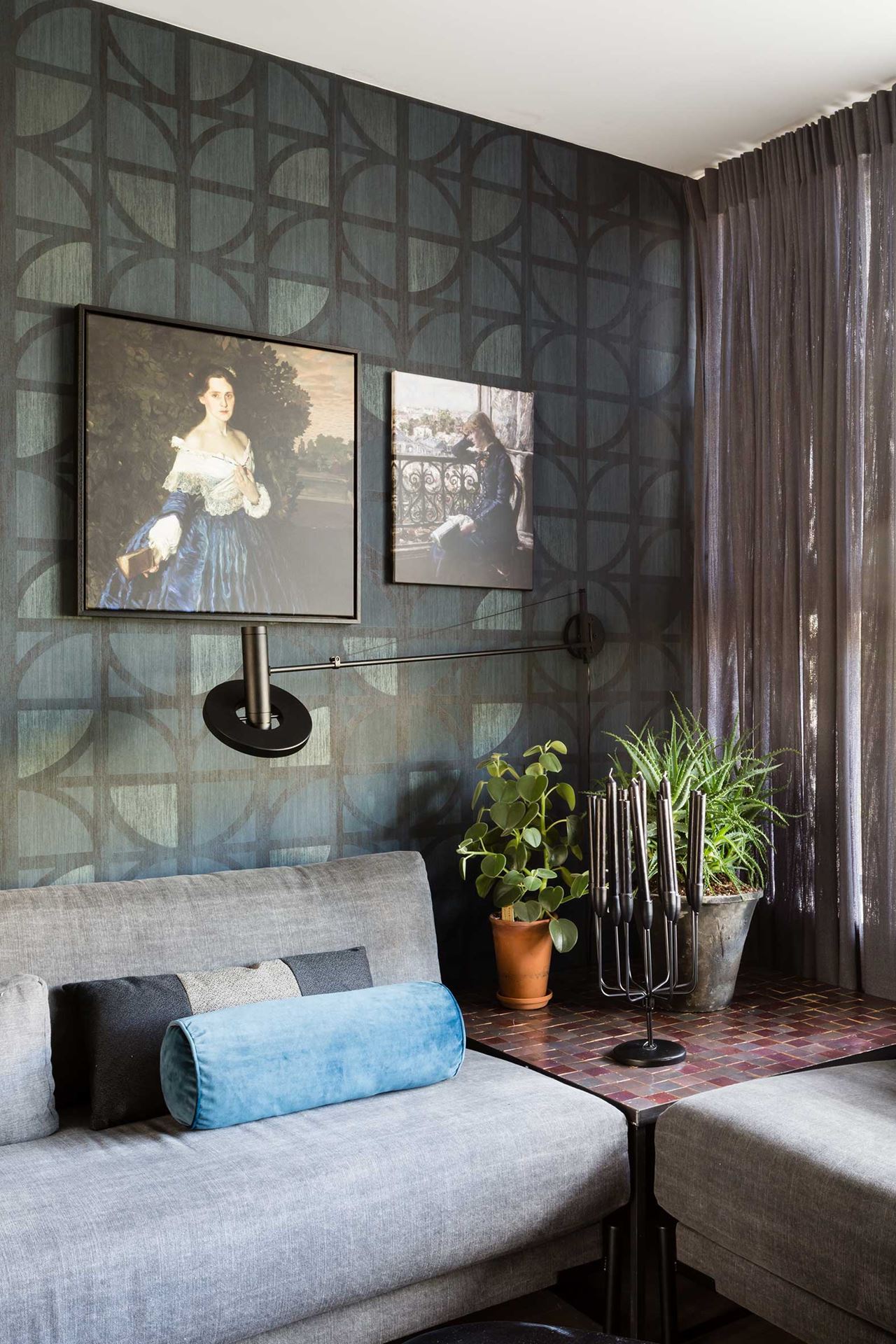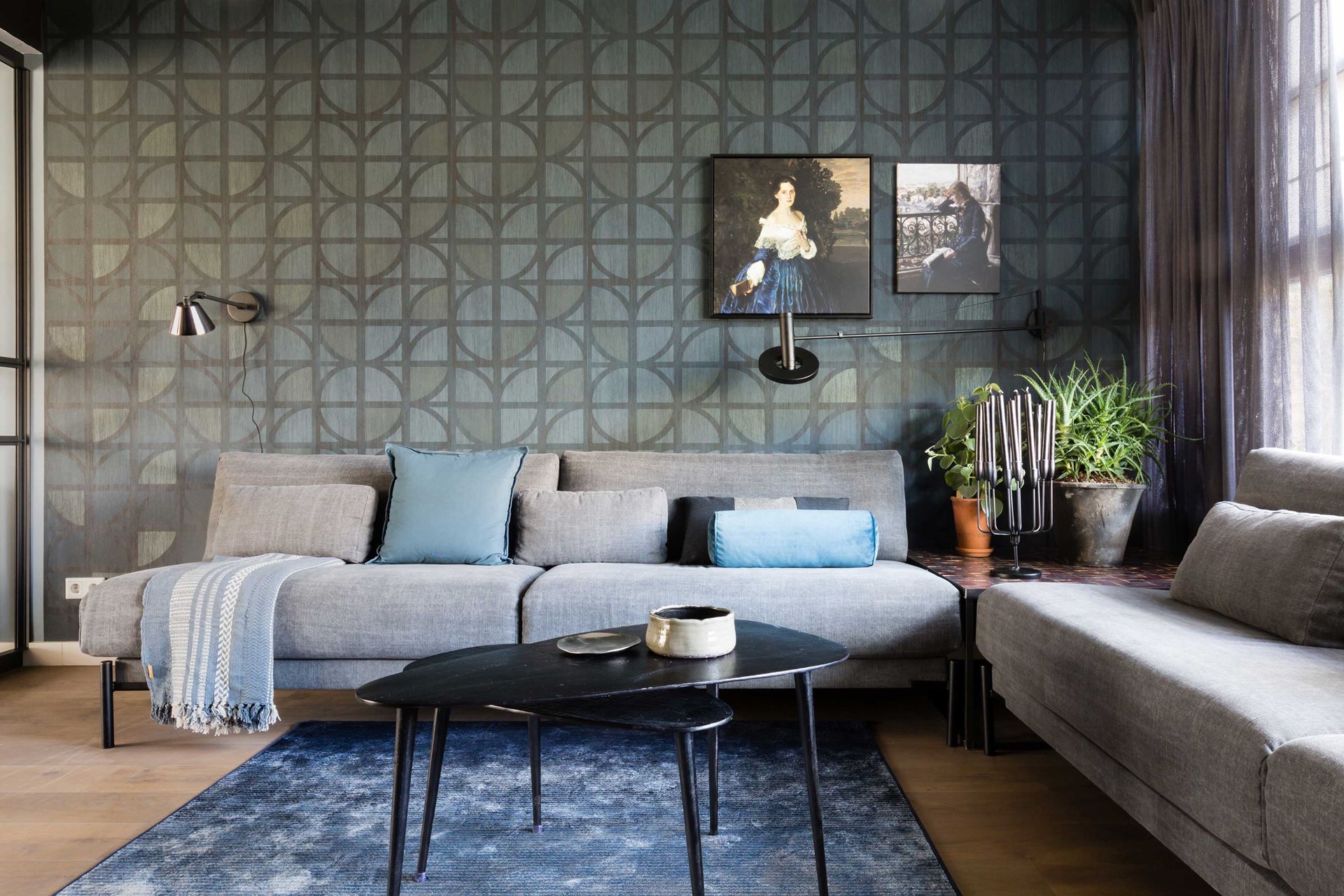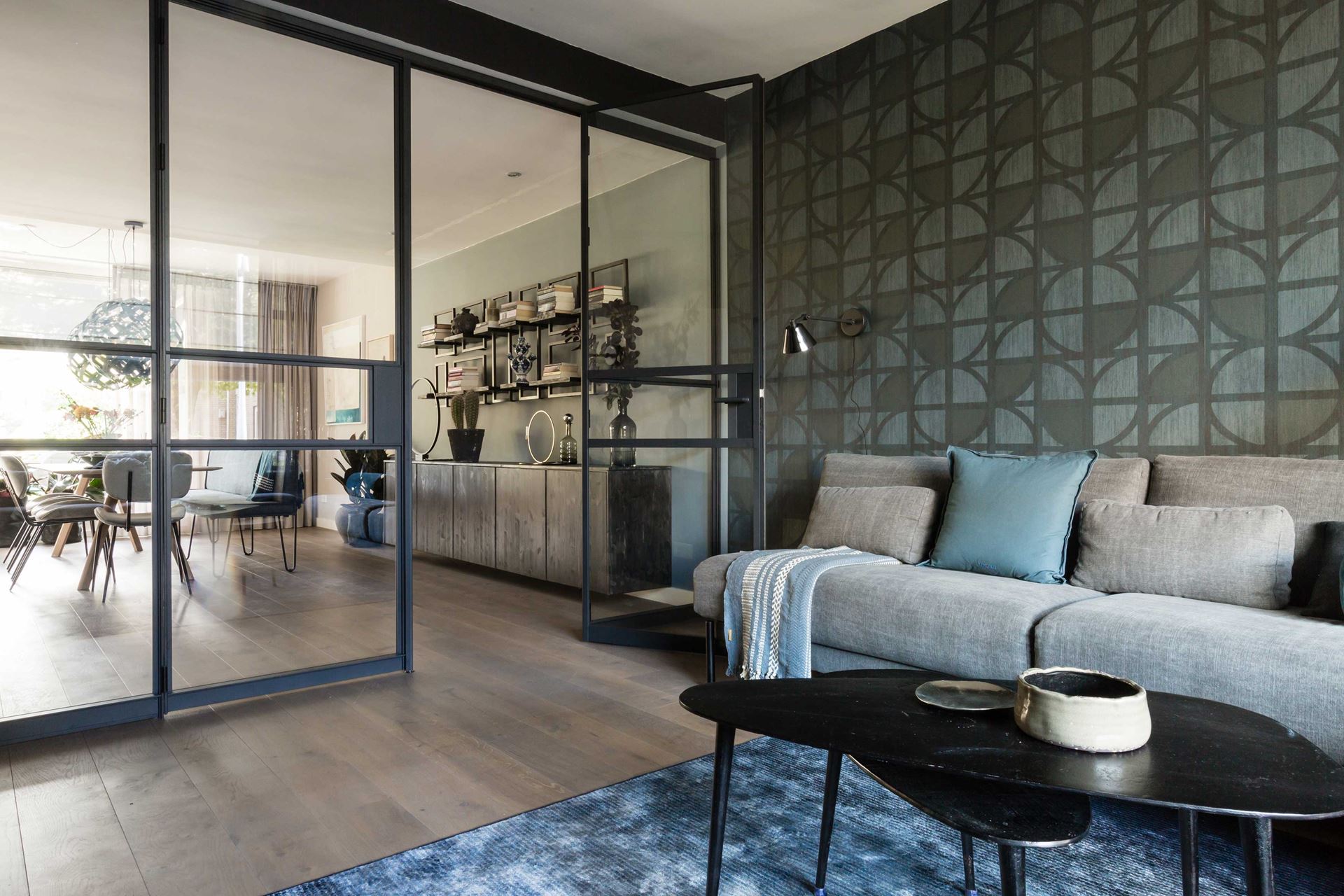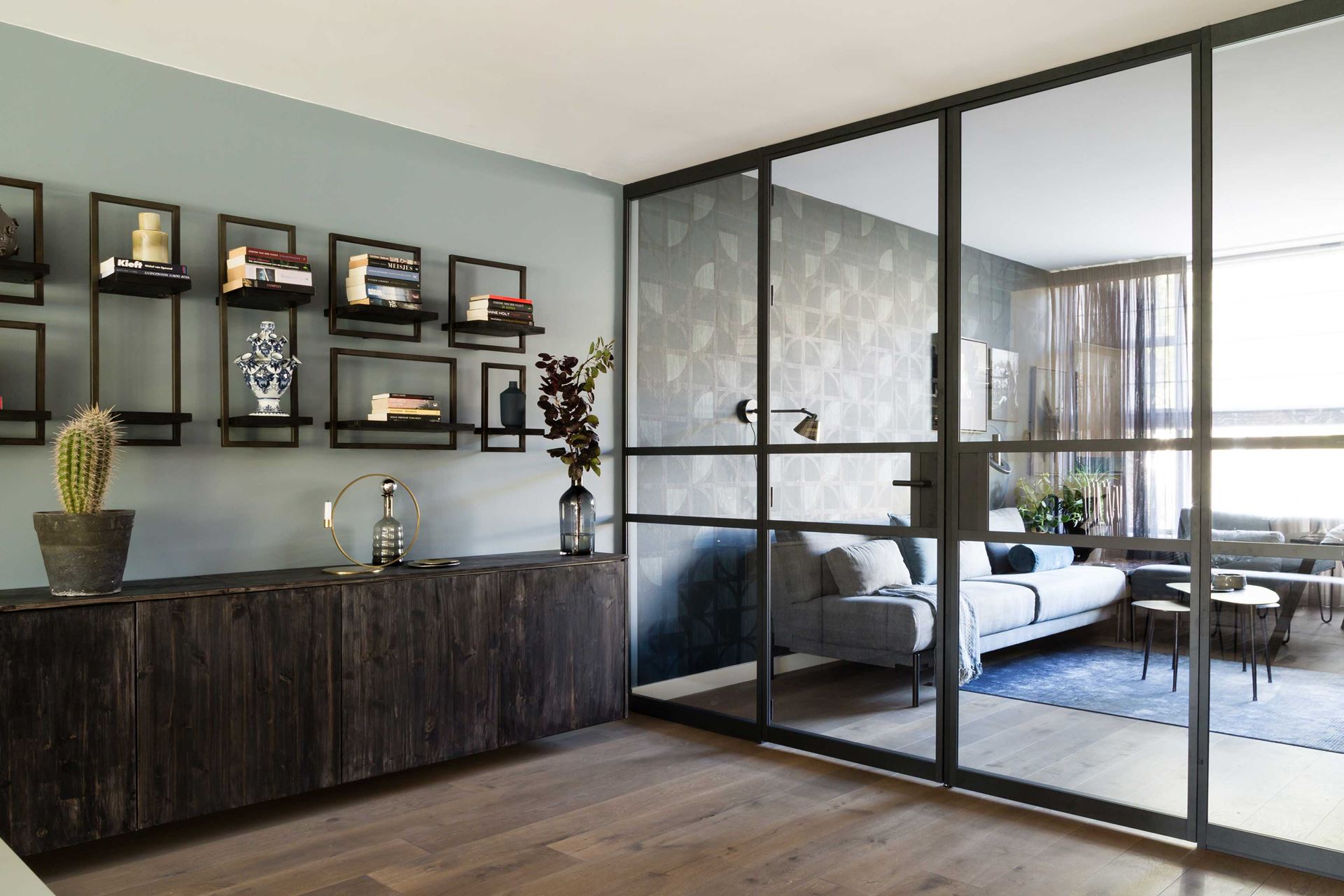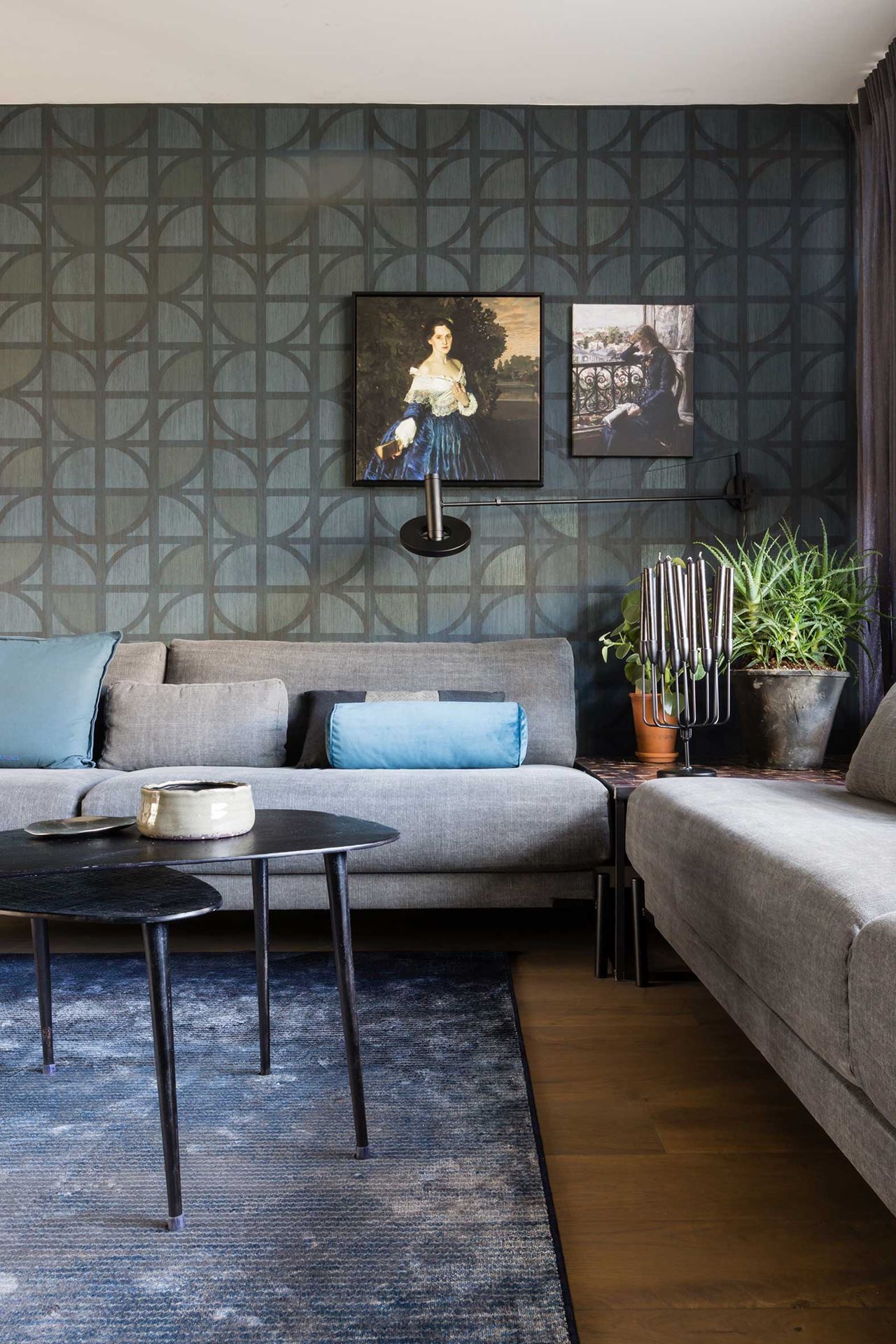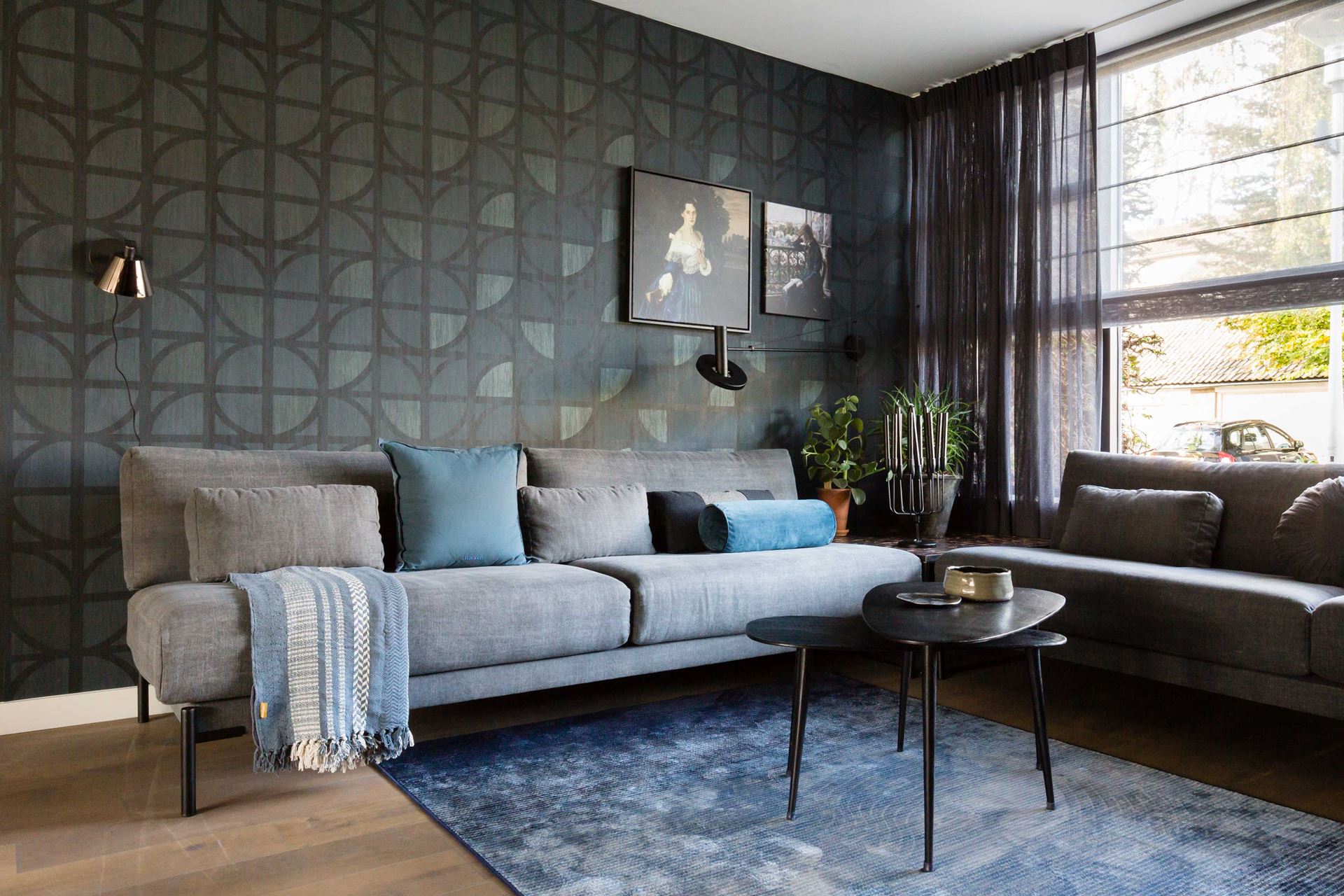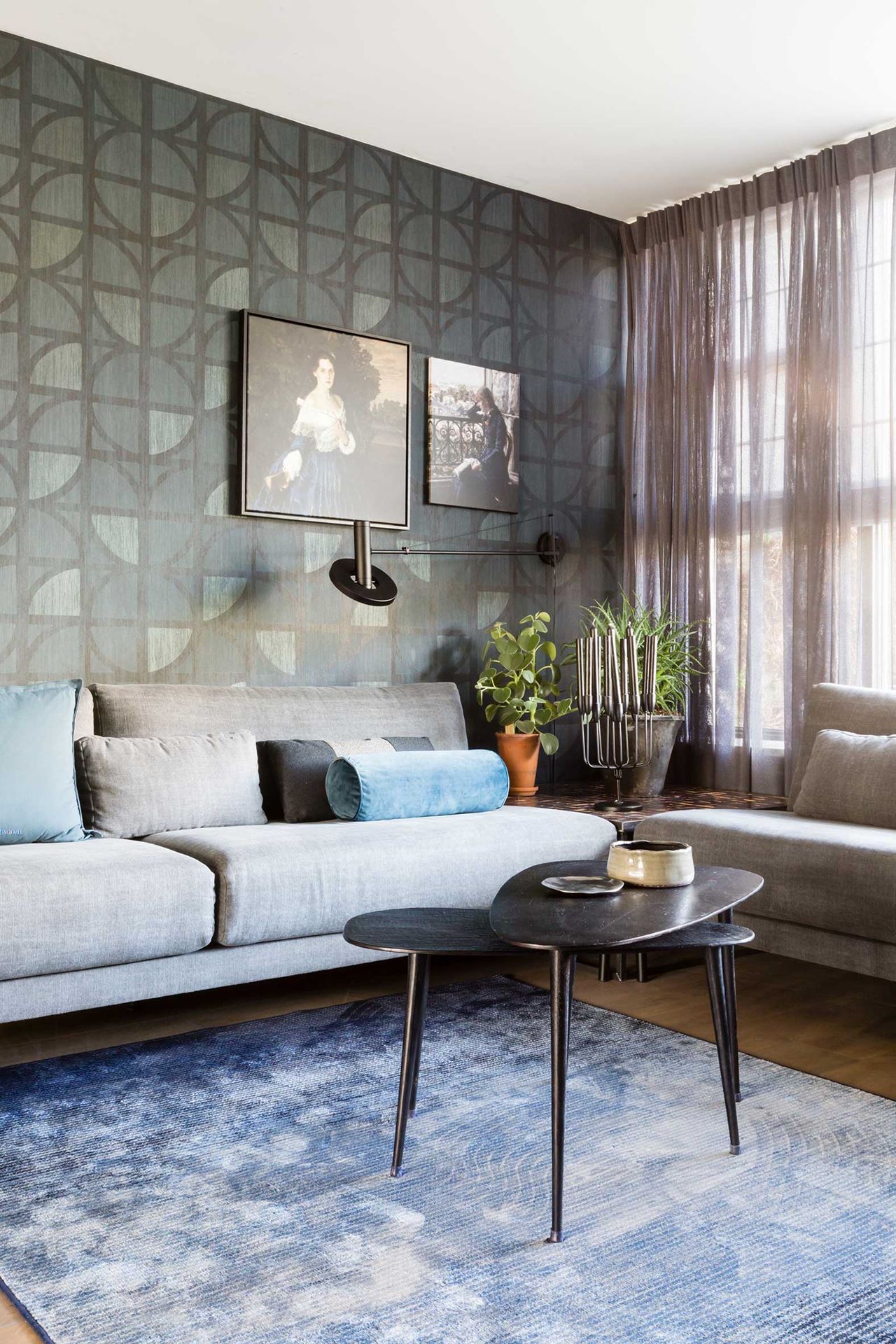 season 11 - episode 12
vtwonen 'Weer verliefd op je huis'
Sunday, December 8, 2019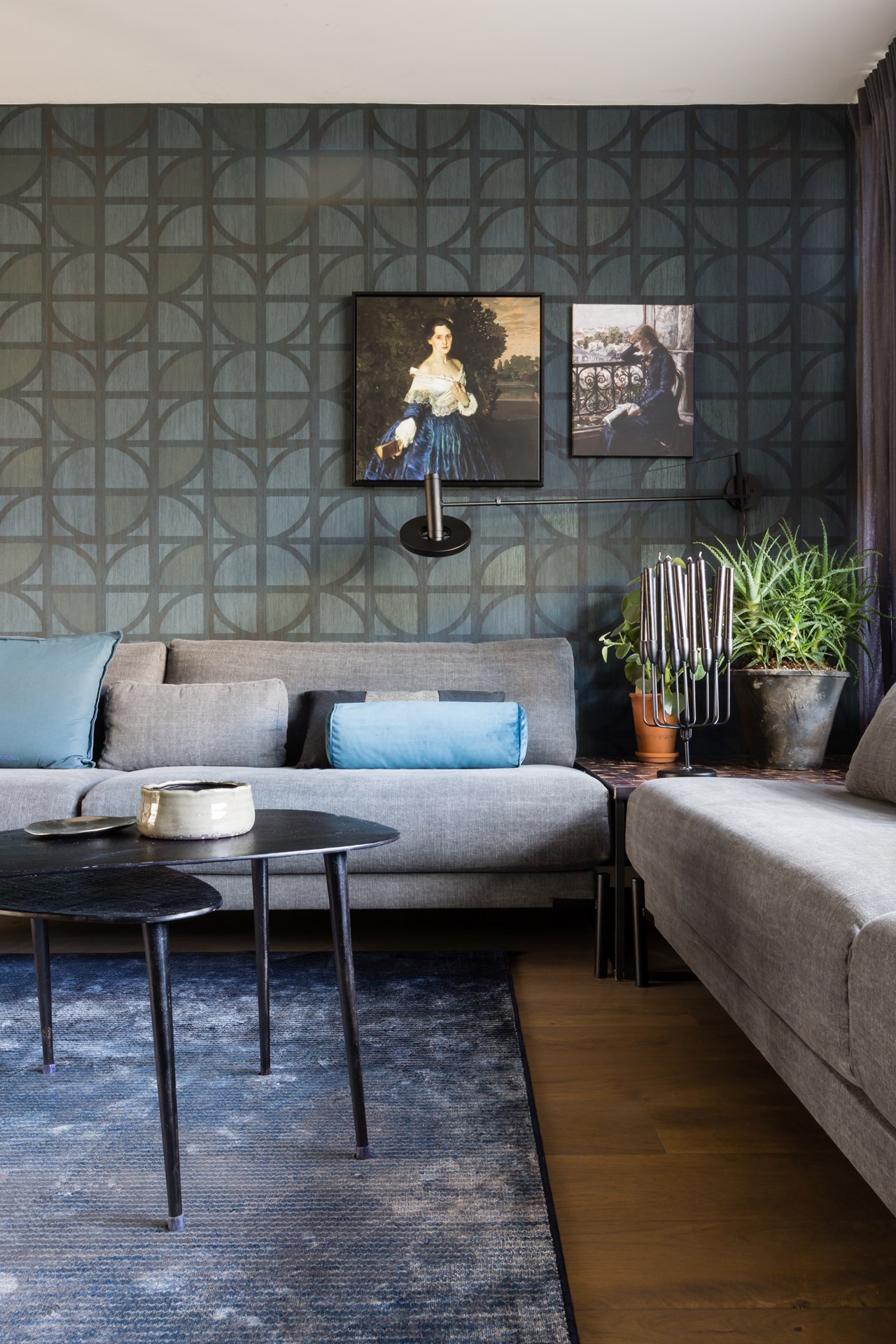 In the last episode of this season vtwonen 'weer verliefd op je huis' stylist Fietje succeeded to create a beautiful interior. Behind the couch she has chosen wallpaper from the Bold collection (395813). This sturdy wallpaper, that in terms of design winks to the 1950s, meets Lieke in terms of colour and Tom in print.
For the curtains, she chose dark at the front of the house and light at the back. Both fabrics come from our Naomi collection (article numbers: 7975-7 and 7975-4), a special and supple fabric.
In addition to the metamorphosis of the living / dining room, the residents were also given a beautiful bedroom with wallpaper from the Terra collection (391500). What a wonderful result!