Do you prefer to get a good impression of this wallpaper first?
Good to know
It is possible to repeat this digitally printed image several times. If you want this, please order the concerned reference number as a special from one of our dealers, to avoid any variations in colour
Easy to hang
Custom made size possible, ask your stockist
Strippable
Specifications
height 2.80 m x width 1.06 m
graphic , geometric, mural [wallpower]
matt, digital print, smooth/flat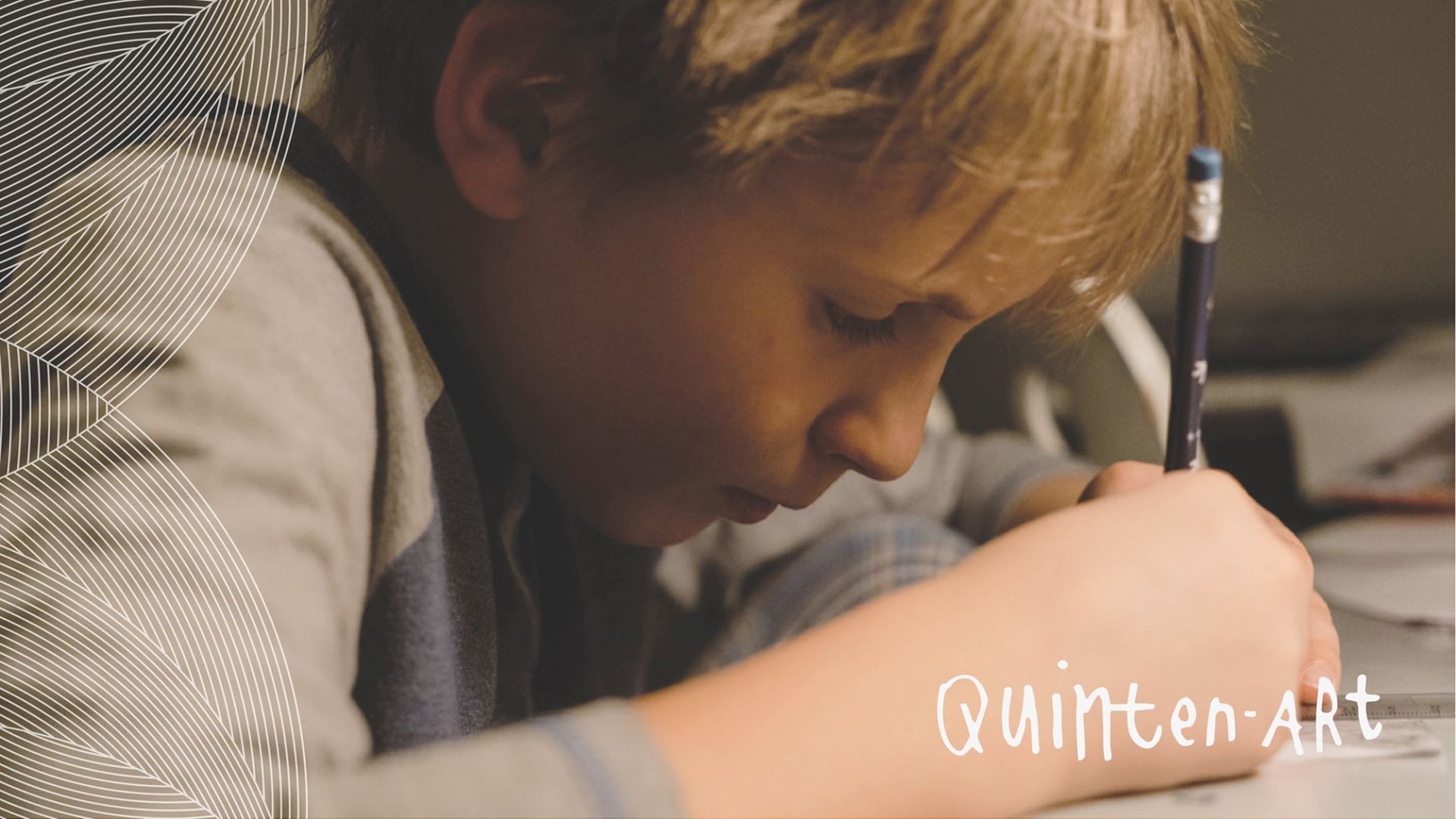 This is Quinten. He is 10 years old and lives in Amsterdam. He loves mathematics and drawing. When the world around him gets too busy drawing helps him to quiet his mind.
Quinten has autism.
His passion for mathematics is manifested by his choice for delicate geometric shapes. With his drawings Quinten allows us to see the world through his eyes. A world that amazes and inspires.
Many people with autism have unique talents. With Quinten-Art we want to show the positive side of autism. Our mission is to improve the lives of people with autism through building an inclusive society, where their differences and talents are known and celebrated through the beautiful products they design.
Be inspired by this stunning wallpaper based on Quinten's hand-drawn geometric forms!