Do it yourself with stickers!
Be creative in the children's room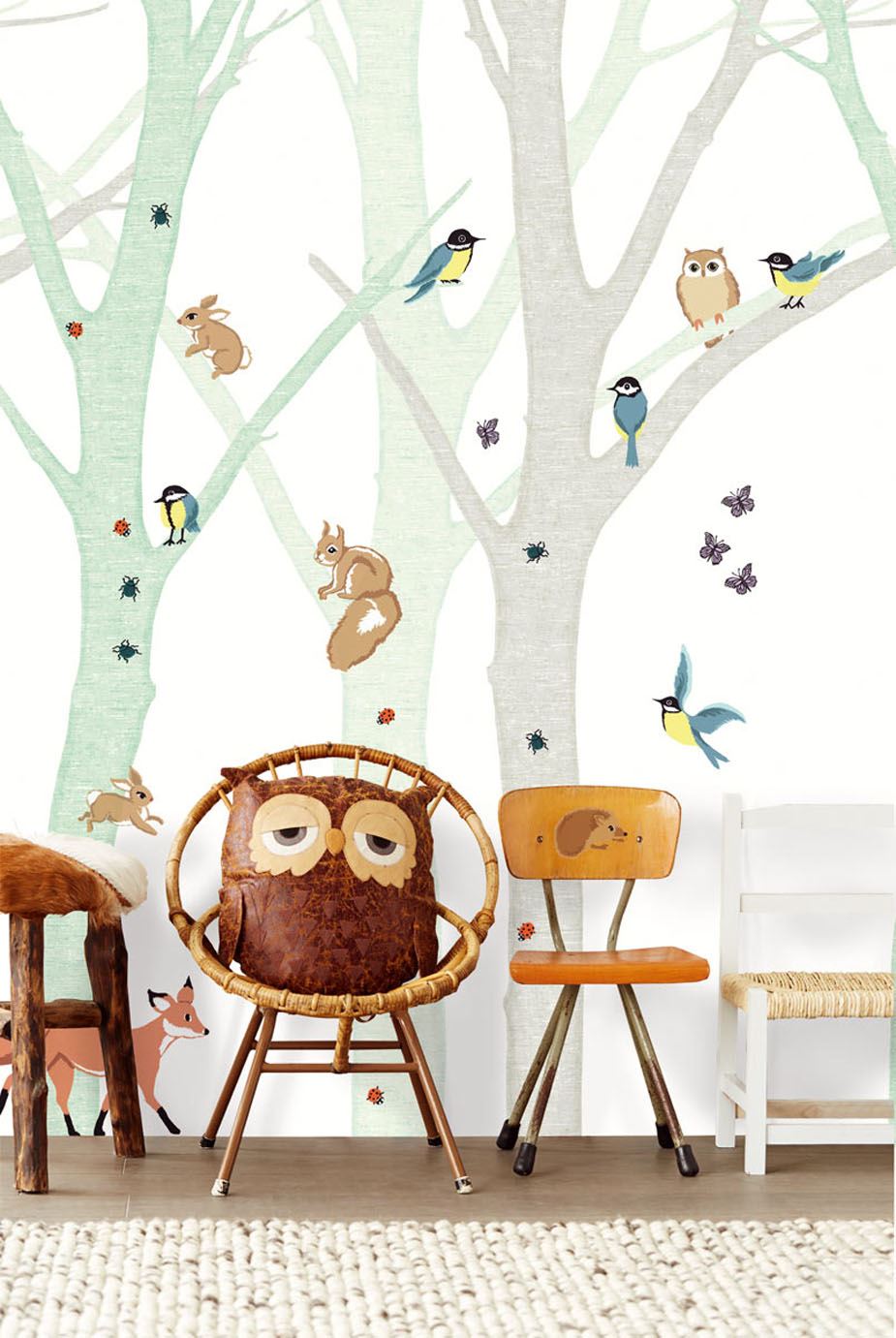 Looking for a special wall for the children's room? Choose a wallpower from our Wallpower Junior collection and make the wall extra special with the matching stickers you can add. You can stick these on the wallpaper, but also on the bed, the cabinet, the dresser, and so on. You can experiment what you want, because the stickers are reusable. For children in love with the sea you'll find pirate stickers and trendy kids can create a nice word or their name with lightbulb stickers. For nature lovers there is a stickersheet with rabbits, squirrels, birds, insects and a fox and last but not least: stylish boys and girls can stick black outline drawings of animal faces to their walls. So give it a go and be creative!
View Wallpower Junior stickers!