Do you prefer to get a good impression of this wallpaper first?

Wallpaper retailer
Wallpaper
Good to know
Easy to hang
Strippable
Washable
Custom made size possible, ask your stockist
Specifications
height 2.80 m x width 1.86 m
graphic , flowers, mural [wallpower]
Scandinavian , industrial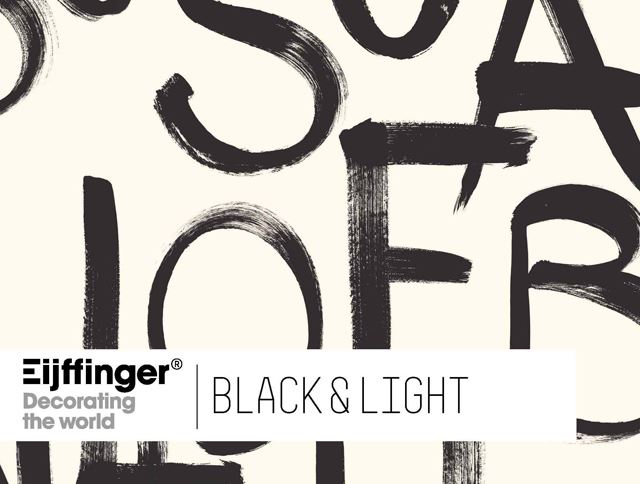 The versatile style of Black & Light will surprise you. A rich range of patterns, from delicate to stylized. From the exuberant jungle to the radiance of the city, from Aztecs and tigers to city maps and concrete. Wild brush strokes, graphic flowers, handwritten letters and decorative ornaments. While polka dots dance cheerfully on the walls, a fine check pattern reflects the sunlight.
Black & Light is a varied collection that plays with light and dark, with glossy and matte. A mélange of patterns and soft shades along with timeless black and white. Sparkling yet modest, trendy yet classic. Black & Light sheds a new kind of light on the world. Will you bring new light to your interior?