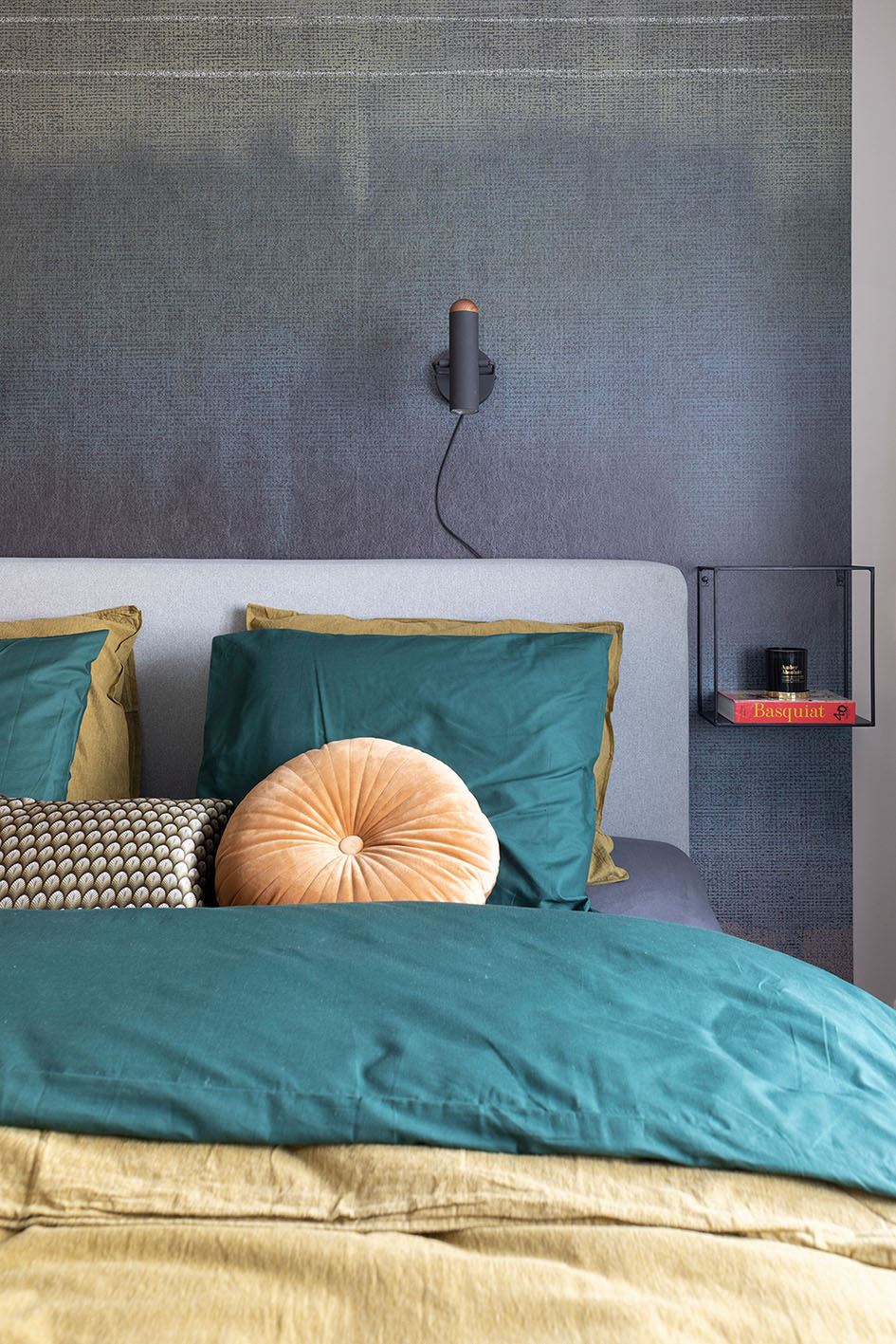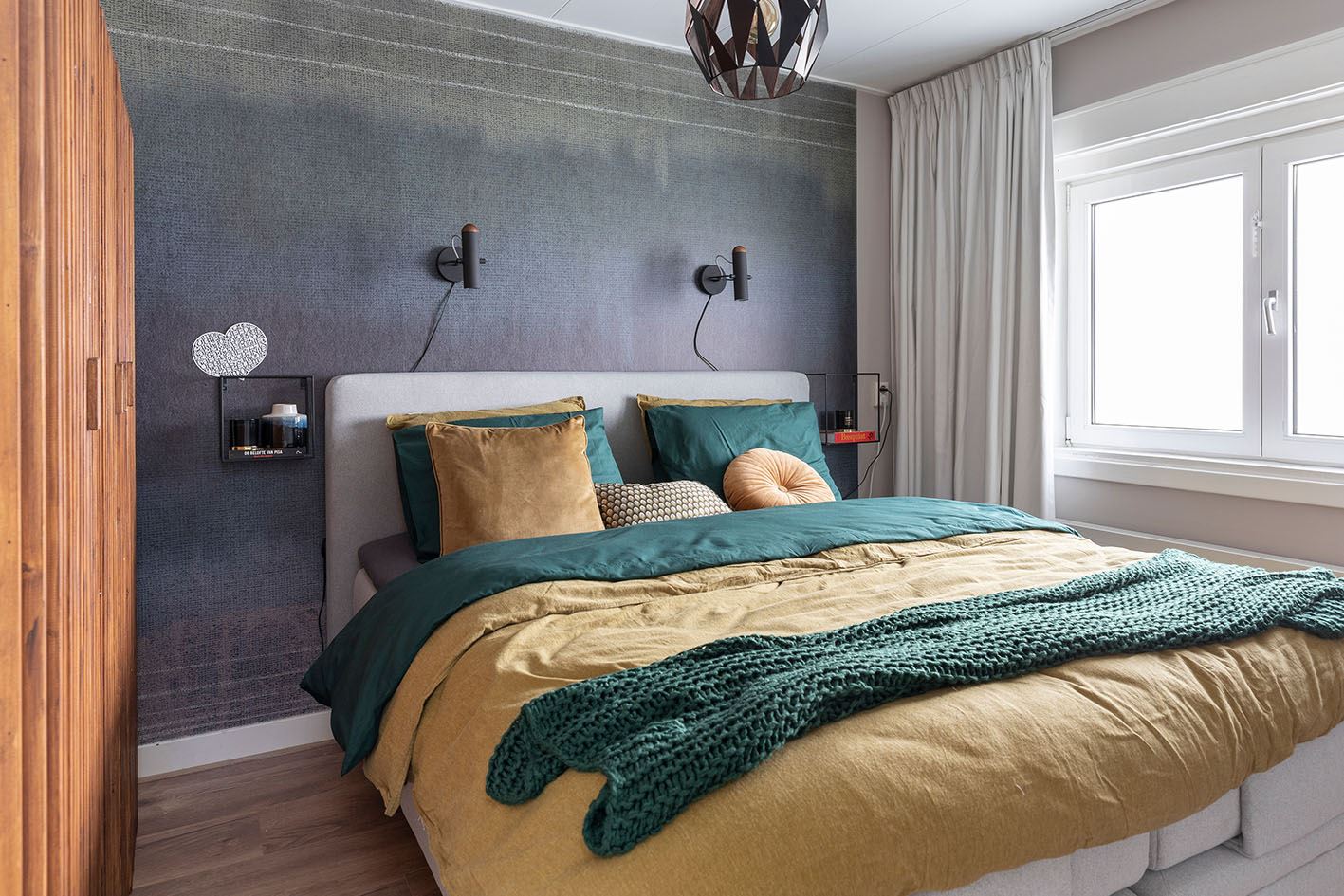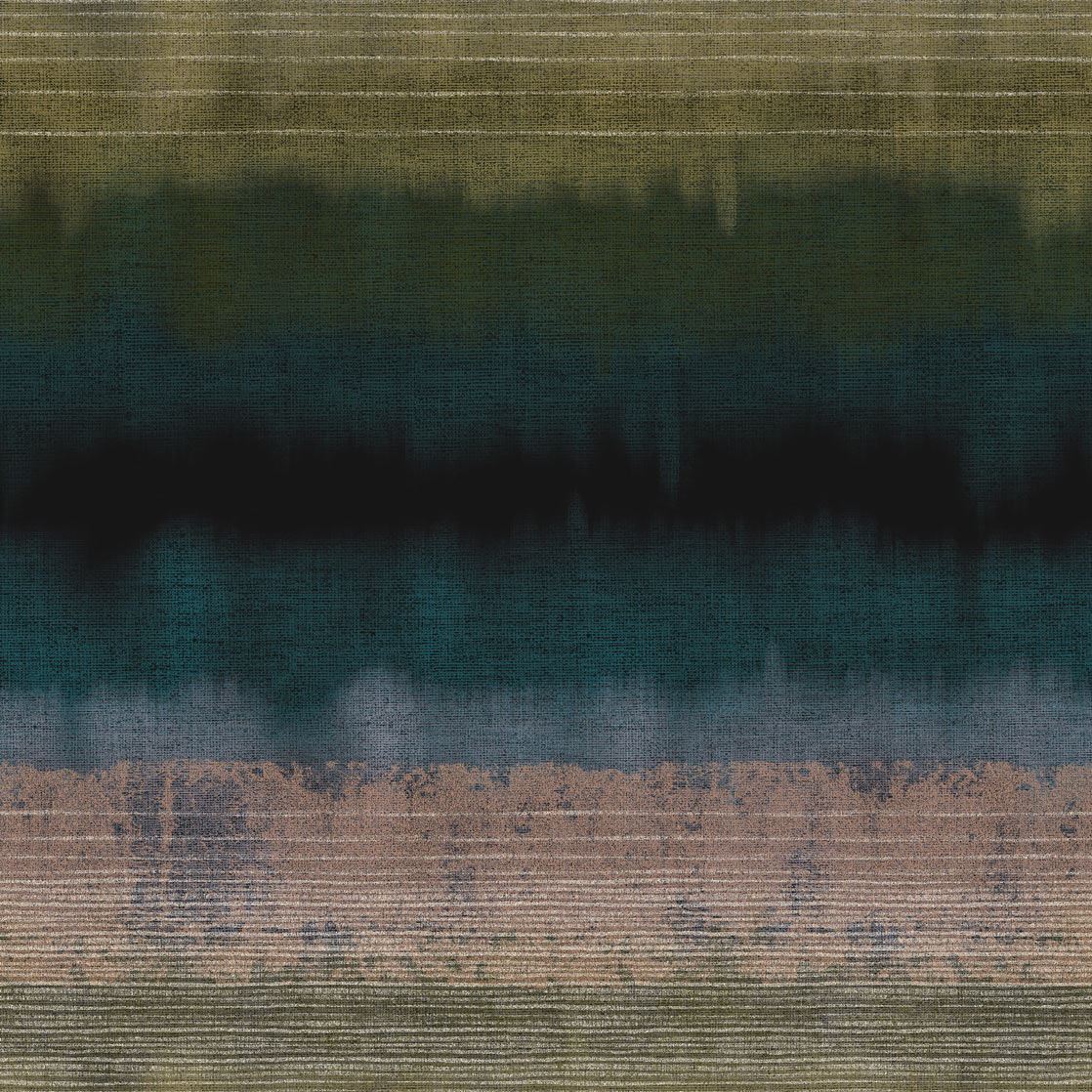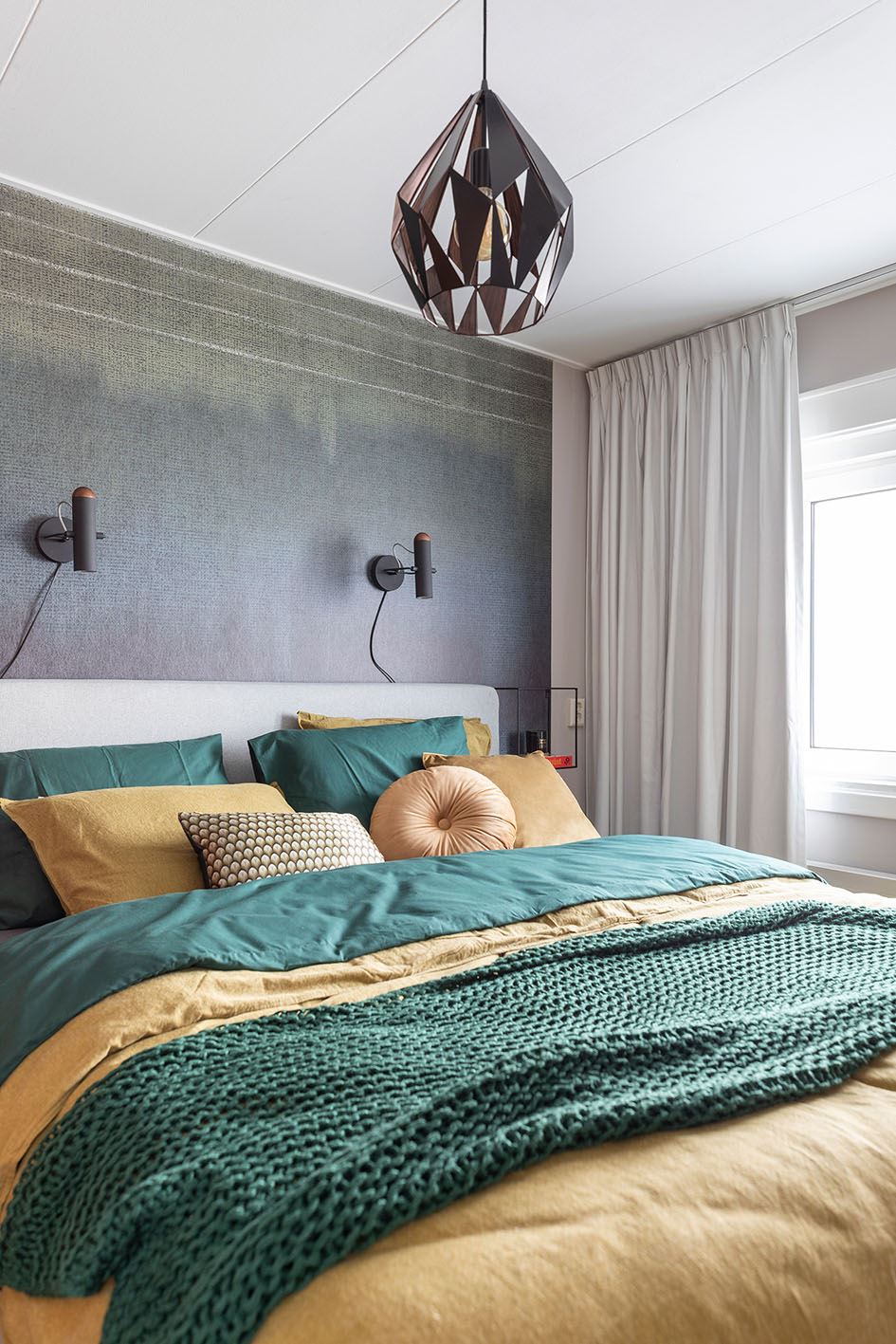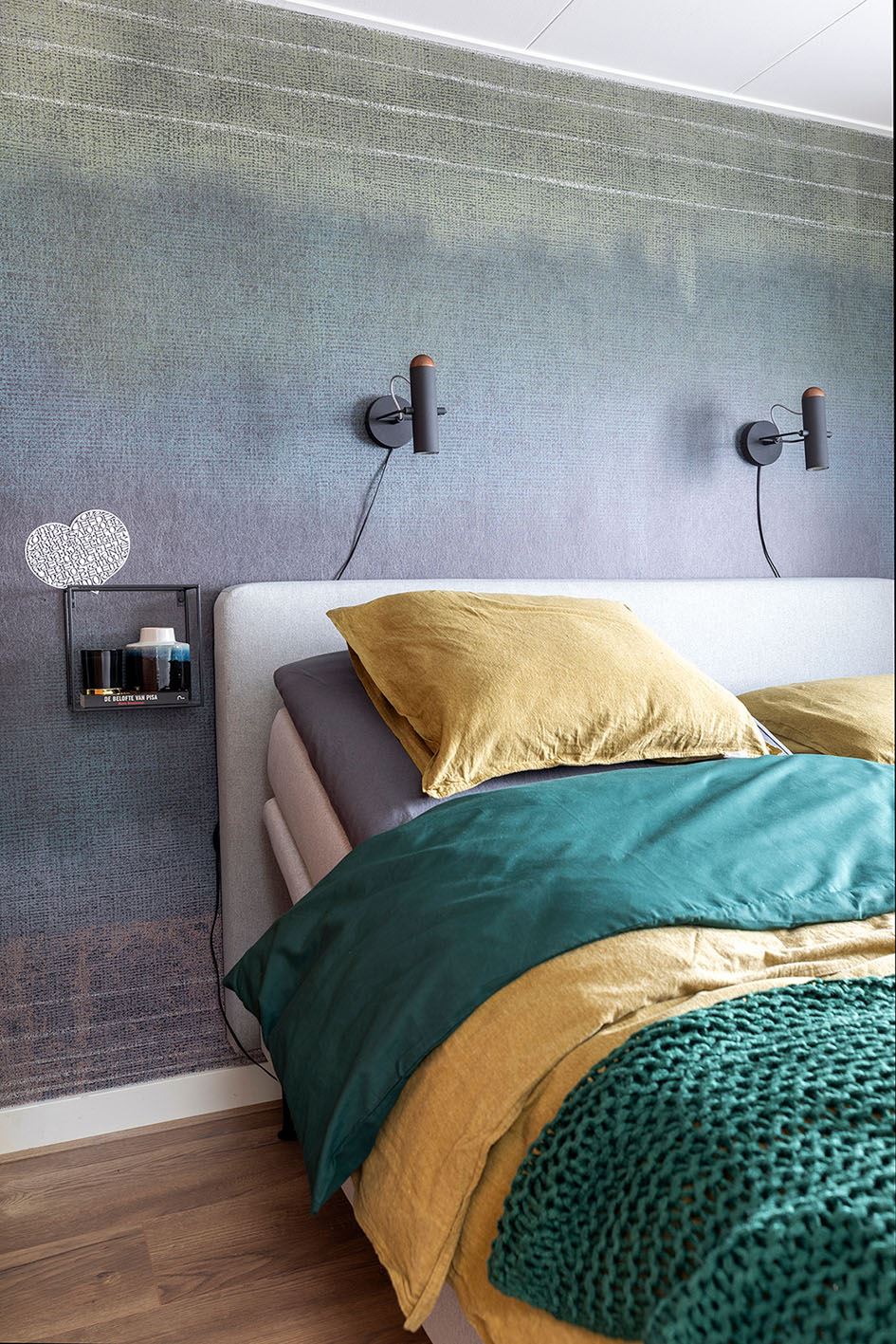 Season 13 - episode 11
vtwonen 'Weer verliefd op je huis'
Sunday, November 29, 2020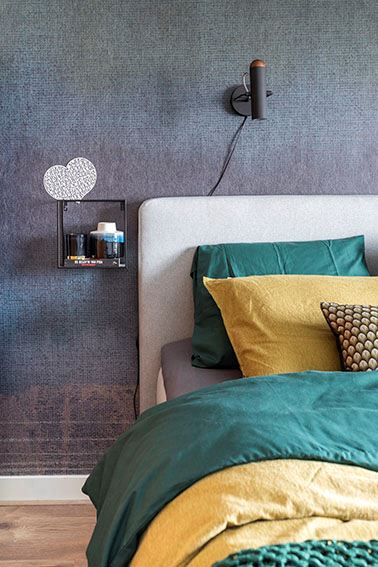 After the birth of their twins, Joery and Murkje moved from Amsterdam to Haarlem. The ground floor of their new house is larger than their apartment (55 m2) in Amsterdam. More space offers plenty of possibilities, you would say, but after 3 years of living, the house is still not completely furnished as desired.
Joery describes his style as 'contemporary urban modern'. He likes industrial, symmetry and graphic shapes. He would also like to see Scandinavian influences and design classics in the interior. Murkje, on the other hand, likes exuberant colors, warmth and cuddly materials. A mix of modern, hip and industrial is what makes her happy.
Stylist Fietje has again managed to bring the wishes of the residents together beautifully. And not just in the living room! The bedroom was also given a make over. And say for yourself; the wallpaper from our Terra collection, article number 391561, fits in perfectly with this.