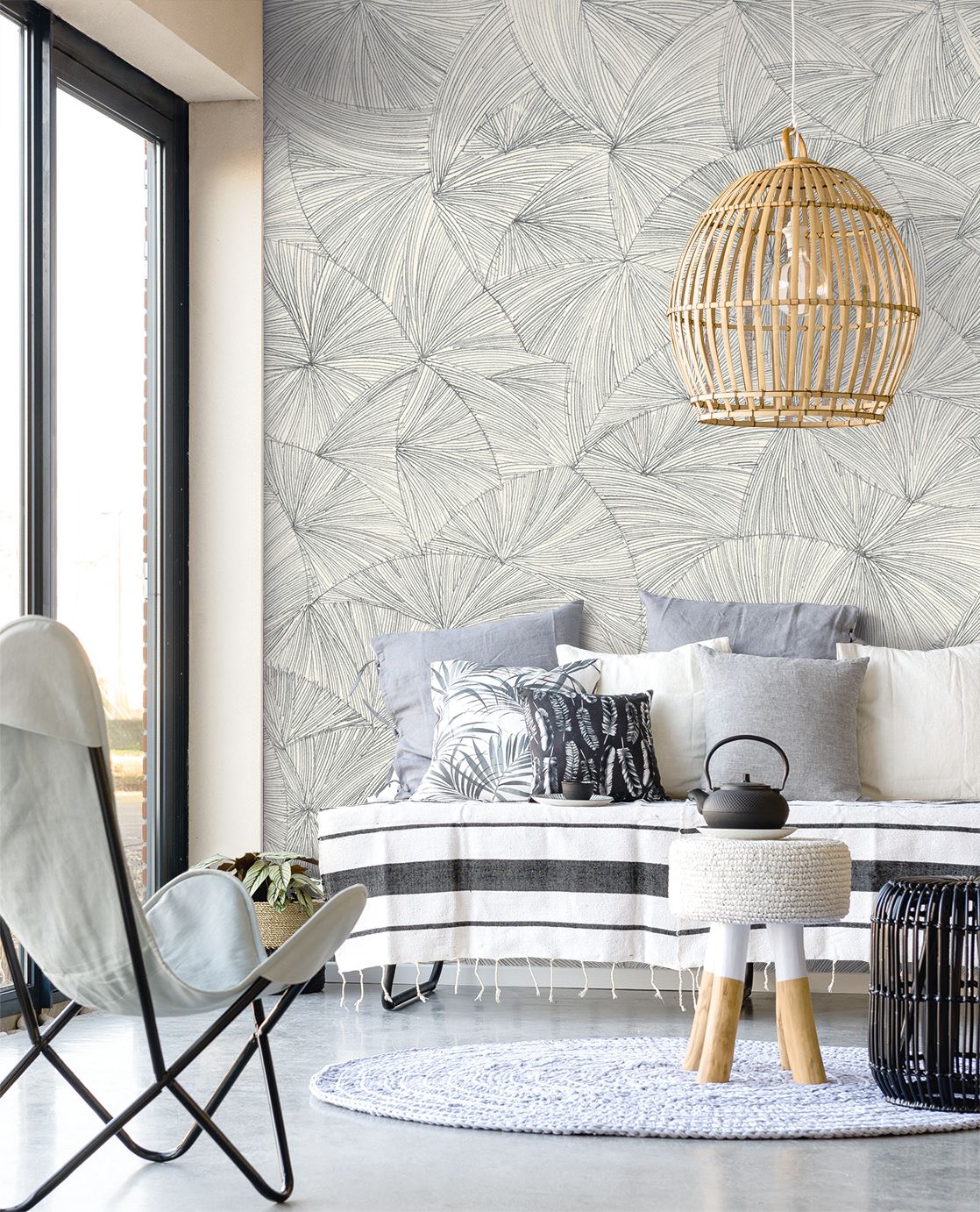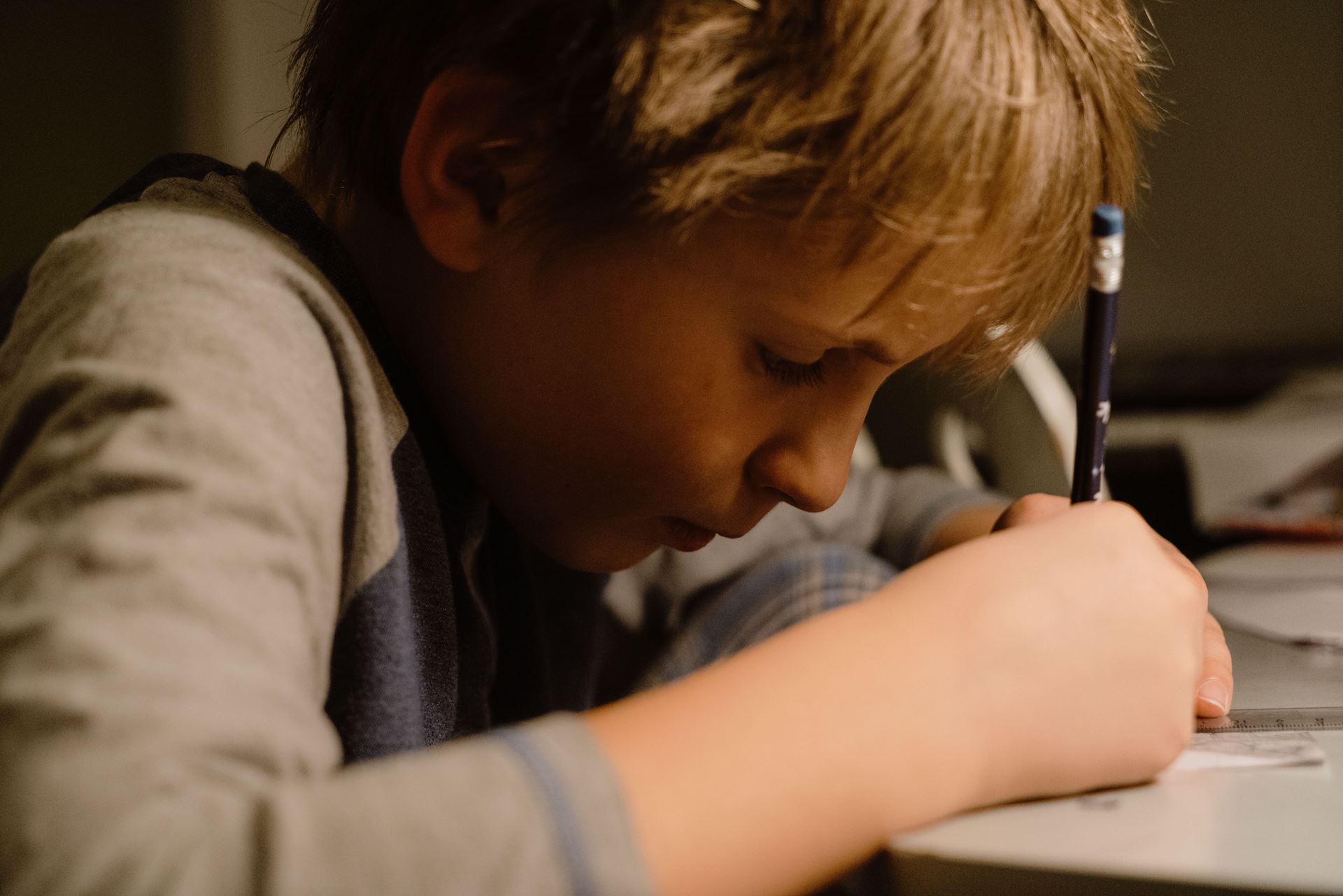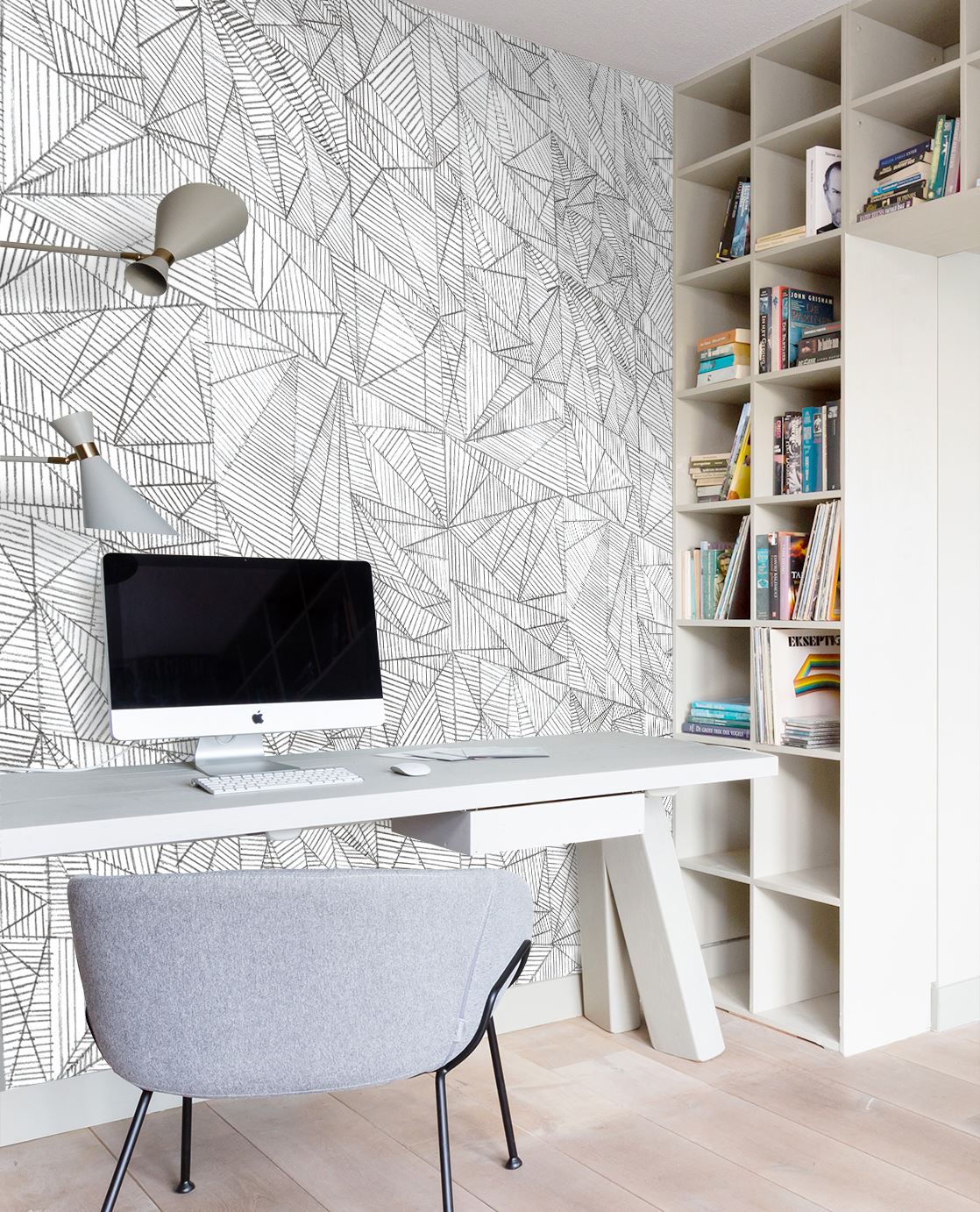 Wallpowers now available
Collaboration with Quinten-Art
Thursday, November 12, 2020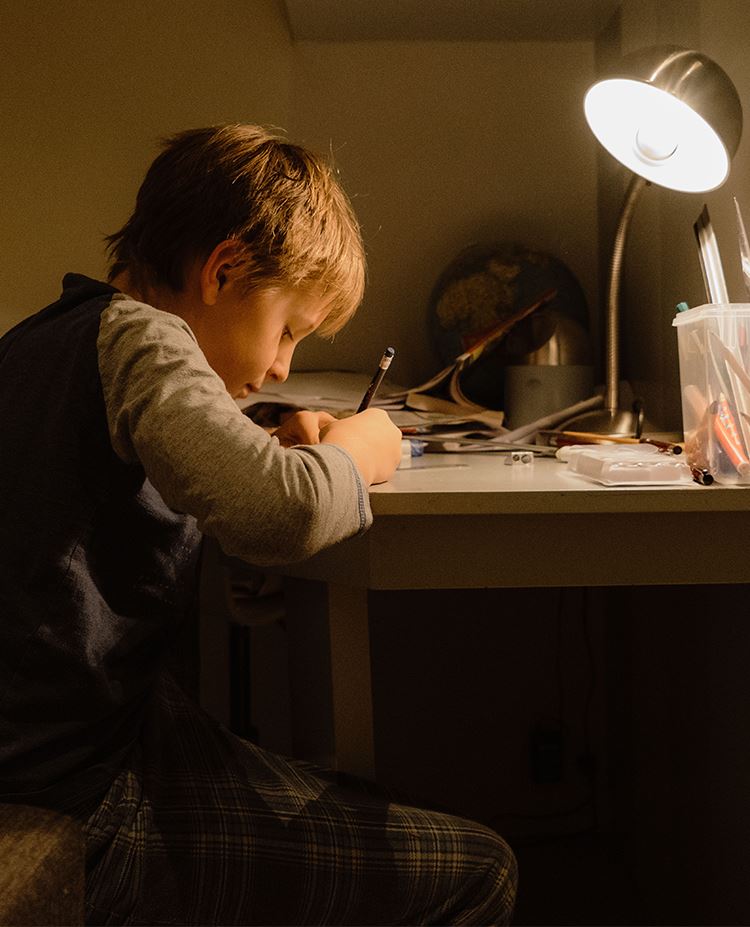 At the beginning of this year we were informed about a special story on LinkedIn. 'Have you seen it? Wouldn't it be cool to turn these drawings into wallpaper?' The story is about the now 10 year old boy Quinten who completely relaxes when he draws. Many people with autism, such as Quinten, have unique talents. With his drawings Quinten allows us to see the world through his eyes. A world that amazes and inspires.
Quinten is very clear in what he wants and does not want. For instance: he would never sell the original drawing to anyone. A copy is fine, but there's so much time in his drawing, it's really too valuable for him. The fact that people can now have a 'piece' of Quinten-Art in their home with a wallpower is something he likes very much.
With Quinten's hand-drawn creations on your wall, you can truly experience the perfection of imperfection. His passion for mathematics is manifested by his choice for delicate geometric shapes. Would you like to know more about this cool little guy? Visit the website of Quinten-Art.
Check his wallpowers HERE.